Biography
Who is Nikita Dragun?
She's a transgender makeup artist, model and social media star. Her alternative nickname is Mama Dragun. She was born in 1996 in Belgium as Nicholas Nguyen. Then, she relocated to the US together with her family and went to school in Virginia. Now, she lives in Los Angeles.
Who are Nikita Dragun's parents?
Her father is from Vietnam, he served in the Vietnamese army for 28 years. Her mother is Mexican. The star has two sisters and a brother. All her family was very supportive of her transition except the brother. However, the latter eventually came to terms with Nikita. Her parents were predominantly concerned about her health and social acceptance.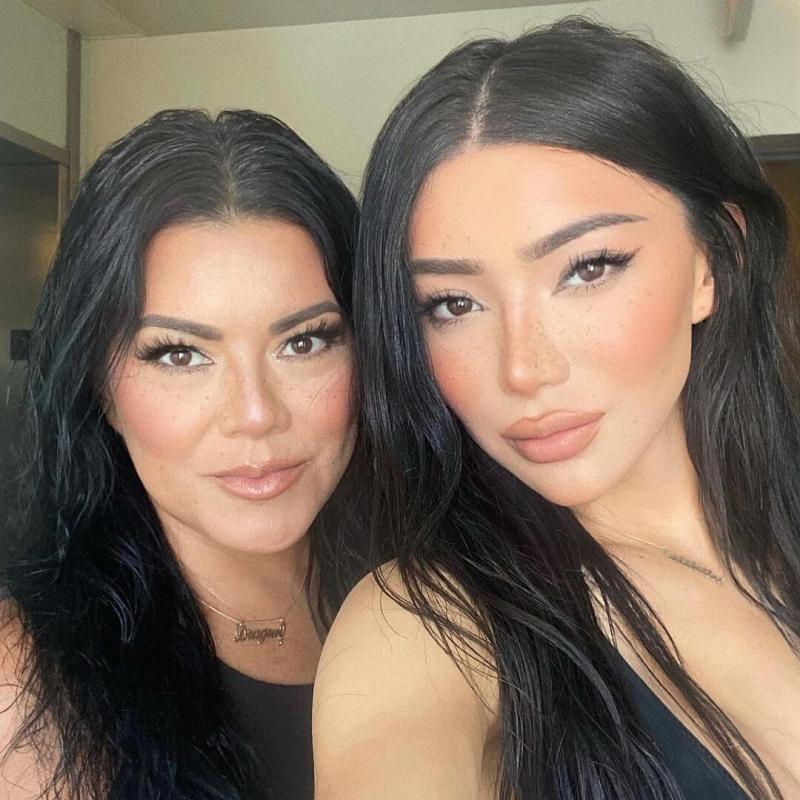 TikTok career
Nikita's social media career began in 2013 when she joined YouTube. There, she posted makeup tutorials, vlogs and challenges. Her self-titled channel has over 3.5 million subscribers.
On TikTok, this lady has 14 million fans. She mostly creates fashion- and lifestyle-related content.
Nikita also has an Instagram profile with 9 million subscribers. There, she posts modeling photos.
Transition (Transgender)
Since her early childhood, Nikita was attracted to dolls, makeup and female apparel. In 2015, she came out. The star documented her transition on her YouTube channel.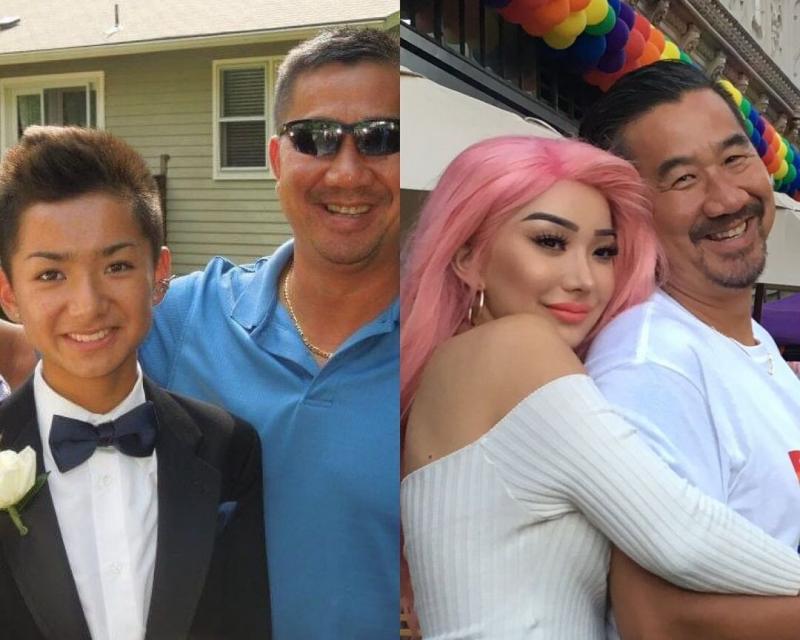 Is Nikita Dragun in a relationship?
She used to date Oscar Utiérre, a fashion designer, but they are not together anymore. Fans often suspect she's dating some of her fellow influencers.
How much is Nikita Dragun's net worth?
In 2022, her net worth seems to be around $3 million. She gains her earnings from her cosmetics brand Dragun Beauty and with the help of regular sponsorships and advertising for the brands.