Biography
Who is Savannah LaBrant?
Savannah Rose LaBrant is an online celebrity, fashion blogger, vlogger, and photographer. She was born on March 2, 1993 in California.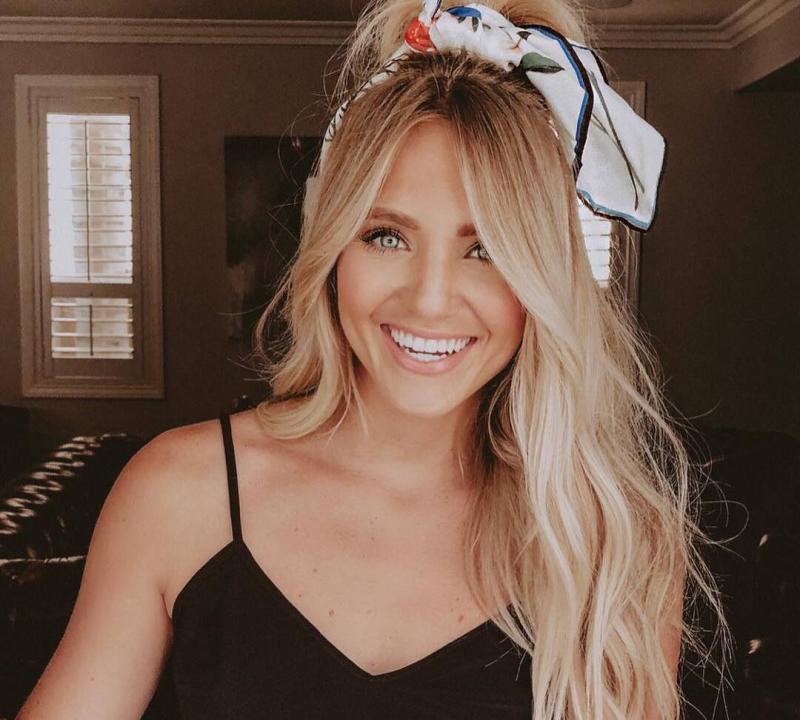 Savannah has been fond of dancing since her early childhood and took part in various competitions. In her teens, she got into modeling and photography.
Who are Savannah LaBrant's parents?
The blogger grew up in a single-parent family. Her parents separated when she was very young, and Savannah stayed with her mother Deborah. The star also has an elder sister who works as a vocalist.
TikTok career
Savannah became famous on the platform by posting lip-syncing and dancing content with her daughter. In 2016, she already had a large following base. As of 2022, she has 29,2 million fans.
Musical.ly
She uploaded 1-minute lip-sync videos featuring her and her daughter until the platform was merged with TikTok.
Book "Cole and Sav: Our Surprising Love Story"
Sav and her husband wrote a book about their beautiful love story, mistakes and heartbreaks, the challenges of raising children. They talk about religion and their spiritual quest that transformed every aspect of their lives.
Is Savannah LaBrant married?
Savannah has been married to Cole LaBrant since 2017. He is a Vine celebrity from the comedy trio Dem White Boyz. They run a YouTube channel together where they share their family life. Their videos include vlogs, fun pranks, and hobbies.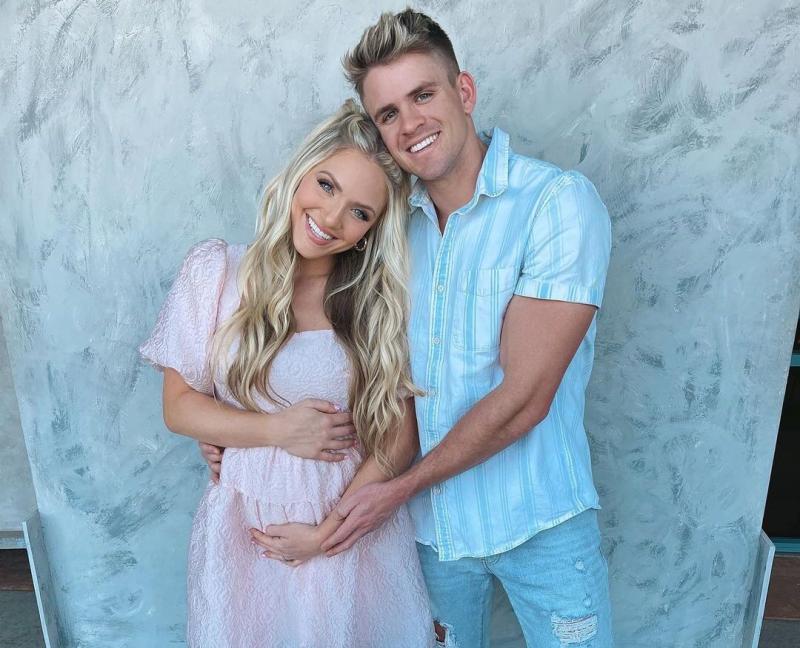 Does Savannah LaBrant have kids?
The blogger was only 19 when her daughter Everleigh was born. She claims that her relationship with Everleigh's biological father was very unhealthy. In 2018, Sav and Cole had a daughter together. Two years later, their son Zealand was born. As of March 2022, the couple is expecting another child.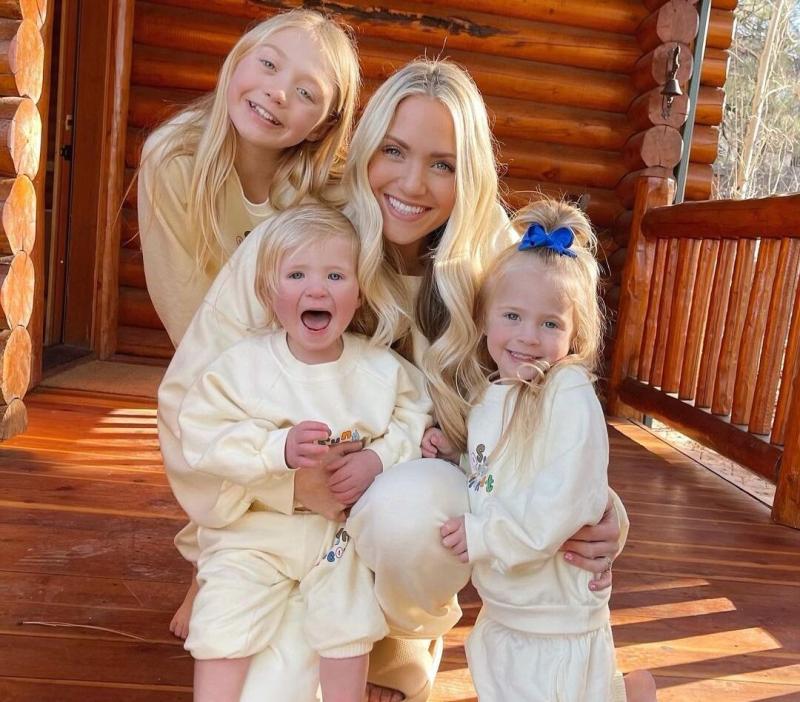 How much is Savannah LaBrant's net worth?
Savannah is considered to have a successful Internet career. Her approximate net worth is estimated at around $3 million as of 2022.