Biography
Who is Arishfa Khan?
Arishfa Khan is an Indian social media personality, model and actress.
Who are her parents?
The future TikTok sensation was born in Shahjahanpur. Her father is a businessman and her mother is a housewife. She also has an elder sister. Like many TikTok stars, Arishfa Khan prefers her family life to stay private, but sometimes posts photos of her sister and mother. Despite her financial success, she still lives with her parents.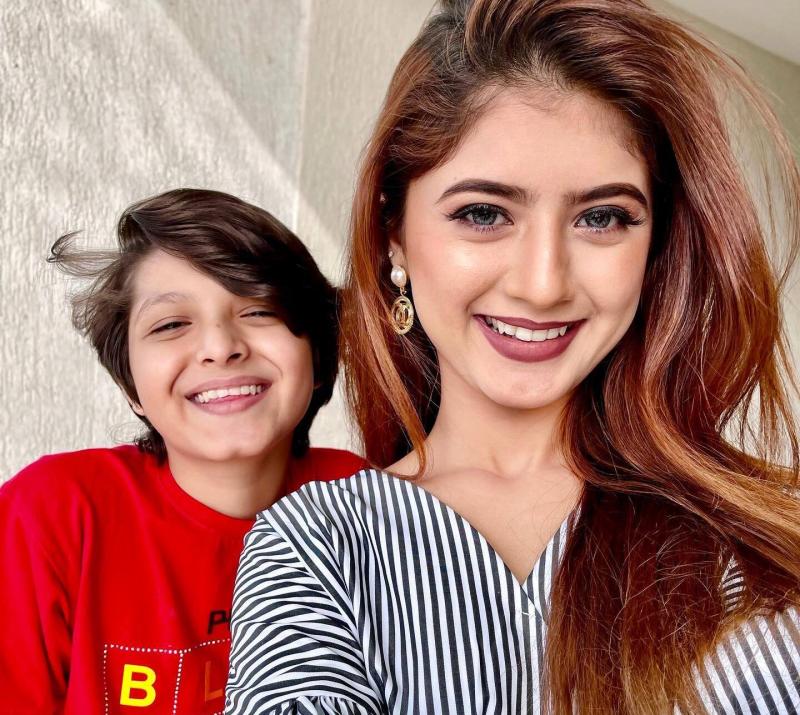 TikTok career
Arishfa Khan's TikTok account has over 28 million followers. She shares comedy, beauty, fashion and lip sync video clip content. Her account description says that she is an actress with 9 years of experience. She is all about positivity and always tries to uplift her followers.
TV career
In 2012, Arishfa Khan started her acting career in the television show 'Chal-sheh-aur-Maat'. Since then, she starred in several Indian TV series. In 2018, she made her Bollywood debut in 'Saheb, Biwi Aur Gangster 3'. Arishfa Khan also appeared in countless commercials and numerous music videos.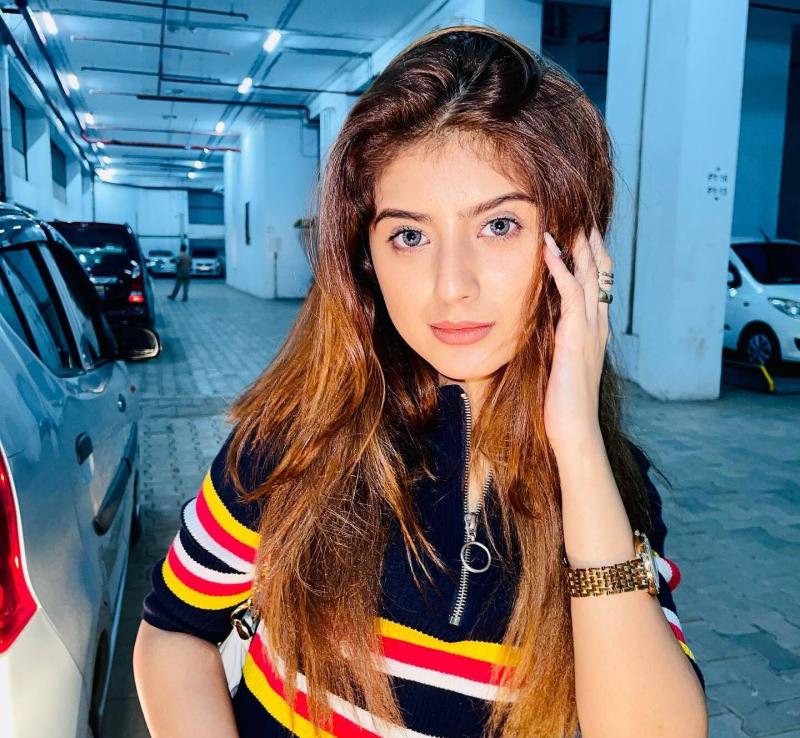 Does Arishfa Khan have a boyfriend?
Arishfa Khan is single. In the past, she was romantically linked to fellow social media sensation Danish Zehen who tragically passed away in December 2018. Arishfa always denied they were a couple, but confirmed they deeply cared about each other as genuine friends. Danish Zehen's accidental death in a car crash caused controversy when his brother accused Arishfa of being responsible for his demise. He has been harassing the TikTok star and her family for a while. She tried to keep the conflict private for a few months, but finally shared her story, hoping publicity would stop Danish Zehen's brother from ruining her reputation.
How much is Arishfa Khan's net worth?
Arishfa Khan's net worth is approximately estimated at one million dollars as of 2022.