Biography
Who is Oxxxymiron?
He is a Russian rapper who comes from Saint Petersburg. Oxxxymiron was born on January 31, 1985. He is considered to be one of the most well-known rap artists in Russia, his album "Gorgorod" has made a significant contribution to Russian rap. His albums are deemed intellectual among critics and fans. His hits contain metaphors and many references to literature.
Who are his parents?
He comes from a Jewish family. His father is a theoretical physicist, he defended his thesis in Saint Petersburg. The rapper's mother is a librarian.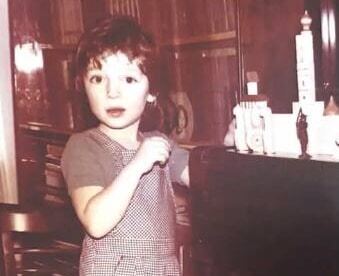 Rap career
The star made his first attempts to rap at the age of 13, he took the name Myth.
After finishing school, following his teacher's advice, he got into Oxford, however, due to mental illness he was expelled. The rapper reenrolled and managed to get a degree from Oxford, he studied Medieval English Literature.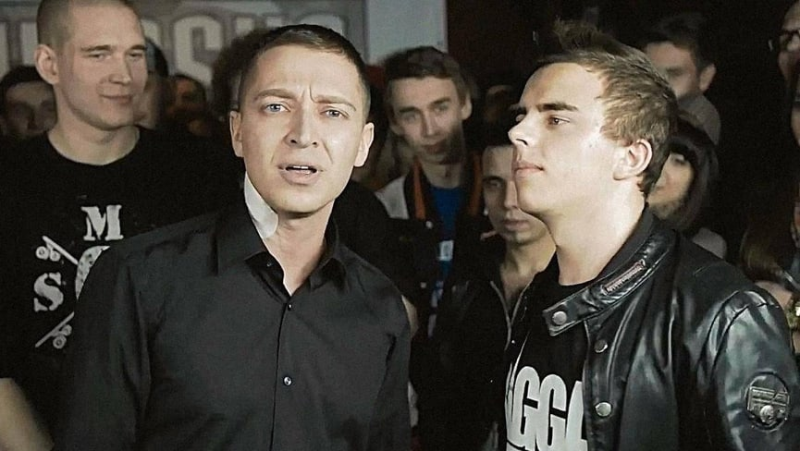 After getting his diploma, the rapper moved to the East End and began looking for a job. He was overqualified and was unable to find anything. His friends prompted the rapper to return to hip-hop. He began to release music under the pseudonym "Oxxxymiron", which came from combining his name, Miron, with a term from literature "oxymoron".
Nowadays, he is known for his bold texts and his strong social position. He performs in charity concerts, protests the government and donates money for a good cause.
Does Oxxxymiron have a girlfriend?
He keeps his relationship private, but the star's ex-girlfriend who he started dating when she was 15 accused him of abuse.
How much is Oxxxymiron's net worth?
Reportedly, the rapper's net worth is approximately estimated at around $1.5 million. He earns money from music.