Biography
Who is Saweetie?
She is an American rapper, actress, songwriter and designer, she is originally from Hayward, California. The musician was born on July 2, 1993.
Who are Saweetie's parents?
Her mother, Trinidad Valentin, comes from the Philippines and her father, Johnny Harper, is African-American.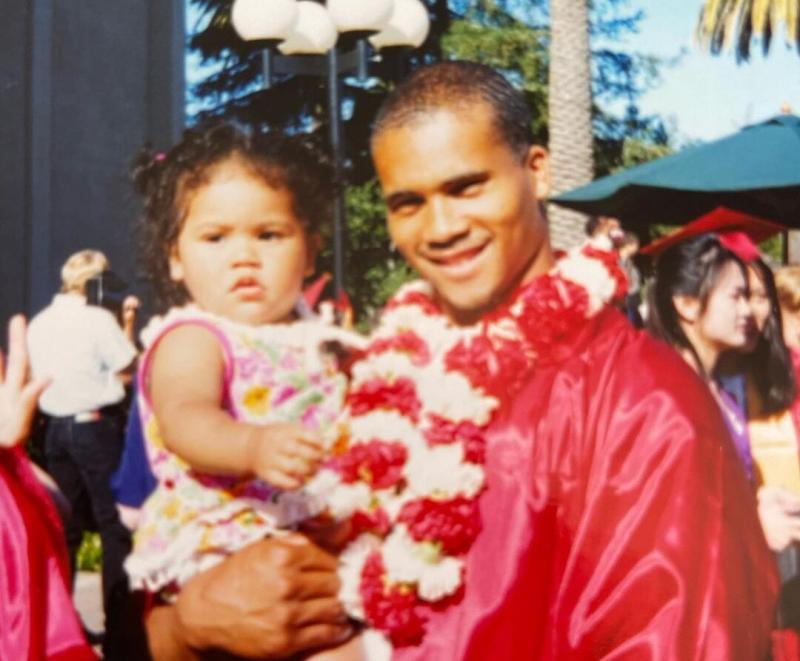 Saweetie is Gabrielle Union's cousin.
Rap career
The star began writing music when she was only 13. In 2016, Saweetie began posting small videos of her rapping on her Instagram account. In one of the videos, she rapped to the music from "My Neck, My Back (Lick It)" by Kaya. This video has gone viral. Netizens began to ask her to release this rap as a full track. This is how the track "Icy Grl" appeared, which Saweetie published on SoundCloud in the summer of 2017. The recording attracted the attention of producer Max Huss, who became her manager.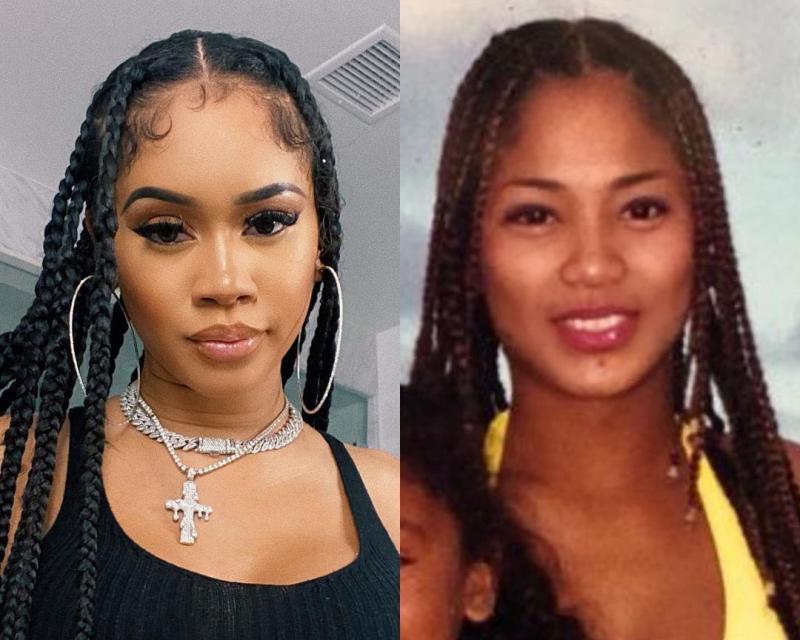 She has appeared on Zaytoven's song, the producer helped her with the production of her first EP.
At the moment, the singer has three mini-albums and is preparing to release a full album later this year.
Is Saweetie in a relationship?
Reportedly, she was in a relationship with Quavo Marshall, however, the two are broken up at the moment. The star mentioned that her ex-boyfriend was unfaithful, later their fans saw a video of the couple fighting. The fans compared their elevator altercation to the one that Jay Z and Solange notably had.
How much is Saweetie's net worth?
The star's net worth is approximately estimated at $4 million, this money comes from her music and from collaborating with brands on various social media platforms.