Biography
Who is Milos Guzel?
Milos Guzel is a Slovak content creator. Milos Guzel was born on July 30, 2003. The 18-year-old TikToker spent his entire childhood in Bratislava, the Slovak Republic.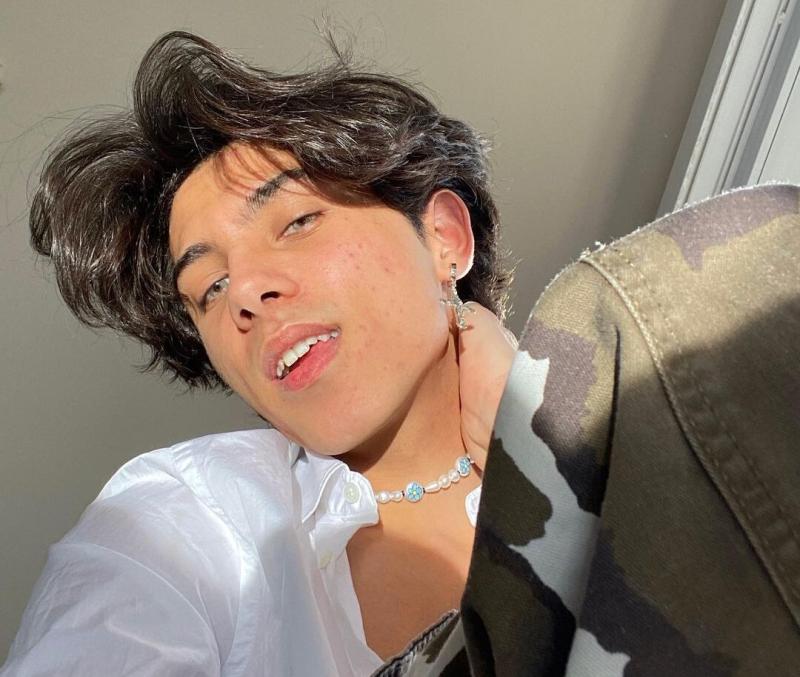 Who are Milos Guzel's parents?
Milos Guzel was raised in a Christian European family. In his childhood, Milos Guzel was a creative kid who was fond of singing and dancing. His mother is working as a journalist, and his father is a writer. Their names are unknown.
TikTok career
Milos Guzel's career on TikTok started with a video he posted on the platform in April of 2020. The video went viral, and then he continued posting different lifestyle videos. People started to pay attention to Milos; his posts were catchy and flirty. Milos Guzel has over 5 million fans on TikTok. Milos Guzel recently joined defhouse, a communal influencer house for TikTokers.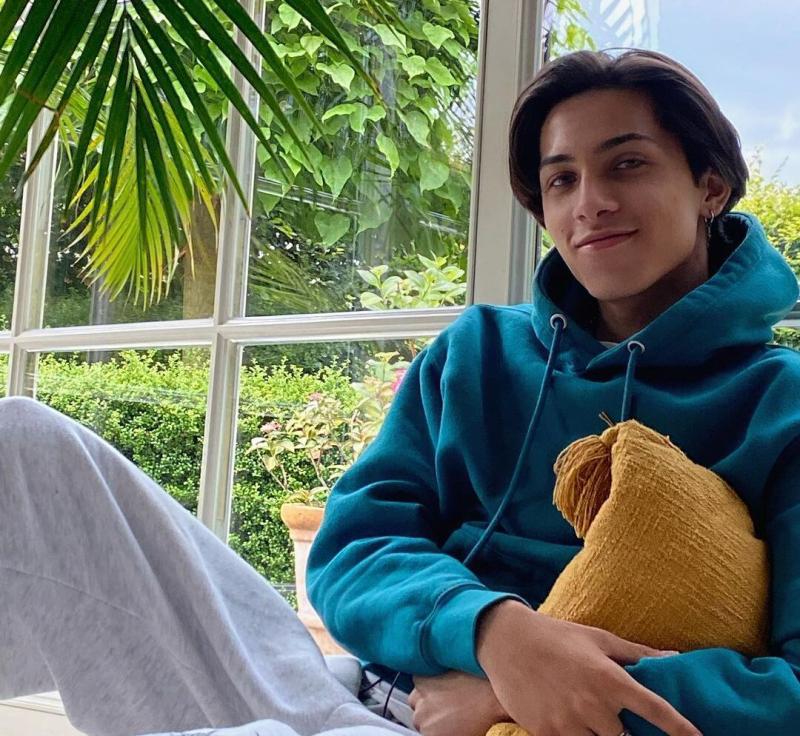 Is Milos Guzel in a relationship?
No, in May of 2022, Milos Guzel is not dating anyone. We can't know if Milos Guzel has had any previous relationships.
How much is Milos Guzel's net worth?
Collaborating with brands and other influencers and selling advertisements on social media accounts are the main sources of income. As of May 2022, Milos Guzel's net worth is approximately estimated at around 200K dollars.