Biography
Who's Emily Ha?
Emily Ha who was born on July 25, 2008 is an American social media celebrity, content creator and vlogger. She first gained fame for her now deactivated TikTok account, where she would get at least 100,000 views per clip. Emily continues to be active on Instagram and YouTube.
Who are Emily Ha's parents?
The social media sensation was born in Los Angeles, California. Emily prefers to keep her family life out of the spotlight, so we are not sure what her parents' names are. However, in April 2022, she shared a photo of her mother during their trip to New York City. The star's sisters Erica Ha and Evelyn Ha are internet celebrities as well. Emily is often featured on her sisters' social media, and they also run a joint Instagram account under the hasistersofficial handle. The Ha sisters' family is originally from Korea, and they often travel back there with their parents.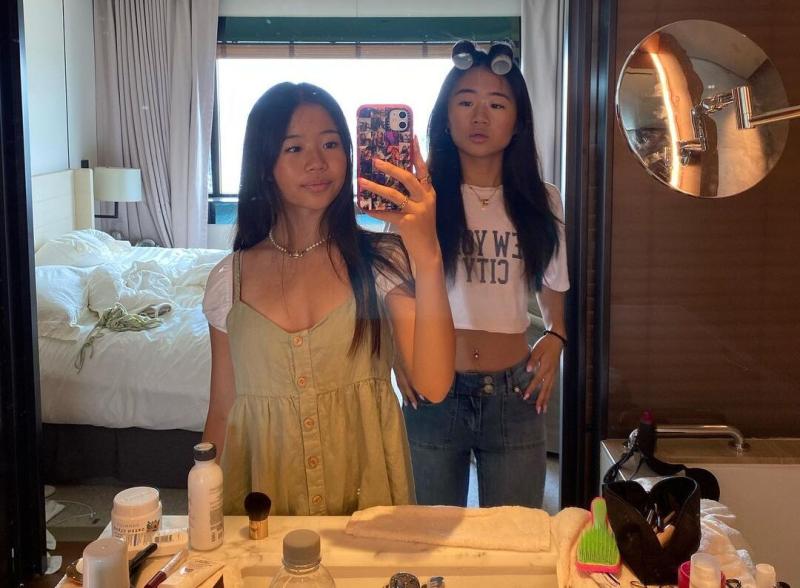 TikTok career
Emily started her TikTok career in 2020. She would upload lip-sync, dance and comedy video clips. Her videos featured many famous songs, including Kendrick Lamar's hit "Money Trees." It's unclear when and why Emily decided to deactivate her account. She is now primarily active on Instagram, where she uploads selfies, fashion shots, family photos and pictures from her various trips. As of August 2022, Emily's Instagram page has amassed over 500 thousand followers. Emily also recently decided to start a career as a vlogger and uploaded two videos on her self-titled YouTube channel. Her first vlog hit a million views shortly after she uploaded it.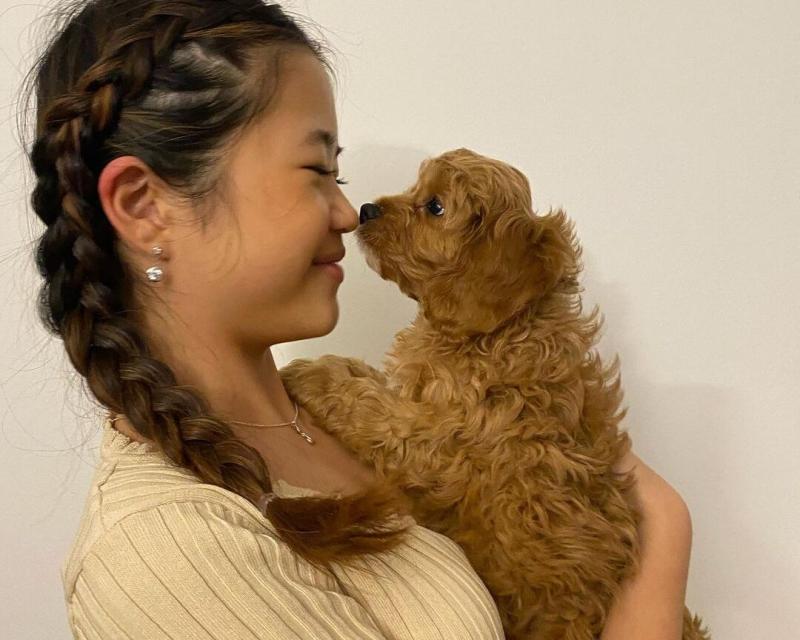 Is Emily Ha in a relationship?
The social media star is currently single. She is focusing on her social media career and studies.
How much is Emily Ha's net worth?
Emily Ha's net worth is approximately estimated at about $200,000 in 2022.