Biography
Who's Futuristic?
Zachary Lewis Beck who was born on June 2, 1991 is an American indie rap artist and songwriter. Professionally known as Futuristic, he rose to popularity after releasing his fourth studio album "The Rise". He is also famous for his hit single "Don't Mind if I Do".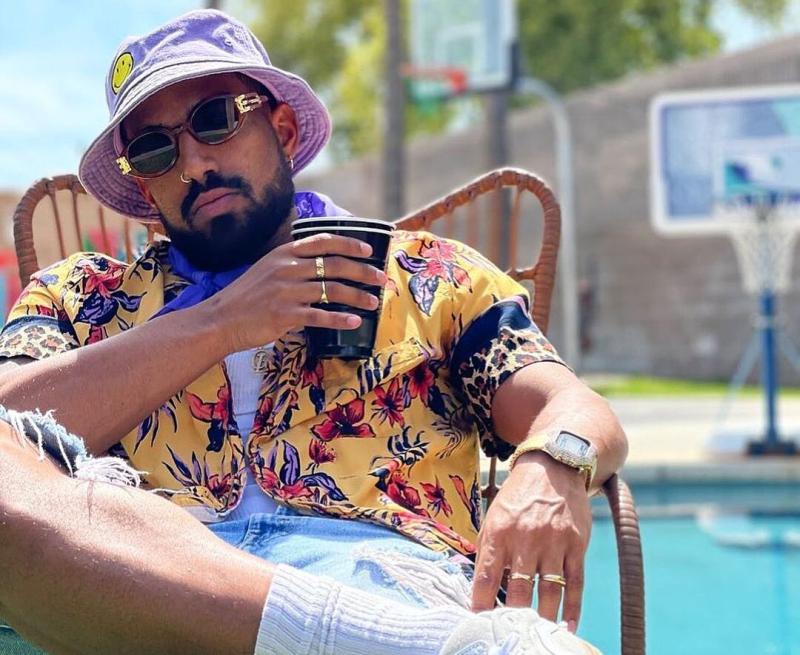 Who are Futuristic's parents?
The star was born and raised in Bloomington, Illinois, but currently lives in Arizona. He hasn't shared the names of his parents, but we know that they divorced when Futuristic was in middle school. He has 7 siblings. The star was also close with his grandmother, who raised him after his parents broke up. Futuristic had depression when she passed away. His song "Grandmas" is dedicated to her memory.
Rap career
Futuristic has been passionate about music since his childhood and loved rapping with his brothers. They called his rap "futuristic" because he was doing it too fast. The star's debut performance happened when he was in the first grade and competed in a talent show. In 2012, Futuristic released his first studio album "Dream Big". His second album "Chasing Down a Dream" came out a year later. "I Guess I'll Smoke" and "Plan A" were two of the four singles that supported Futuristic's next album, "Traveling Local". Since the beginning of his career, he has released 11 studio albums and 2 collaborative albums. His fourth album debuted at number 139 on the Billboard 200 chart. Futuristic is active on social media and runs popular Instagram and Twitter pages.
Who is Futuristic's girlfriend?
In 2020, the rapper married a woman named Paris Shantè Rodriguez. They have a son together. Futuristic once admitted that being a father and husband was the most important part of his life.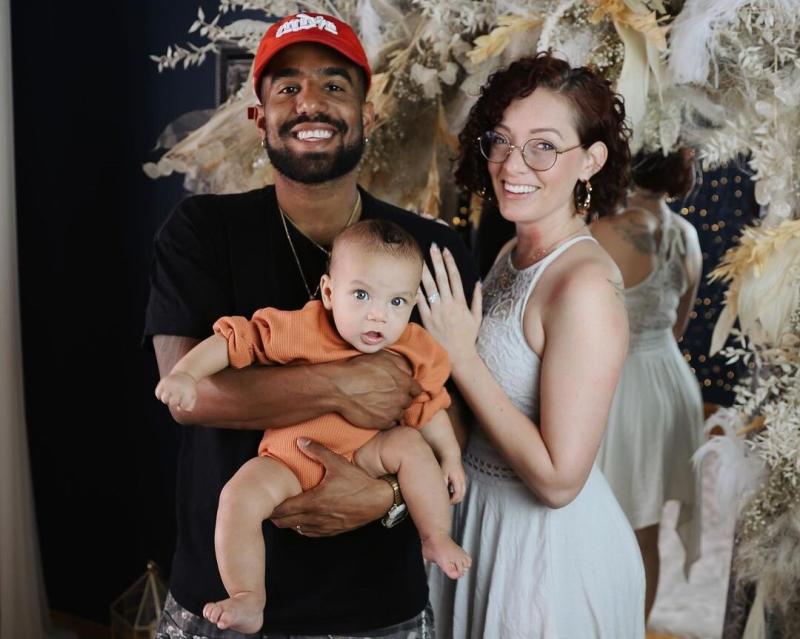 How much is Futuristic's net worth?
The singer's net worth is approximately estimated at 2 - 2.5 million dollars in 2022.