Biography
Who is Morgenshtern?
Morgenshtern is a famous Russian singer-songwriter and producer. He is the author of such hits as Ice, Cadillac, and El Problema. Morgenshtern's real name is Alisher Tagirovich Morgenshtern (since born – Valeyev). The rapper was born on February 17, 1998. His hometown is Ufa, Russia. Morgenshtern has Russian and Bashkir decants.
Who are Morgenshtern's parents?
Morgenshtern's mom is Marina Valeyeva, and his dad is Tagir Valeyev. All we know is that his parents, in the past, had a big business and were famous in Ufa. Morgenshtern's dad died when the singer was 12, and since then he lived with his mom until he grew up. Also, Morgenshtern has a sister whose name and biography are unknown.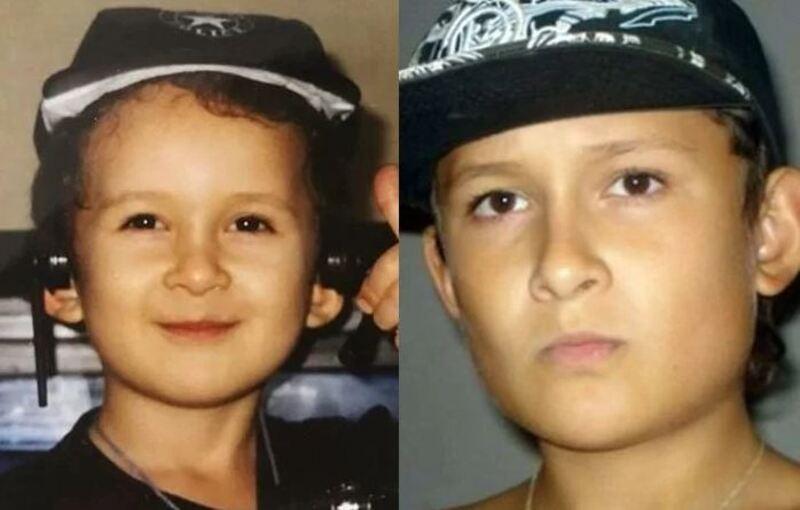 Rap career
Morgenshtern's rap career began on YouTube, where Alisher created a project called "#IZIRAP" (literally "# EASYRAP"). There were a couple of parody videos where Alisher tried to copy the music styles of many popular Russian singers, such as FACE and AllJ.
In February 2018, Alisher released his debut EP, Hate Me, and music videos. After eight months, Alisher decided to create a bundle of songs he recorded before fame and popularity, «Do togo kak stal izvesten» (literally "Before I got famous").
But his life changed in 2019 with the release of the "Ulybnis', durak!" (literally "Smile, fool" album. He had so many feats with popular Russian artists and singers, so he became the most well-known artist in the whole CIS.
In 2020, Alisher's new album «Legendarnaya pyl'» (literally "Legendary dust") gained over 21 million listeners, and in 2021, after releasing albums Million Dollar: Happiness and Million Dollar: Business, Spotify named Morgenshtern the most listened artist in Russia.
Is Morgenshtern married?
No, as of May 2022, Alisher is not married. Recently, he had a divorce from Dilara Zinatullina. His past wife is a model and social media personality. They were together for almost two years.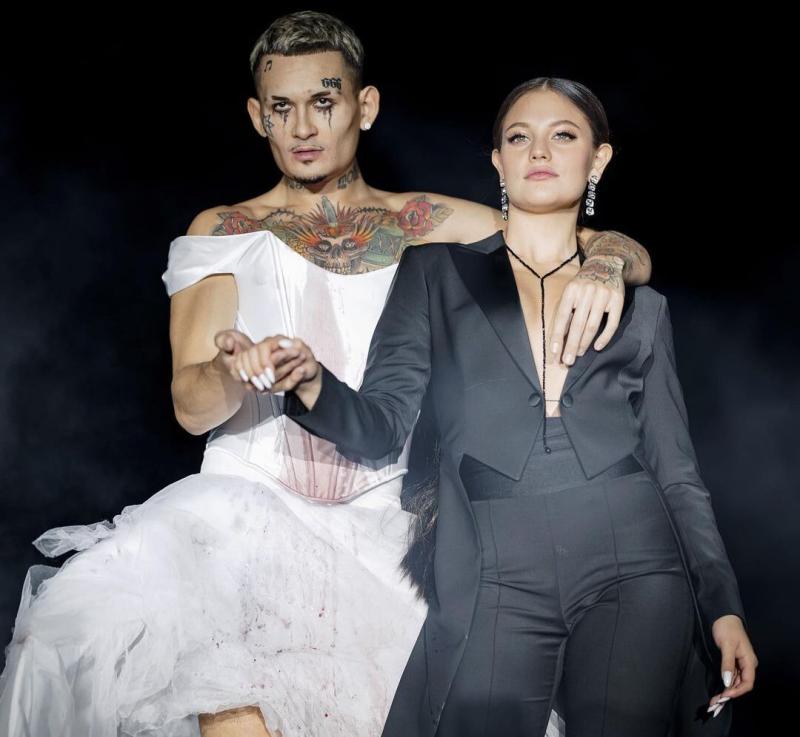 How much is Morgenshtern's net worth?
The main sources of income for Morgenshtern are singing, selling advertisements, collaborating with brands, and doing business. His estimated net worth is about 8 million dollars.