Biography
Who is Spencer X?
Spencer X is a social media star, NFT artist and self-proclaimed "Mouth Music Man." He is active on TikTok, where he goes by the handle @spencerx. Spencer likes to film beatboxing challenges and produce music tracks. He has collaborated with prominent hip-hop artists, including Sean Kingston, Kendrick Lamar and Alicia Keys. He also makes short tutorials and skits.
TikTok: 54.8 million followers;
Instagram: 1.1 million followers;
YouTube: 2.7 million followers.
Who are Spencer X's parents?
Spencer's full name is Spencer Polanco Knight. His birth date is April 20, 1992. Spencer was born and raised in New York to an Ecuadorian immigrant father and a Chinese American mother. He also has a sister, Gigi, who is a few years his junior.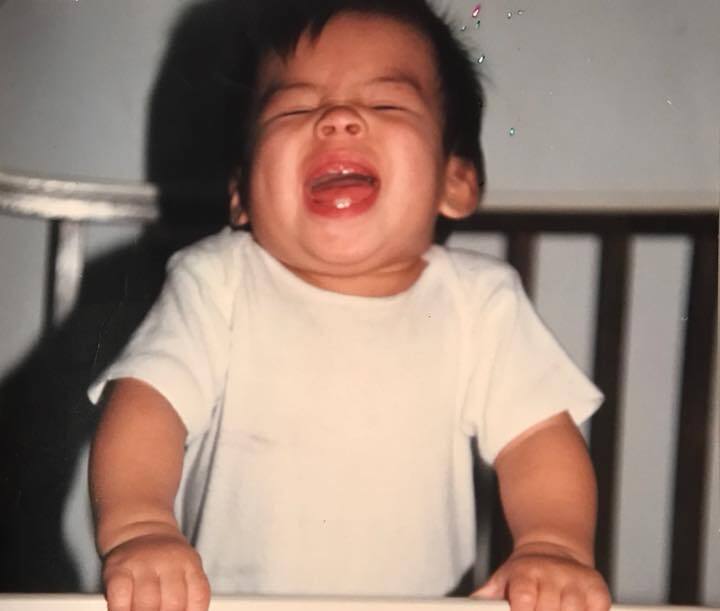 Beatboxing
Spencer has been making "mouth music" since he was a kid. He performed at clubs, busked at the Union Square and worked with local bands and hip-hop artists. Spencer competed in beatboxing tournaments and even made the Top 16 in the US national championship.
Midnight Ramblers
Spencer's first shot at fame was joining the "Midnight Ramblers" acapella group. They even auditioned for "The Sing-Off," the most popular acapella network show in America at the time. Later, he worked with other groups before committing full-time to making YouTube videos.
TikTok and YouTube career
Spencer's major breakthrough happened in 2014, two years after he started a YouTube channel. His beatboxing video went viral, earning him a mention on USA Today. His most-watched videos include emoji-reenactment challenges.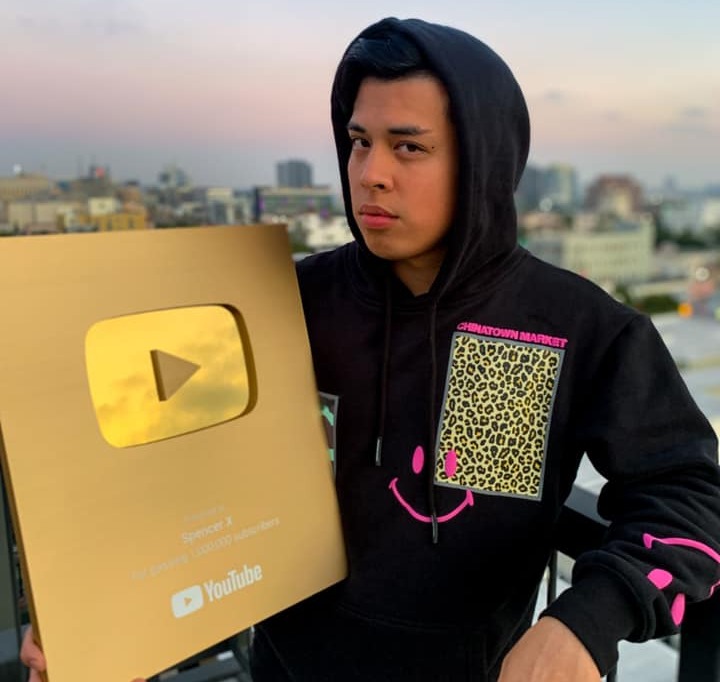 Spencer joined TikTok in 2019. It took him another two years to become the 8th most followed content creator on the platform. He often collabed with other TikTokers like the Lopez Brothers. Spencer promoted HBO, Pepsi, Vans, Citibank and other brands. He is on the Forbes list of the highest earners on TikTok.
Who is Spencer X's girlfriend?
Spencer X is not dating anyone at the moment. Currently he is mainly focused on his career and social activities.
How much is Spencer X's net worth?
His net worth is approximately estimated to be around $1.2 - 3 million. He makes most of his money on TikTok through gifts and brand deals.