Biography
Who is iAmJordi?
iAmJordi is a singer, songwriter, TikTok star and dancer who was born on May 28, 2003. She comes from Myrtle Beach, South Carolina. She started performing on stage very early, at the age of 5 and she enjoyed it.
Who are iAmJordi's parents?
There is not much information about iAmJordi's parents, however, she is from quite a rich family, her father is a businessman and her Mum takes care of their home. Besides, the influencer has 2 siblings.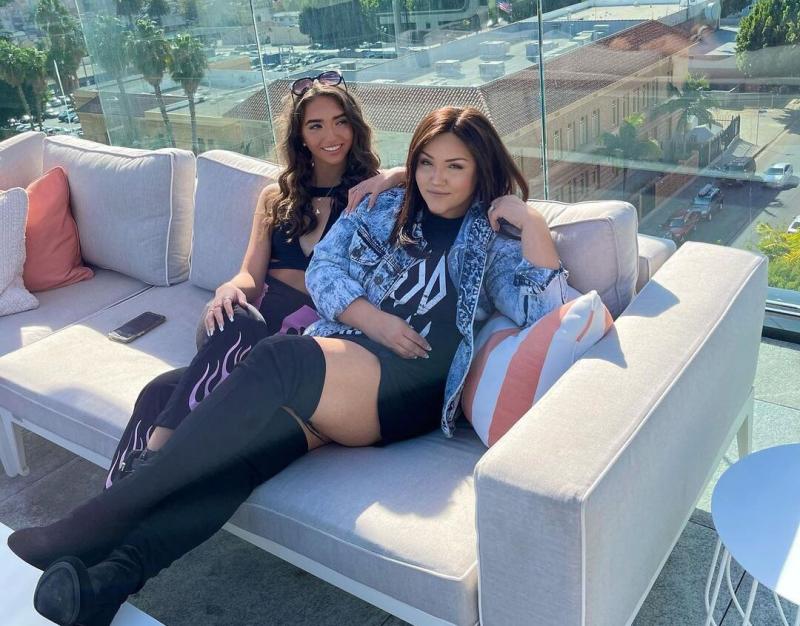 Usually, on her personal account she posts her own photos and doesn't share any news about the family.
TikTok career
Before starting a career on social media, iAmJordi performed at theaters. Her first video was a cover on Bruno Mars' song.
The influencer is known for her amazing dancing, lip-syncing and extremely interesting content. She has been posting on YouTube and Instagram for a while, but it is TikTok that gave her the possibility to really blow up and to become as famous as she is now.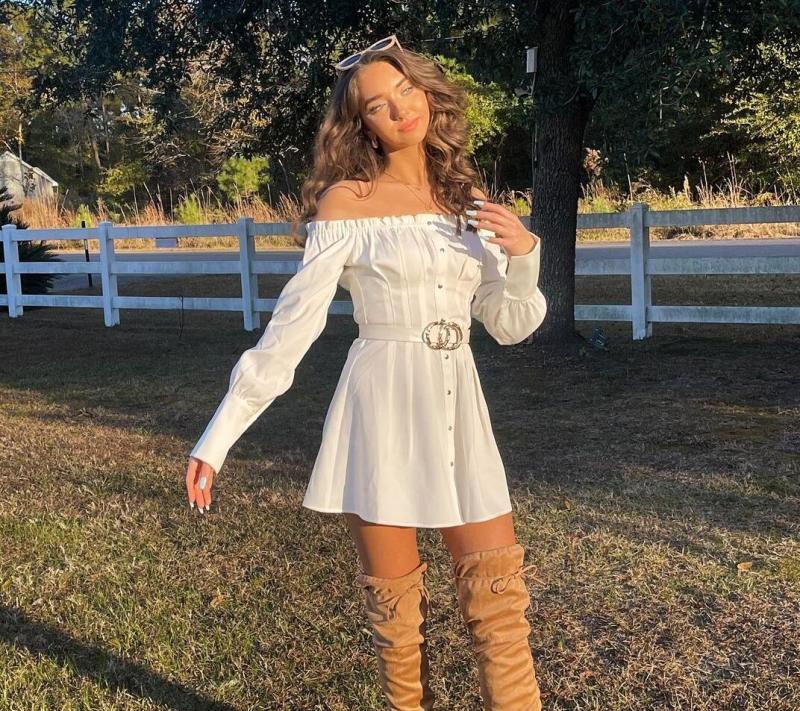 At the moment, there are more than 8 million followers on her TikTok. Through posting on Youtube Shorts, the influencer managed to acquire more than 1 million followers on her YouTube channel.
Is iAmJordi in a relationship?
She is not dating anyone at the moment, the star likes to keep her personal life private and doesn't share this kind of information with the public.
How much is iAmJordi's net worth?
Approximately, the star's net worth is about $5 million, she has earned the money through dancing, posting on social media and working with various brands.