Biography
Who is Casey Simpson?
Casey Simpson is a famous American child actor, he stars in the Nickelodeon series "Nicky, Dicky, Ricky & Dawn". Besides, he is a voice actor and has participated in numerous projects. The actor was born on April 6, 2004 in Los Angeles, California. He is also well-known for his TikToks, he has managed to gather a large audience on this app, he posts funny videos there and his fans give these videos a lot of traction. At the moment, there are more than 9 million people following his account, he is also popular on Twitter and Instagram.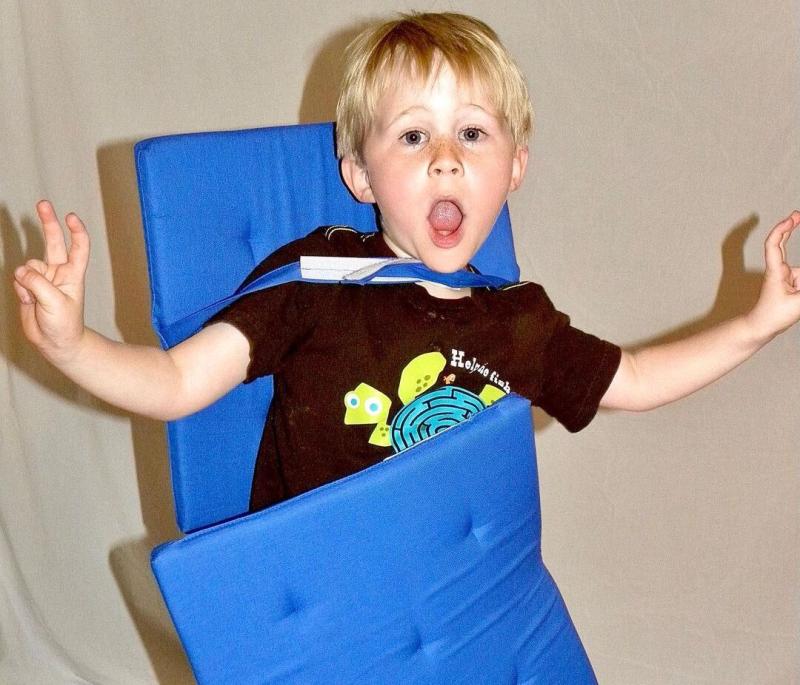 Who are Casey Simpson's parents?
His mother, Nilla Simpson, is the founder of Seewest Productions Inc, a support group for women, she is knowledgeable about business and also has her own website. There is not much information regarding his father.
The actor has an elder sister, Sabrina Simpson, she is also active on social media but not as popular as her brother.
Movie career
Casey started acting at a very young age, when he was three, he starred in comedy skits, commercials. In 2013, he was in "Despicable Me 2" as a voice actor for one of the characters. His role on the Nickelodeon project gave him a lot of new possibilities in terms of popularity and fame. He also did shows such as Lemonade, The Goldbergs, The Thundermans and more.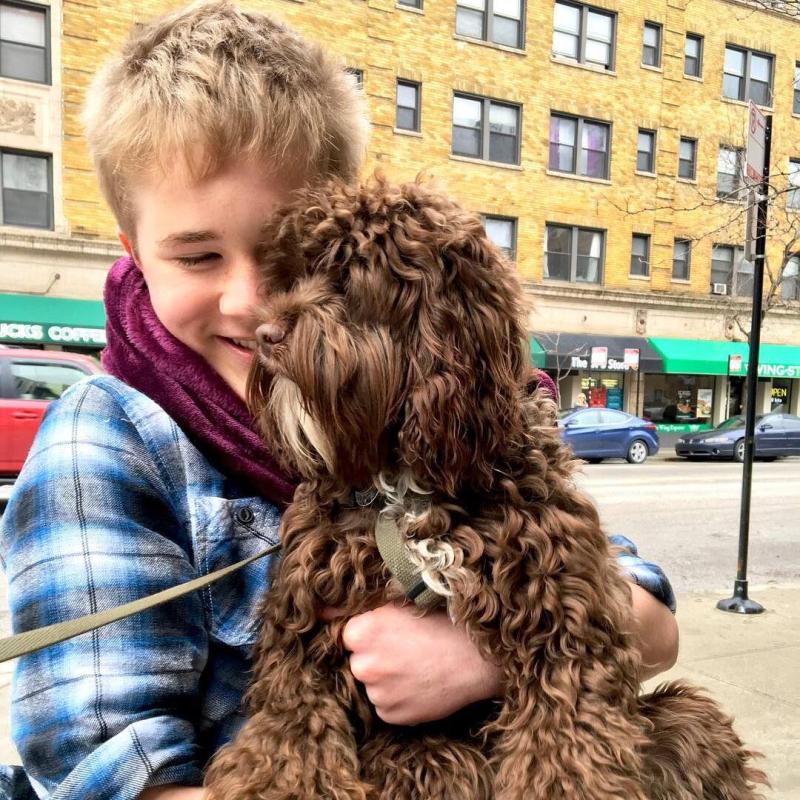 Later on, the actor also worked on "Escape from Mr. Lemoncello's Library".
Is Casey Simpson in a relationship?
The actor is currently single, he is focused on his career as an actor and influencer at the moment, however, he might be interested in dating in the future. He does not like to share this kind of information with a big audience.
How much is Casey Simpson's net worth?
According to our information, Casey Simpson's net worth is somewhere around $500k. The majority of his income comes from his acting career, ad revenue, posts on different social media websites and ads on the Internet.