Biography
Who is Sierra Haschak?
Sierra Haschak is a well-known talented dancer who comes from California, America. The star was born on November 14, 2003. She has a massive following on YouTube where she and her sisters post videos together. Sierra is quite popular on Instagram and on other social media websites.
Who are Sierra Haschak's parents?
Her father is John Haschak, a businessman and her mother is Kathy Haschak, she works as a studio manager.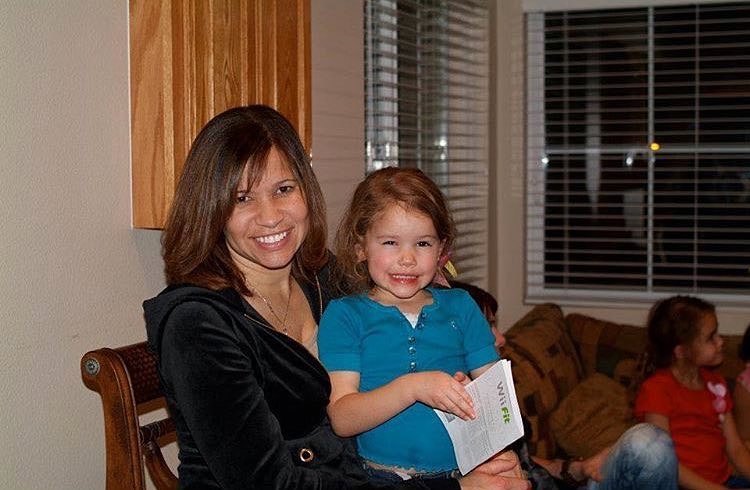 Her sisters' names are Madison Haschak, Gracie Haschak and Olivia Haschak. The sisters post on a joint YouTube account together, there they post about dancing and their life in general. They also film amusing pranks, interesting vlogs, behind the scene videos as well as fashion and makeup videos. It is very entertaining to watch!
The star's sisters followed in her footsteps, they also became passionate about dancing.
Dancing career
She trained at the same dance company as her sisters, she managed to learn several styles and achieve perfection in her performances.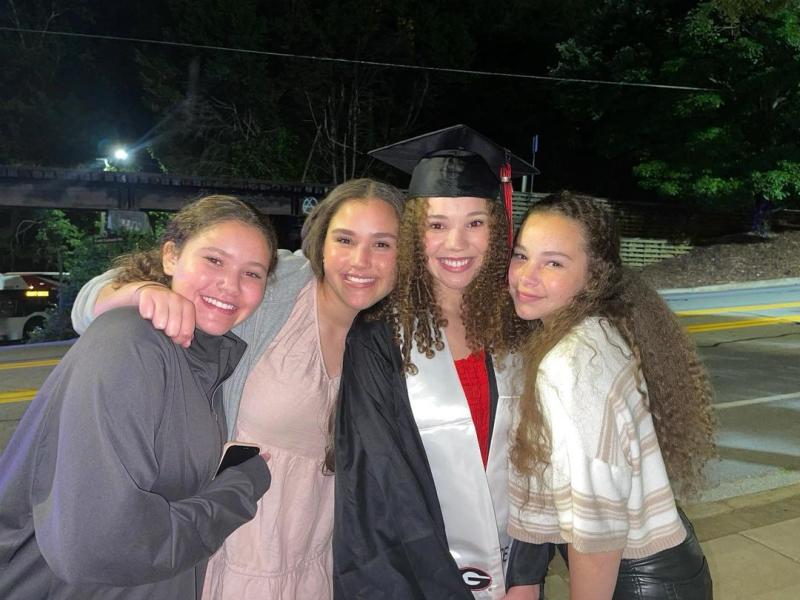 Sierra became recognized after participating in cover videos, such as MattyBRaps' music video on a song performed by Kanye West.
Who's Sierra Haschak's boyfriend?
There is not much information regarding her relationship status, but we are certain that the dancer tends to keep her personal life private. She is focused on her dancing career and studying at the moment.
How much is Sierra Haschak's net worth?
Considering the number of subscribers on the Haschak sisters' channel, the audience on the dancer's personal social media and her career in general, her net worth is estimated to be approximately $1.5 - 2.5 million. She earns the majority of her money through dancing, ads on social media and participating in various projects.