Biography
How Did Kanye West Become Famous? Kanye West, originally named Kanye Omari West, is an American songwriter, singer, entrepreneur, record producer, fashion designer, film director, and record producer. He came to limelight in the mid-2000s. He is famous for his three prestigious music albums named Late Registration, The College Dropout, and The Graduation. His popularity knew no bounds after the launch of these successful musical collections.
The black guy has received more than a few prominent awards in recognition for his exceptional work in the American entertainment industry. He garnered critical acclaim through the release of these three music albums. He has become the fashion icon for American teenage boys.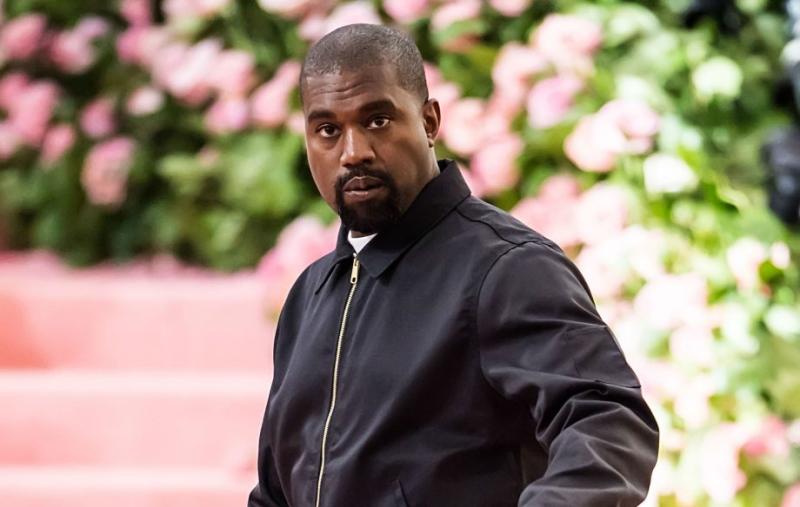 Another breakthrough that helped him gain critical acclaim was his fourth studio album titled '808s and Heartbreak'. This proved to be a massive success for the rising star. After two years in 2010, the handsome West launched his fifth studio album 'My Beautiful Dark Twisted Fantasy'. He added another fantastic music album to his career, and this time around it was his sixth studio collection titled 'Yeezus'. It received good reviews even from critics of the American music industry.
The 7th studio album 'The Life of Pablo' was rolled out in 2016 through GOOD Music. All these albums are the real backbone of Kanye West's success in the Western world. Other music labels that he has been working with include Def Jam and Roc A Fella.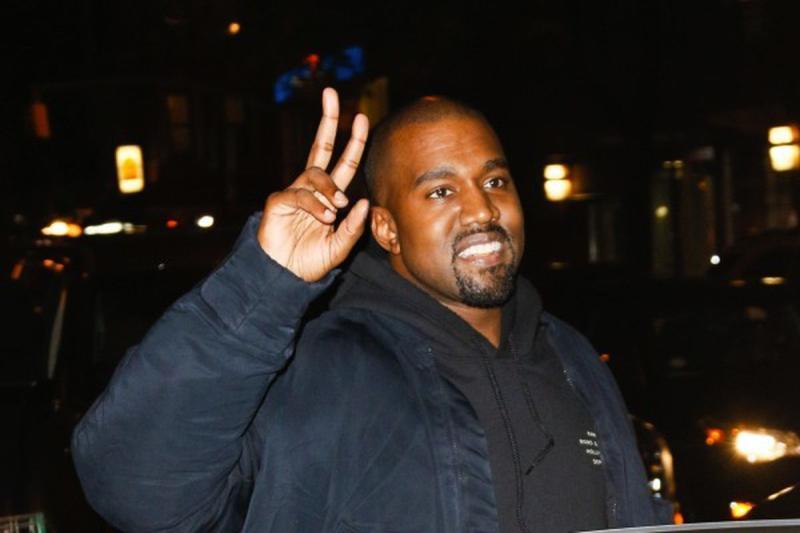 Kanye attracted fans due to his relationship with the stunner, Kim Kardashian. He was married to Kardashian in 2014 and this turned out to be another great reason to boost his popularity. His wife is also a head-turner in the American showbiz industry. West's association with the Kardashian's family gave him a good boost. The amazing singer has performed associated acts with many prominent stars such as Drake, Jh Legend, Frank Ocean, Chance the Rapper, Consequence, Big Sean, Lupe Fiasco, The Game, Chief Keef, Jeezy, Jamie Foxx, Ty Dolla Sign, and many more.
Who are Kanye West's Parents?
Kanye was born to a middle-class Afro-American family based in Atlanta, Georgia. Name of his father is Ray West while his mother is known as Donda West. Parents of the little boy worked day and night to provide their kids with food and other necessities of life. They had to face financial troubles most of the time. He was a toddler when his parents parted their ways. He was just a 3-year old little kid when moved to Chicago alongside his beloved mother. Kaye was born in Atlanta on Jun 8, 1977.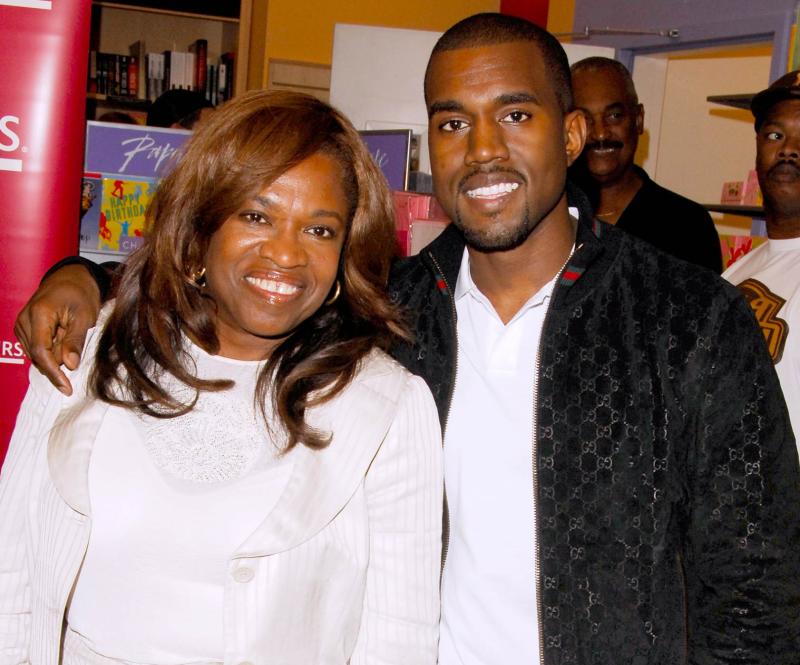 West began writing poetry when he was 5-year old. He also got the opportunity to visit Nanjing, China at the age of ten. He learned a lot from the fast-paced Chinese music industry. Later, he got enrolled in the American Academy of Art located in Chicago, United States. He studied painting during his stay at the Academy. He did major in English from Chicago State University. Eventually, he ended up choosing music as his professional career at the age of twenty. He said goodbye to his academics and started focusing on music 24/7.
Rap Career
Kanye's rap career is full of wonderful accomplishments. He became an honorable member of the American rap group 'Go Gatters' in the late 1990s. He worked with Really Doe, GLC, and Timmy G while being part of the group. They launched the collaborative music album titled 'World Record Holders' in 1999. This was the only music album launched by the group.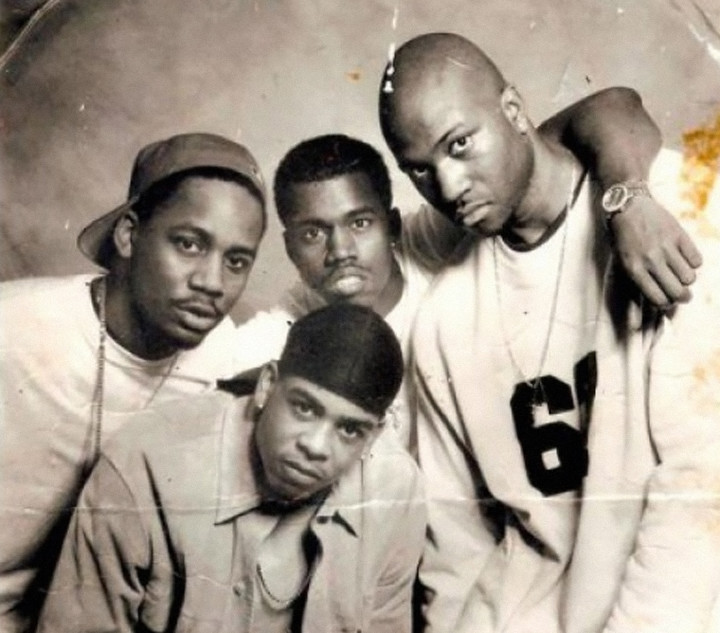 The amazing rapper released his debut mixtape titled 'Get Well Soon' in 2003. He added his rap flare to Twista's famous track 'Slow Jamz'. This was well-received by everyone in the US. After working off and on, he finally came up with his debut studio album 'The College Dropout' on Feb 10, 2004. Auspiciously, his first-ever official album got nominated for the prestigious Grammy Awards. It earned 'The Best Rap Album' award in 2005.
The talented star rolled out his second studio album under the caption 'Late Registration' on Aug 30, 2005. He joined hands with Roc A Fella music label to make this launch successful throughout the United States. The 2nd album secured the second spot on the US Billboard Hot 200 Chart. More than 860,000 copies of the album were sold just within the first week of the official launch.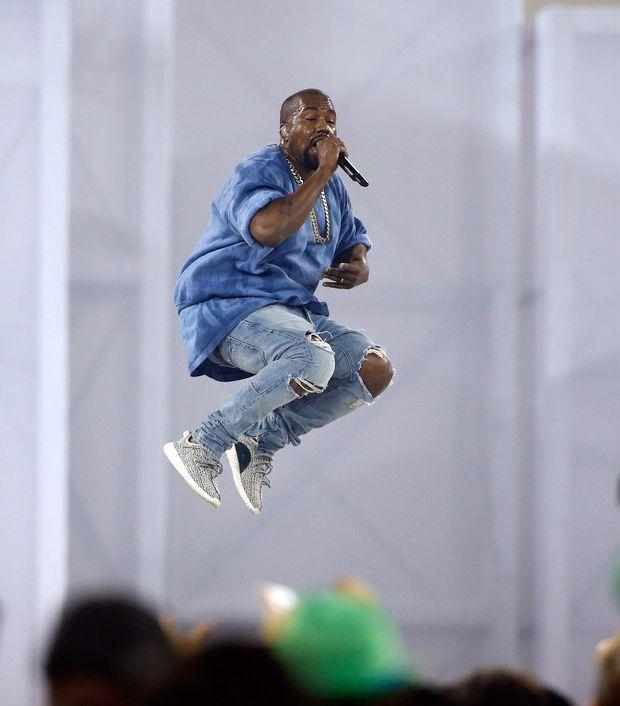 West didn't want to put a full stop after the unexpected success of his second album. That's why he started working on the third one, which later launched on Sep 11, 2007, via Roc-A-Fella records. This one was also based on a college theme akin to the last two albums. On Nov 24, 2008, Kanye released his 4th studio album '808s and Heartbreak'. This was slightly different from what he had already released in three albums. The lead single 'Love Lockdown' received great appreciation in particular.
In 2010, the American rapper came out with another amazing album 'My Beautiful Dark Twisted Fantasy', which was released on Nov 22. Unexpectedly, it reached the number one place on the Canadian Top Albums Chart. Furthermore, he continued launching consecutive hit albums such as Watch the Throne, Yeezus, Ye, The Life of Pablo, and Kids See Ghosts.
Personal Life
West got married to the American superstar Kim Kardashian in 2014. The couple was blessed with a cute daughter named North West (Nori) on June 15, 2013. On Dec 5, 2015, Kim gave birth to their son Saint West. The third child of the duo was another daughter named Chicago West. She was born on Jan 15, 2018. According to the latest information, they have welcomed their fourth child, a son named Psalm West.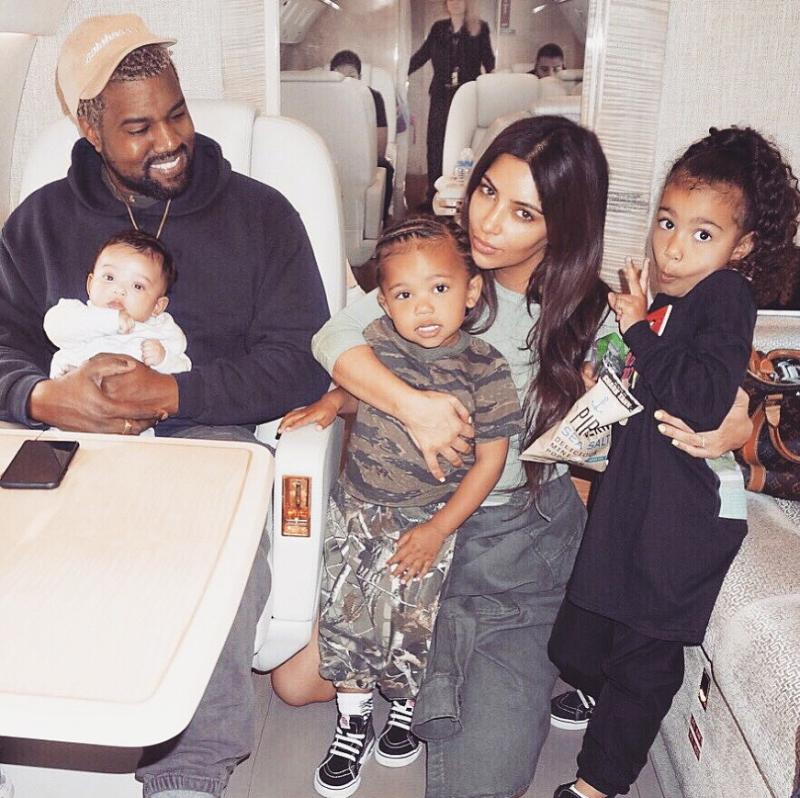 How much is Kanye West's Net Worth?
Aside from his association with the music industry, he has also been involved in political activities. His father was a former black python, which is why he also followed the footsteps of his beloved dad. He decided to take part in the presidential elections of the United States in 2020. He announced his candidacy to become the President of the US in 2020. After launching hit studio albums consecutively, he has been able to own a total net worth of $240 Million.