Biography
The real name of Chief Keef is Keith Farelle Cozart. He is a talented record producer, rapper, and musician from the United States. There is a huge fan following of this young rapper. He has given some of the most sparkling numbers to America's music devotees. His personality came to prominence during his school days when he became popular among students in 2010. Schoolboys from the South Side of Chicago came to enjoy his music compositions at that time. He started to sing during his teens and grabbed attention of people around him.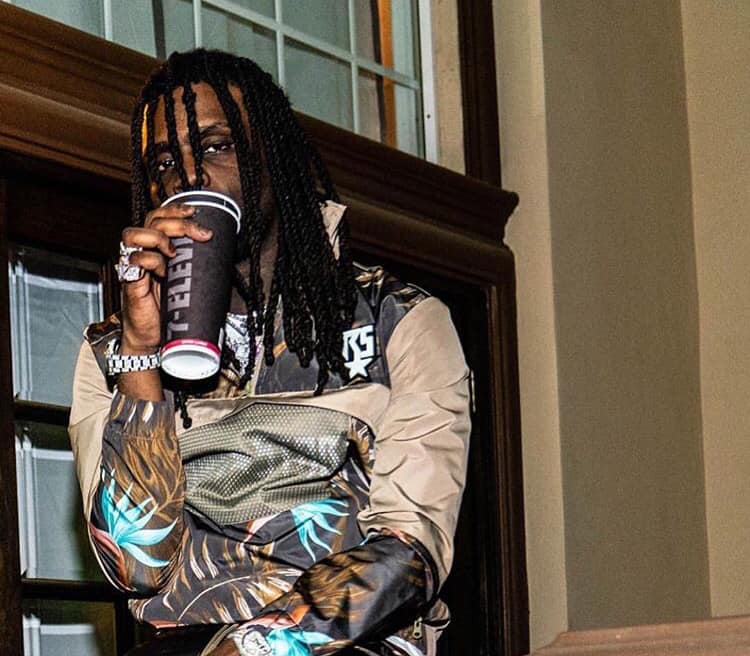 In the beginning of 2012, Keef released a street number titled 'I Don't Like' in collaboration with Kanye West's remix skills. Auspiciously, the song reached the US Billboard Top 10 just after some time from its release. The wide popularity of this song gave another spike to Keef's career. The launched his debut album in December 2012, which was titled 'Finally Rich'. This included some of the most spectacular singles such as 'Love Sosa', and 'I Don't Like'. It really helped in popularizing the subgenre of Chicago rap.
Chief has been in controversies and conspiracies quite a few times. He had been facing serious legal issues including, house arrest sentence, weapon possession charges, and a performance ban forced by authorities in Chicago. Local news agencies and social media gave hype to these incidents, due to which the rapper got bad attention.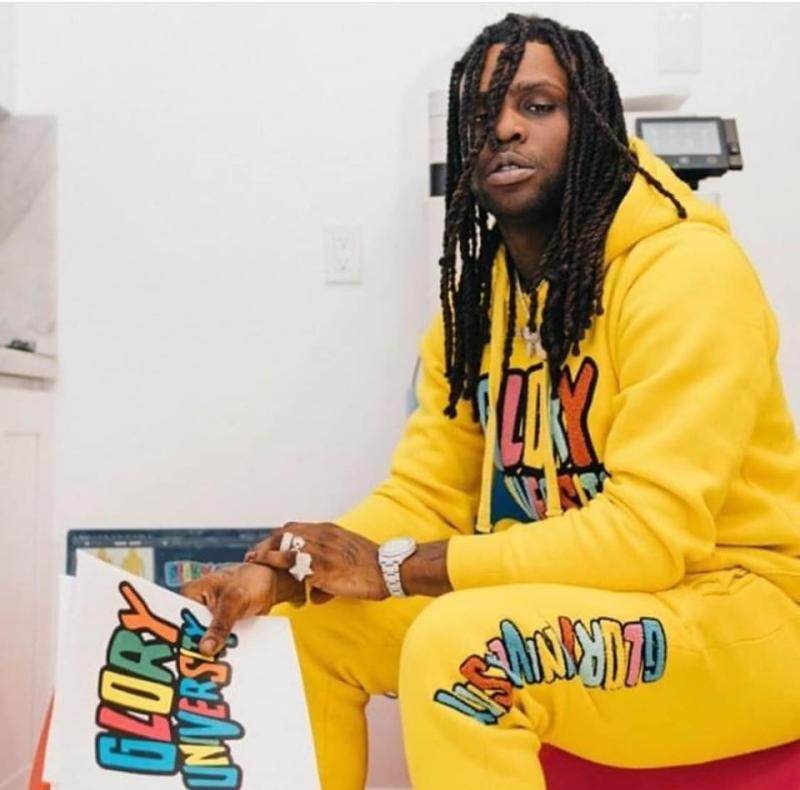 Keef was dropped out from Interscope at the end of 2014, however, he continued singing after signing to renowned '1017 Records'. He released several individual projects via Glo Gang label. This included release of 'Back from the Dead 2', 'Thot Breaker', 'Nobody', and 'Bang 3'. During his recent work in the hip-hop drill subgenre, critics have accepted him as a major influence on the contemporary music and other artists.
Who are Chief Keef's Parents?
Keith Farelle Cozart or Chief Keef was born on August 15, 1995 in Chicago (Illinois). His mother, Lolita Carter, was just 16 years old when Keef was born. She was an unwed lady at that time. The young rapper is named after his dead uncle (Keith Carter) who was famous as "Big Keef". His uncle used to live in O-Block (Parkway Garden Homes) situated in Washington Park area on the South Side of the city. This area was known for Black Followers' stronghold and street gang activities. Keef was allegedly a member of a street gang in his area.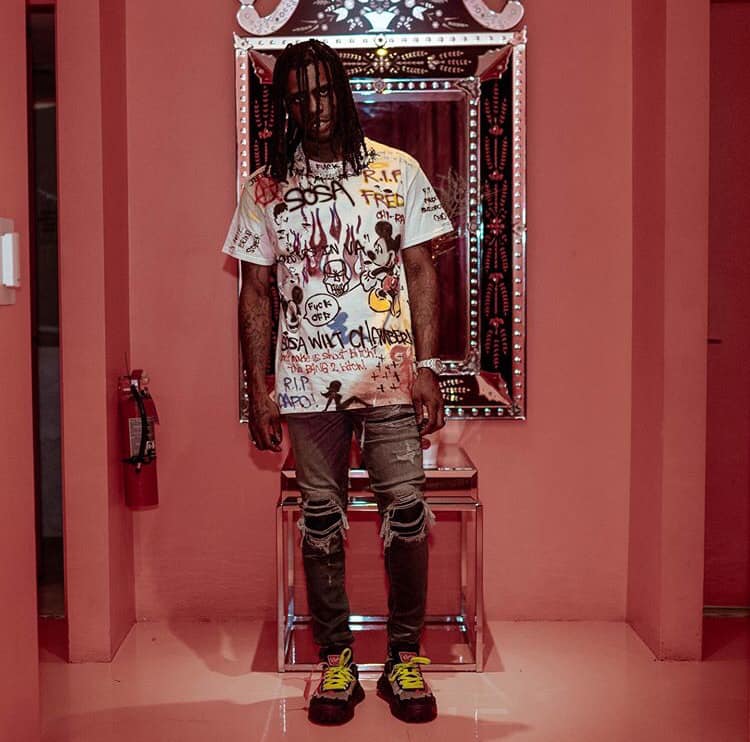 The name of Keef's biological father was Aflonso Cozart. The star has been away from his father from the beginning of his life. Legal guardian of Chief was his loving grandmother. He lived with her during his stay in Chicago. The grandma was an affectionate lady, who took care of the young boy very well. She used to serve him food, provided him everything he needed during his teens. "She will always be close to my heart" Keef said.
Chief attended the Banner School and the Dulles Elementary School during his childhood. He was 15 years of age when dropped out of the Dyett High School. He was an average student who used to focus more on street life and rapping than books and school.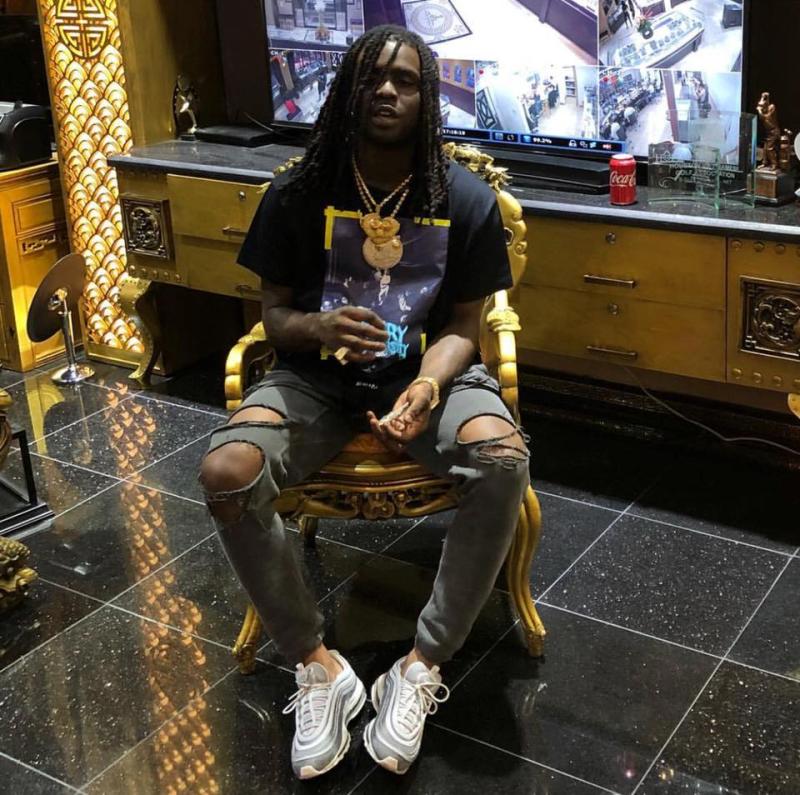 Rap Career
Keef started to sing at a very young age, when kids are generally focused on their studies or extracurricular activities. He had an odd rapping talent that was not very common among other rappers of that time. It was hard to believe that a 5-year old little boy rap just like professional rappers. He used to deploy the blank tapes and karaoke machine of his mother to record his music compositions.
In 2011, Farelle Cozart gained attraction of local kids and music enthusiasts through his exciting mixtapes titled as 'The Glory Road and Bang'. Keef fired several gunshots from his car in the Washington Park neighborhood in Chicago. Just after the gunshots were fired, police came up at the spot and arrested Keef for the possession and unlawful use of weapon. Consequently, Chief was house arrested at his grannie's home for the whole month. During the time when he was house-arrested, the young rapper used to post his music videos on YouTube. His high school fans kept following appreciating his great work.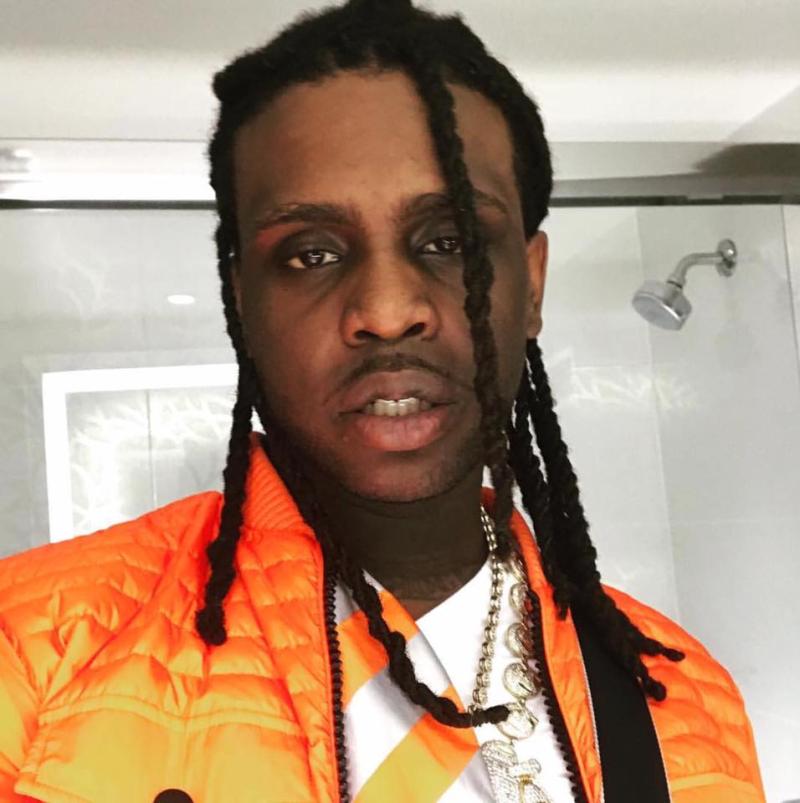 Keef released a track with the title 'I Don't Like', which became enormously famous. Chief got attention of the famous rap star 'Kanye West' due to this immensely popular song. Kanye fell in love with that song and decided to create a spicing remix version with the assistance of big names of the industry such as Pusha T and Big Sean. Keef had become very popular among record labels by the summer 2012.
Young Jeezy requested Keef to sing under his label titled 'CTE World', but the rising star told him to keep waiting. In December 2012, Chief launched his first ever studio-recorded album with the title 'Finally Rich'. The album contained exciting songs in collaboration with some of the most incredible names of the rap industry including, Wiz Khalifa, Rick Ross, and 50 Cent. Keef signed a deal with Interscope to record 3 albums. In 2013, the music record producer, Gucci Mane' announced the Keef Chief is going to become a part of '1017 Brick Records'.
Cozart revealed on April 20, 2019 that he is going to release another spectacular mixtape titled 'Almighty So 2'. The teaser song 'Moolani' earned great prestige in a short time.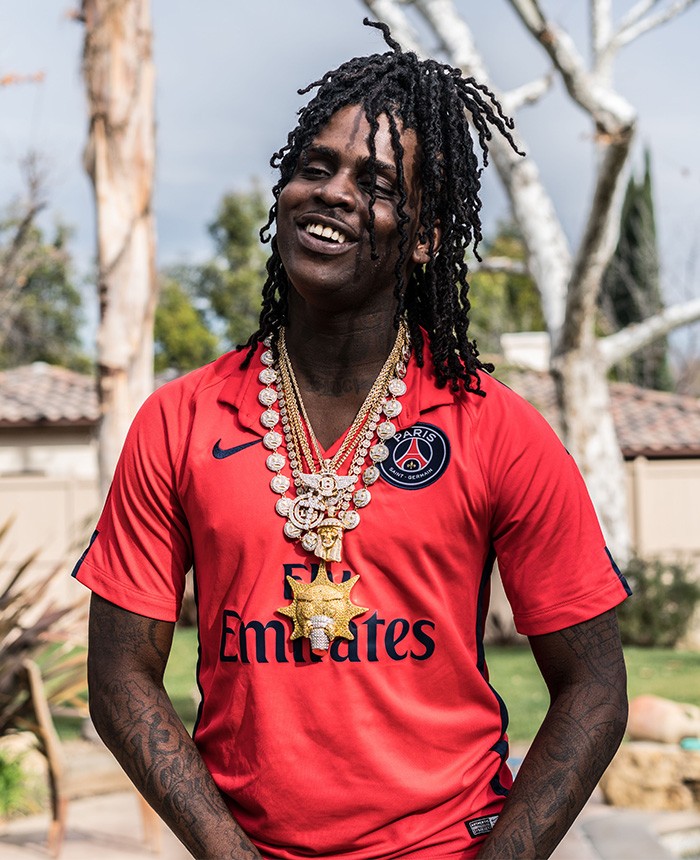 Personal Life
Keef, at the age of 16, had love relationships with his former girlfriend, who gave birth to his first child. Both of them got separated after child's birth. Later, it turned out that Keef has two more kids from another sweetheart. The process of accusations didn't stop, and many beautiful women claimed that Chief had secret relationships with them. Keef had to face legal issues due to these accusations.
What is Chief Keef's Net Worth?
The talented rapper had started his career at a very young age, during his school days. He has managed to release some of the most unforgettable hits through his music records. The rapper is said to have a total net worth of $1 Million. He loves buying new cars and houses due to his leaning towards luxurious lifestyle.