Biography
Sean Michael Leonard Anderson is usually known by his professional title "Big Sean". He has earned several wonderful awards including, 'BET Awards', and 'MTV Music Awards'. Sean, the famous American rapper, has just signed his contract to Def Jam and GOOD Music of Kanye West. He has become a star due to his determination and a bit of luck. Sean has said that celebrities like Kanye West and Eminem are his sources of inspiration. He has successfully released four dazzling music albums as of today.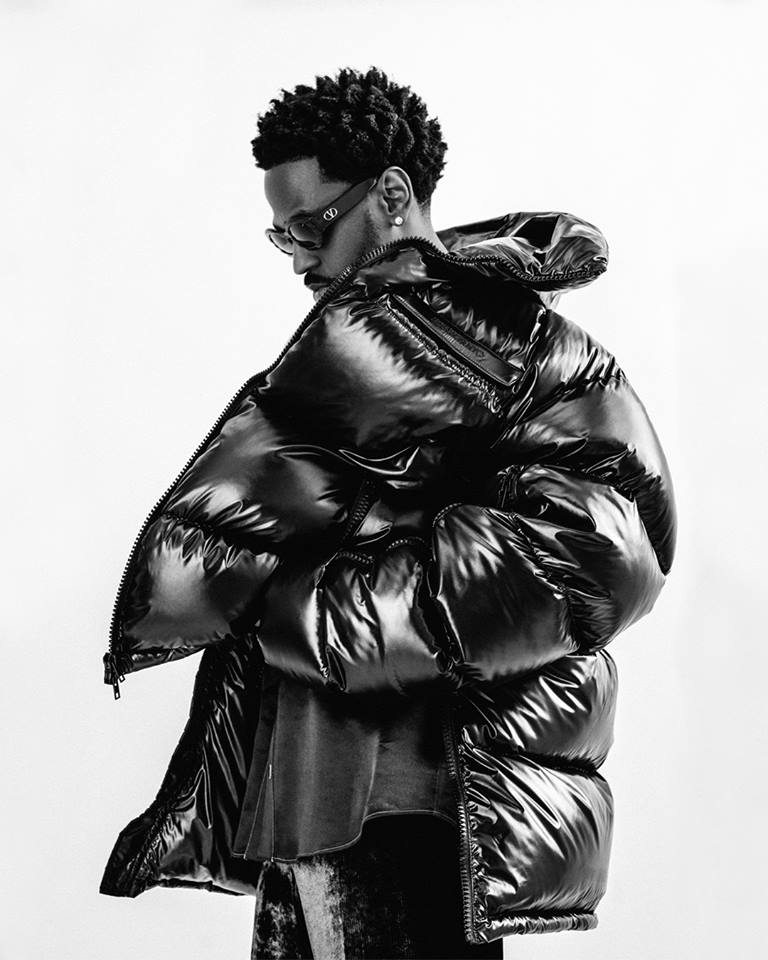 His career took a fabulous start with his first-ever official mixtape titled 'Finally Famous'. He jumped into the music industry with the launch of the debut album, which was released by Def Jam and GOOD Music recordings. This album happened to be a wonderful achievement for the rising star. It was appeared at number three on Billboard 200. Auspiciously, more than 87,000 copies of the album 'Finally Famous' were sold in the United States just within the first week.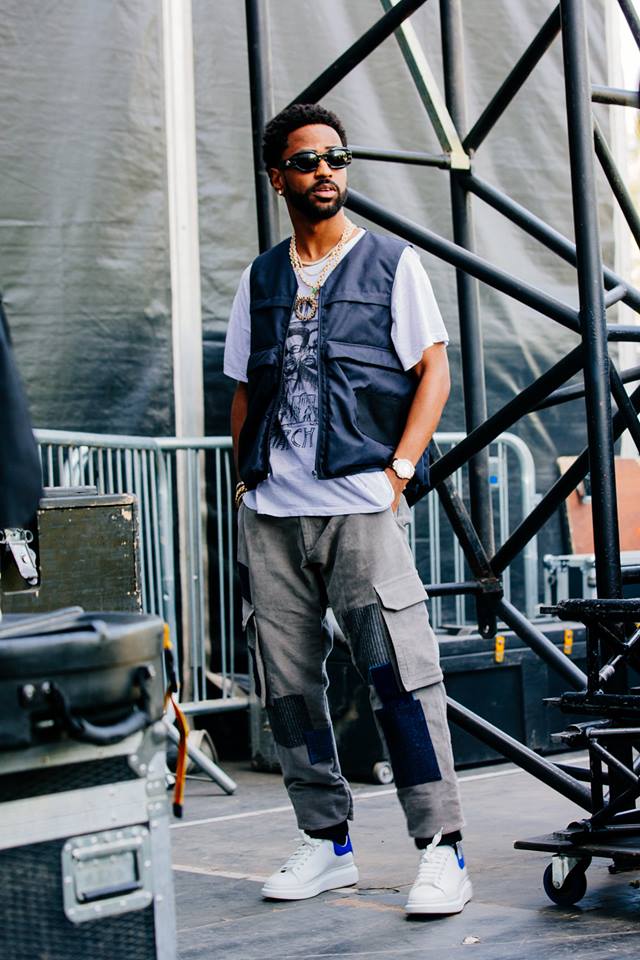 When Sean was at his high school, he used to participate in rap battle contests organized by the WHTD (the local hip-hop station). In 2005, he was doing a telemarketing job which paid him only a few bucks to survive. One day, he heard from one of his friends that 'Kanye West' was coming to the 102.7 FM station. He rushed to the radio station in hope of meeting his all-time favorite star. The station staff helped him meet Kanye and he insisted to show his rapping skills in front of the music icon. Kanye West was impressed with Sean's attitude and the ability to rap flawlessly. This was the time when Big Sean's star took a ride to moon.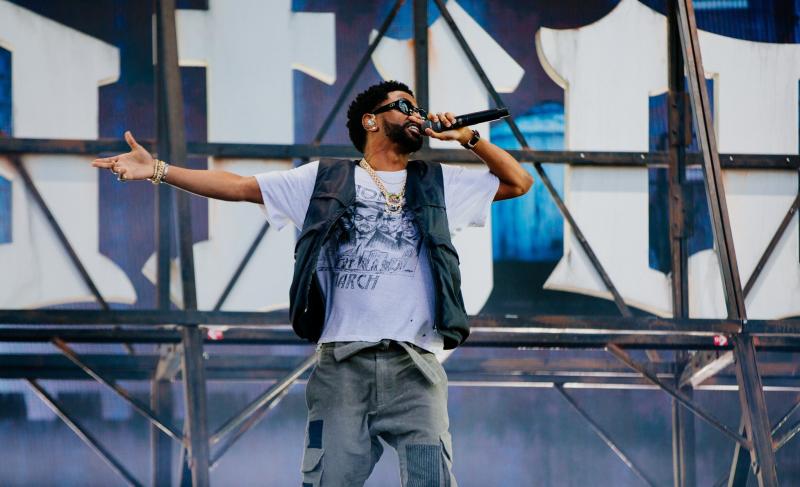 The latest album from Sean is known as 'I Decided'. It was released back in Feb 2017, breaking all the records of previous rap albums. It was able to hit the first spot on the US Billboard 200. This is considered to be the best music effort of his career so far.
About
Big Sean was born in Santa Monica (California, United States) on March 25, 1988. He along with his family moved to Detroit, Michigan when Sean was just 3-month old. Myra was his mother who brought him up with the help of Sean's grandmother. His grandmother, Mildred Leonard, was one of the first-ever female captains who served in the US Army in the World War II. His father's name was James Anderson. Sean was taught lessons of self-determination and hard work from an early age. That's the reason he was fully resolute to make his dream come true, irrespective of the miserable circumstances.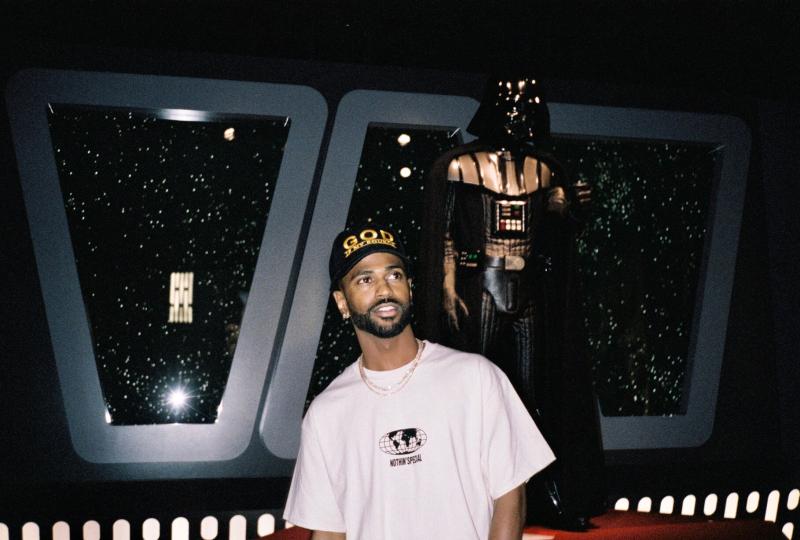 He went to Detroit Waldorf School, where he kept studying from Kindergarten to grade eight. Afterwards, he was got admitted to Cass Technical High School where he began working on his musical career. This study place gave him an opportunity to make new friends and fans. He also earned great esteem for his musical skills. Sean graduated from the Cass Technical High School with 3.7 GPA.
Rap Career
Kanye West was really impressed by Sean Big's freestyle performance during a radio interview at 102.7 FM in 2005. Two years later, Sean signed a contract with Kanye West's GOOD Music. His album 'Finally Famous – Mixtape' was launched in September 2007. The single number titled as 'Get'cha Some' got a massive media attention from around the world. He recorded a beautiful music video for this song, directed by the famous director Hype Williams.
Soon after seeing great success of 2007's album, Sean released his next albums known as 'UKNOWBIGSEAN' and the 'Finally Famous Volume 3 – BIG'. These were released in Apr 2009 and Aug 2010 respectively. All these albums got a huge round of applause from all fans of Big Sean.
The studio version of his debut album 'Finally Famous' got released in June 2011. The album received a great attention due to the fantastic guest appearances of popular stars like Wiz Khalifa, Rick Ross, and Kanye West. This remake hit the 3rd position on the United State Billboard 200 and proved to be a very big commercial achievement. He confirmed to work on the second studio album 'Mercy' in September 2011. The single number from his album got released in Apr 2012. This song was able to hit the 13th spot on the United States Billboard 200. He got numerous positive reviews and feedbacks for this number.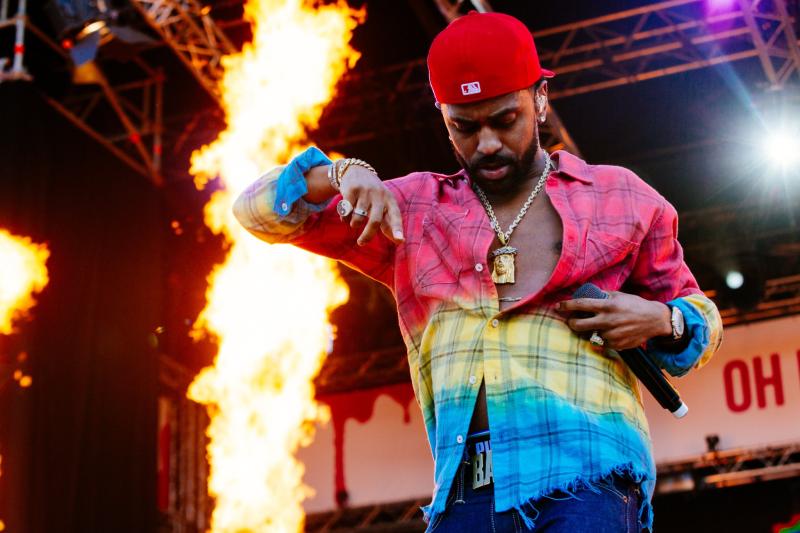 The next album titled 'Hall of Fame' got released officially in August 2013. It rocked the US Billboard 200 with number three position. More than 72,000 copies were sold within just first week. This proved to be another great success for the hip-hop rapper.
The album with the title 'Dark Sky Paradise' got released in Feb 2015. It included guest appearances from American stars including, Chris Brown, Ariana Grande, and Kanye West. The Dark Sky Paradise secured first position on the US Billboard 200. It was also a great commercial hit for the rapper. No criticism found for any song from the album. The album reached over 350,000 copies by the end of December 2015 only within the United States. Sean Big's fourth album with the title 'I Decided' released in Feb 2017, and it also hold the first spot on the US Billboard 200. It was a commercial hit as well.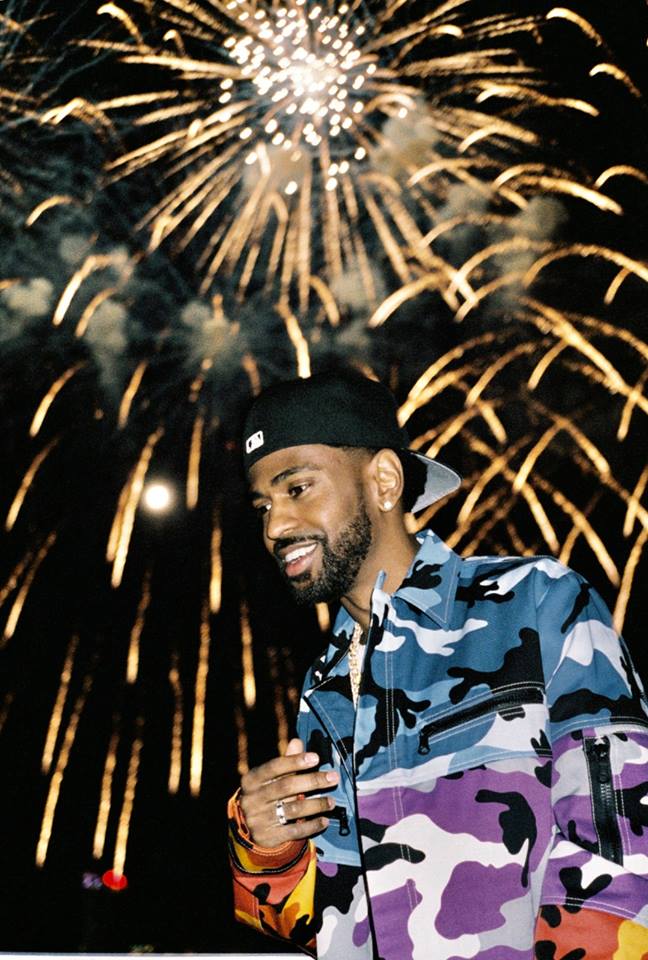 Who is Big Sean Dating?
Big Sean found dating his long-time school girlfriend, Ashley Mariee. Their relation couldn't stay strong for long and both separated in early 2013. No reason for their breakup was publicized. After a few months, Sean found her new love who was none other than the beautiful actress, Naya Rivera. Officially, their engagement got publicized in October 2013. However, they didn't consider themselves to be the best choices for each other, and the relation ended up eventually. No further information regarding his relationship with other women came out lately, apart from a sexual scandal.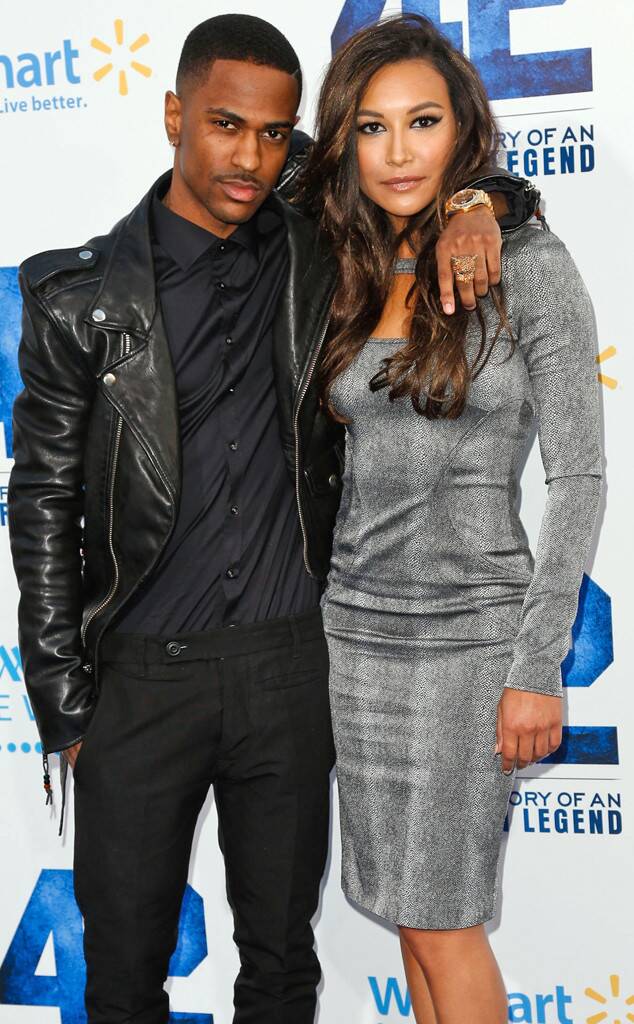 Legal Troubles
Sean got arrested in the US back in August 2011 when a teenage girl claimed that she had been sexually assaulted by the rising star. Sean posed a plea deal in court, and he was fined $750.
How Much is Big Sean's Net Worth?
Big Sean didn't expose anything about his salary. According to estimations, he owns $12 million of net worth as of today.