Biography
Who is Naya Rivera?
Naya Rivera who was born on January 12, 1987 was an American award-winning television actress and singer. Also known as Naya Rivera Dorsey, she gained fame for her role as Afro-Latina teenager Santana Lopez in the musical drama series Glee.
Who are Naya Rivera's parents?
The actress hails from Valencia, California. Her parents' names are Yolanda and George. The star's mother works in real estate, and her father is an IT professional. Naya's parents divorced when she was a child. She also has two siblings. The star's brother, Mychal Rivera, is a former football player. Naya's sister, Nickayla Rivera, is a model.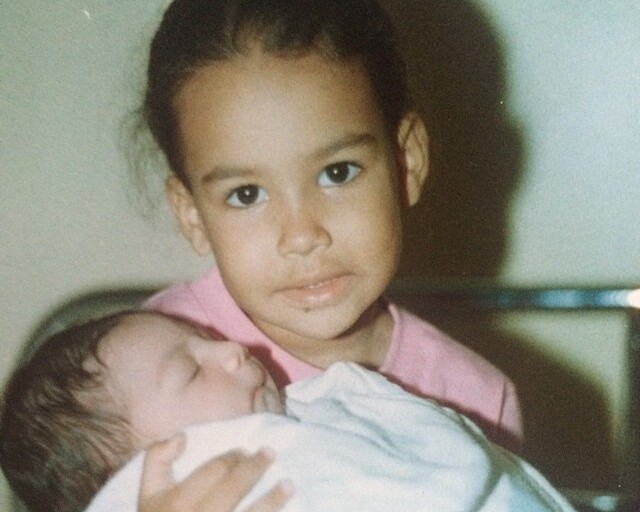 TV career
The Glee star began her career at the age of four when she appeared in fifteen episodes of the CBS comedy series The Royal Family. A year later, Naya portrayed Cindy in the legendary NBC sitcom The Fresh Prince of Bel-Air. As a child and teenage actress, she mainly appeared in black sitcoms. In 2009, Naya auditioned for the Fox teen show Glee, which tells the story of a high school choir group. She was cast in the show as Santana, a lesbian cheerleader that was in a contact conflict about her sexuality. She also appeared in the musical drama series Step Up: High Water and the Lifetime mystery show Devious Maids. In 2011, Naya began pursuing a career in music.
Is Naya Rivera married?
In July 2014, the actress married an actor named Ryan Dorsey. They had their first child in September 2015. The couple had a rocky relationship and divorced in 2018.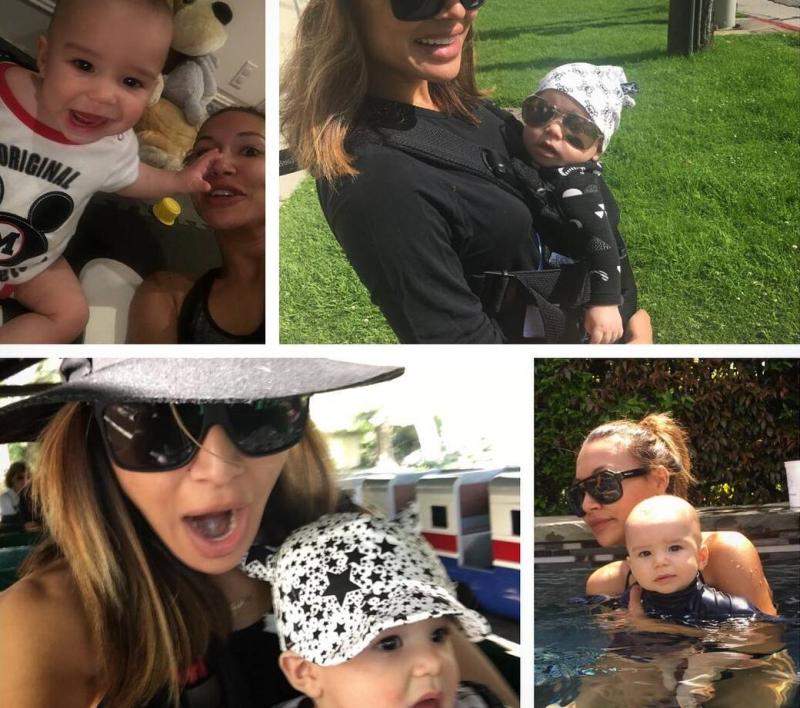 How much is Naya Rivera's net worth?
At the time of her death, the Glee star's net worth was 5 million dollars.
Death
Unfortunately, Naya Rivera died at the age of 33 in July of 2020. She drowned while she was boating with her son Josey Hollis Dorsey on Lake Piru in July of 2022.