Biography
Chancelor Jonathan Bennett, professionally known as Chance the Rapper, is a singer, producer, actor, rapper, songwriter, and social activist from the United States. His mix tape titled 'Coloring Book' was the first streaming-only music album to receive the Grammy Award. He was born on April 16, 1993 in Chicago, Illinois. His first-ever mixtape was released with the title '10 Day' in 2012. The guy started to become popular after the release of his next mixtape titled 'Acid Rap', which was released in 2013.
His third mixtape was launched under the title 'Coloring Book' in the year 2016. This lucky album helped Chance to earn three Grammy Awards. The album reached number eight position on the US Billboard 200. Rapper's debut studio album known as 'The Big Day' was launched recently on 26th July, 2019.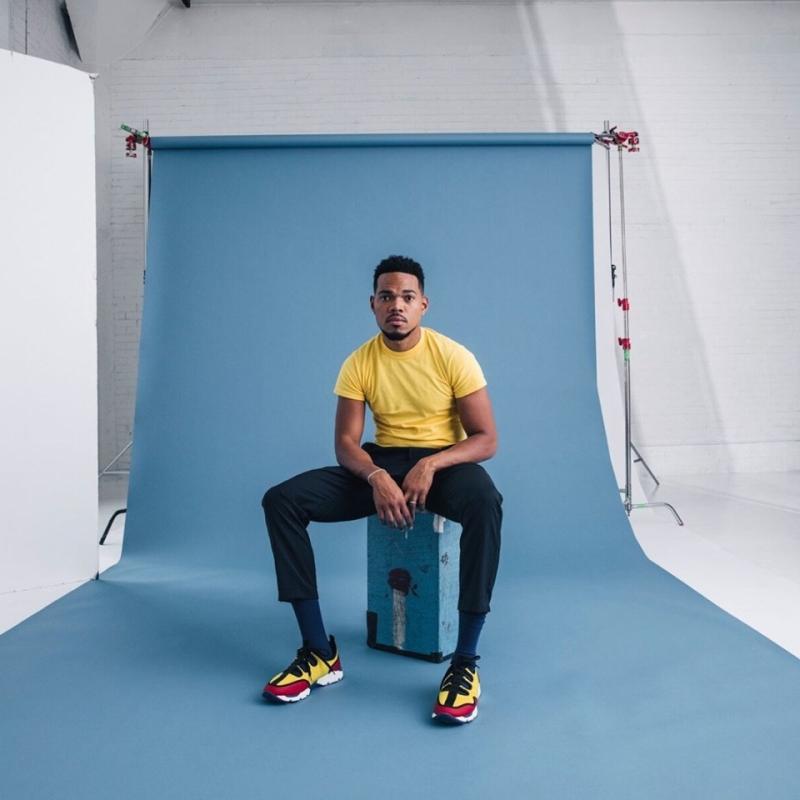 Apart from his solo music career, the talented musician is a honorable member of Chicago's collective 'SaveMoney'. He is also the lead vocalist for the Social Experiment band. In May 2015, they launched the album titled 'Surf', which was led by the trumpeter named 'Nico Segal'. He is also the part of social activism in his hometown Chicago community. The guy is also a political activist. Recently, he has been seen donating a whopping $1 million to various public schools in Chicago. Michelle Obama praised Chance the Rapper for this generous act through a tweet.
Who are Chance the Rapper's Parents?
Chance the Rapper opened his eyes in Chicago's South area. He was born in a middle-class family. His father's name was Ken Williams Bennett, who worked for the City Mayor in Chicago. He has also been working for the former US president Barack Obama when he was holding status of a senator. The name of Chance's mother was Lisa Bennett, who used to work for the Illinois Attorney General. Chance, in his early childhood, started rapping as Chano and created a music group with the help of a friend named J-Emcee. Younger brother of Chance, Taylor Bennett, was also interested in music. He also adopted rapping as a professional.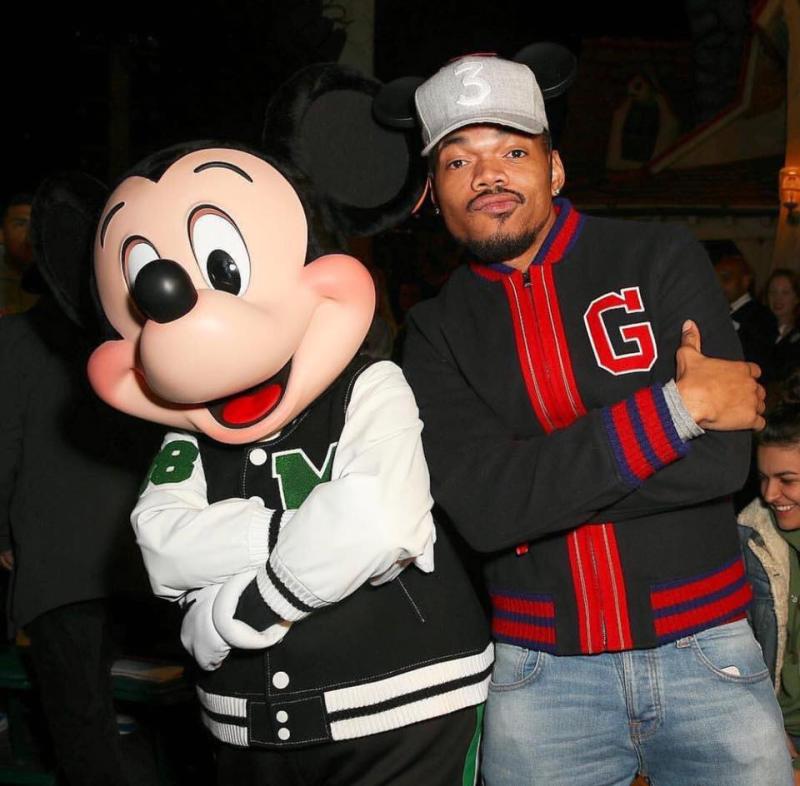 Hip-hop Career
Chance was suspended from the Jones College Prep High School after a certain amount of marijuana was found under his possession. During those 10 days of school suspension, he created his first-ever solo mixtape, '10 Day'. This was a project that included fourteen tracks in collaboration with Flying Lotus and Vic Mensa. This was uploaded to DatPiff, from where users were able to free download the entire album. In February 2012, Chance was able to make its place in Complex magazine that featured him in '10 New Rappers to Watch Out for'. His distinct style of music attracted people from different walks of life.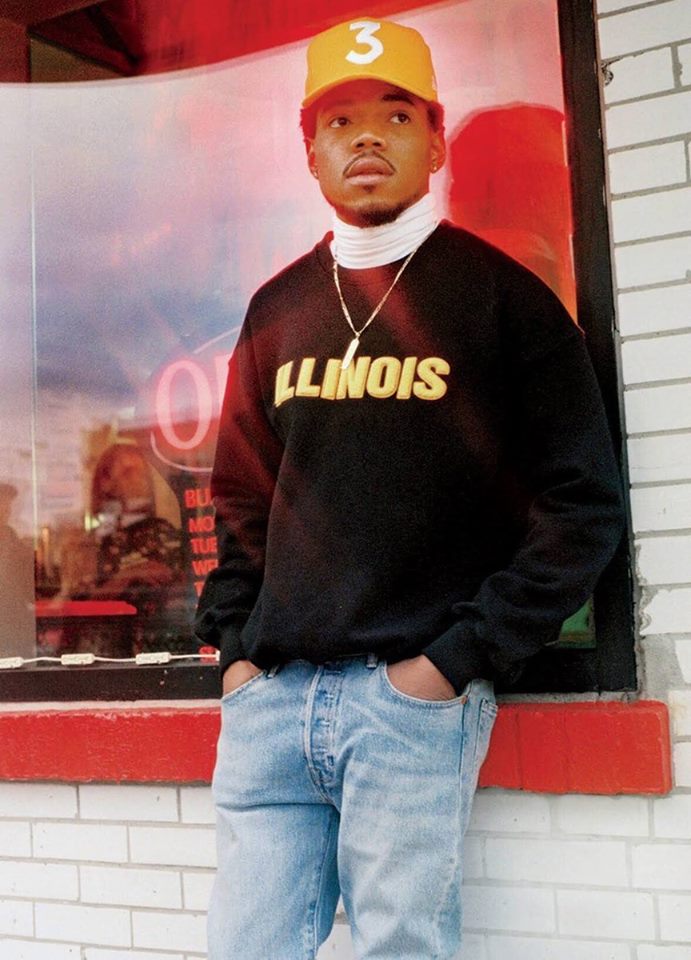 The talented rapper released a nice song titled 'Windows' in December 2011 and made a public announcement of his '10 Day' music project. On April 13 2012, He launched his next mixtape which was downloaded more than 500k times via DatPiff. The mixtape helped him become more popular among locals and gain useful connections in the music industry. This mixtape was lucky enough to draw attention of the Forbes Magazine.
Chance launched his mixtape 'Acid Rap' on April 30, 2013. This album saw more than 1.5 million downloads. All his songs have been great success for the young rapper. He kept working on more projects and got nice response even from critics. His efforts in the Social Experiment can be seen while listening to his numbers.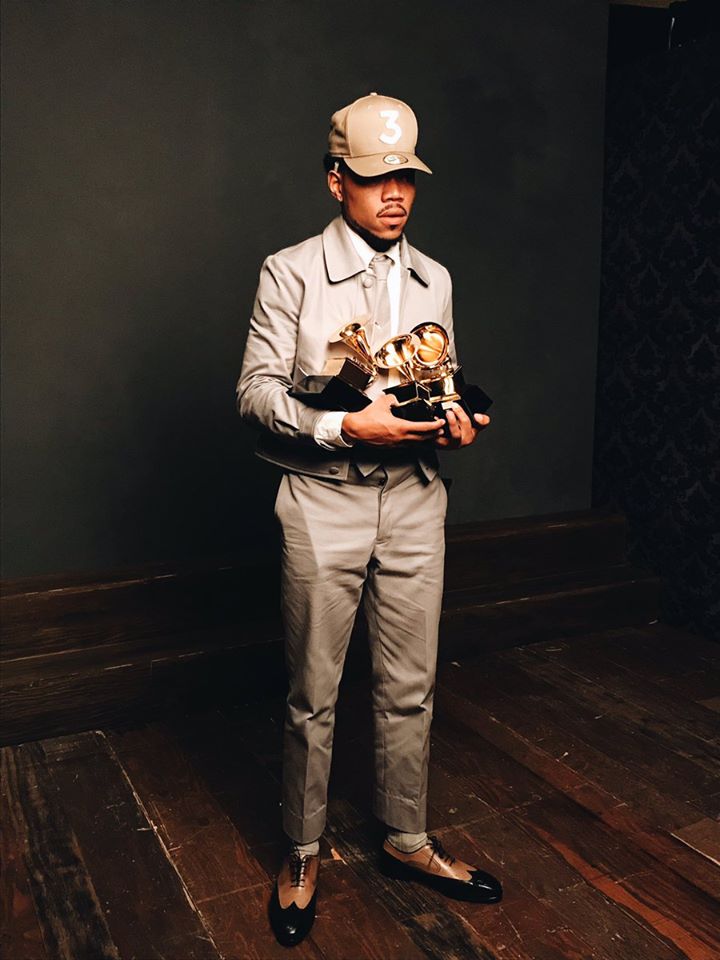 Chance along with other famous rappers visited White House to meet the former US president Barack Obama. They went there to discuss equal opportunities for young talent. In March 2017, he got the opportunity to meet the Governor Bruce Rauner to discuss issues that public school were facing in Chicago. Chance has great love and devotion for his own people and that's the reason he keeps looking for things that need improvement in the society.
Personal Life
Chance the Rapper takes interest in social welfare, justice, and education as a result of his upbringing. He wants to create awareness about public issues and make developments in every field of life. Apart from his keen interest in social work, he also took interest in his love life. He started dating his wife Kristen and became father of a daughter in 2015. His lovely daughter, Kensil, was born before the marriage. Chance and Kirsten announced the engagement officially on July 4, 2018. Both of them are living a happy life together with their beloved daughter. No reports have been received regarding their conflicts.
What is Chance the Rapper's Net Worth?
The prestigious American musician has worked a lot in the music industry. He is considered to be the father of hip-hop music for majority fans. He has got a tremendous amount of following both from America, and other countries. Chance's main source of income is his singing talent. He is said to own a total net worth of $33 million as of 2019. This is a huge amount for any artist of the American music industry.
The guy has also been donating big amount of money to various social causes. The rapper is aimed to continue his struggle in the music industry. He is likely to launch new music albums in the next couple years. This means he will be adding more money to his bank balance. Chance is fond of luxury cars, that's why he prefer buying new and expensive vehicles for personal use.