Biography
Who is Jordyn Jones?
She is a dancing star and a competitor on Abby's Ultimate Dance Competition. Jordyn also had her own Snapchat show called Throwback Boys. Jordyn was born on March 13, 2000 in Kalamazoo, Michigan. Nowadays, the dancer has her own audience due to her talent and hard work, her dedication to her career and interesting posts on social media has earned her many followers on the Internet. At the moment, she has more than 1.9 million subscribers on her channel.
Who are Jordyn Jones's parents?
Her father's name is Tim Jones, he is a businessman. Kelly Jones, the dancer's mother, also has her own business.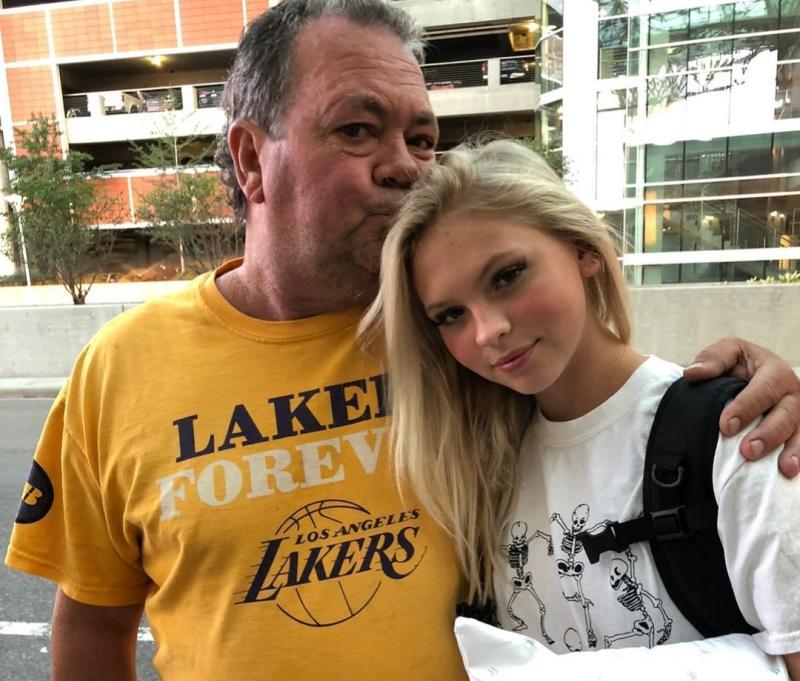 The star has two brothers, whose names are Skyler and Casey. Skyler has his own popular account on Instagram.
Dancing career
The dancer started her career in a dance competition and managed to get 5th place. When she was little, she was a member of the dance group "5 Little Princesses".
After that, she started posting dance covers on popular songs, she gained notoriety for her Iggy Azalea's cover on a song called "Fancy".
She was the main star on the series called "Overnight". The dancer also performed in a movie "Dance Camp" that was released on YouTube Red.
Who's Jordyn Jones's boyfriend?
As far as her relationships are concerned, she dated several people publicly. The dancer went out with a fellow influencer, Brandon Westenberg, they were together for two years. Later on, Jordyn started seeing a YouTube star Jordan Beau. One of her well-known partners was Sean Cavaliere, who is a pop-star.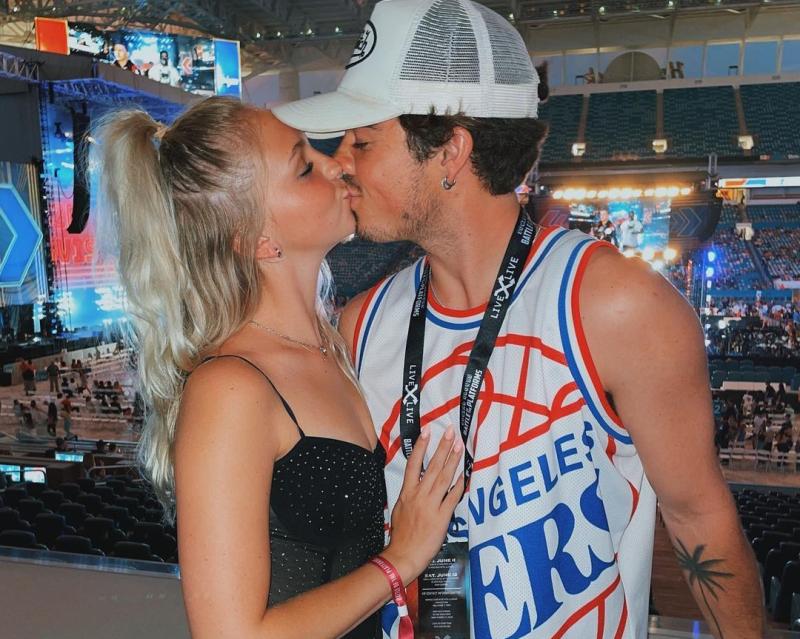 How much is Jordyn Jones's net worth?
According to our information, her net worth is somewhere around $4 million, the majority of her money has been earned through her dancing career, acting and posts on social media.