Biography
Who is Jordan Beau?
Jordan Beau is an influencer and online-personality known for his videos on the YouTube channel. There, he posts various kinds of content, primarily entertaining funny videos and pranks. The YouTuber was born on November 24, 1998 in Encinitas, California.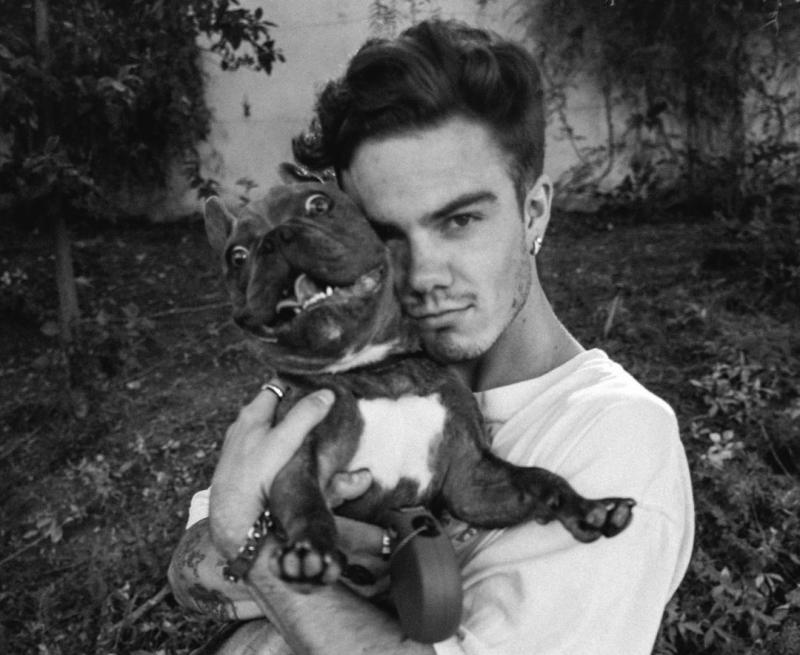 He has managed to gather more than 1.2 million subscribers on his channel, besides, more than 500,000 people watch his content on Instagram.
Who are Jordan Beau's parents?
Jordan's parents are a businessman and a housekeeper, respectively. His brother is Jeremy Beau, who is a fellow YouTuber.
Together they created a channel called "BeauBros" where they collaborated and posted funny content about their life. Jeremy is not as consistent as his brother in posting videos because he is busy with his studies, however, he appears on Jordan's videos from time to time when he has some time to spare.
YouTube career
He has always been interested in entertaining people and that is why he decided to try filming videos on YouTube. Jordan was able to successfully attract a large audience with his witty humor, interesting stories, pranks and overall creativity.
The star's positivity, creative approach to every single video, and interesting content are the ways he has captured the public's attention. His charming personality makes people like him and that is the main reason for his successful career on the Internet.
Who's Jordan Beau's girlfriend?
There is not much information in terms of the star's previous relationships, but it is known that he was in a relationship with Jordyn Jones who is a dancer and an influencer, however, the couple has broken up.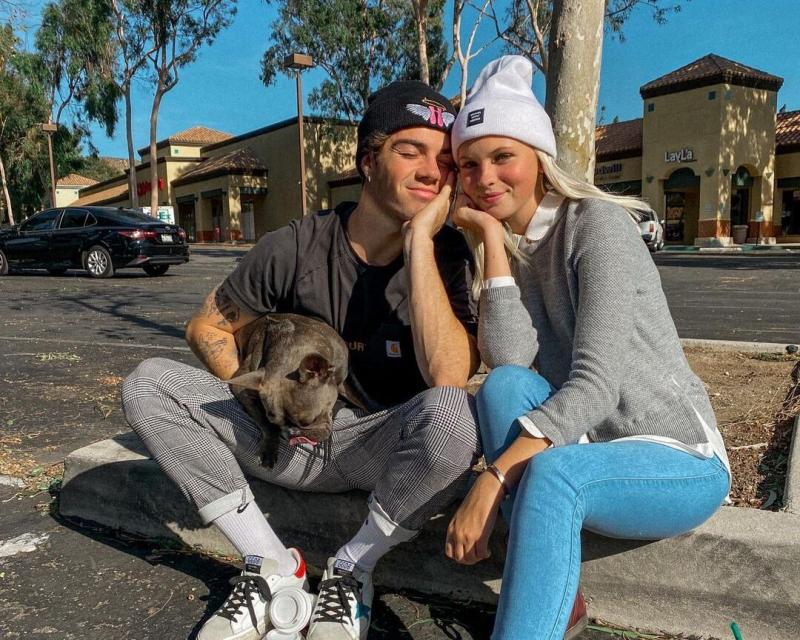 How much is Jordan Beau's net worth?
Reportedly, Jordan's net worth is around $800K. The majority of his income is earned by his career as an influencer: ad revenue and views on YouTube, posting ads on various social media.