Biography
Who is Bryce Parker?
Bryce Parker who was born on October 20, 2002 is an American social media celebrity. He is primarily known for his popular TikTok page, where he uploads dance and POV content. He is also known as a comedy video creator.
Who are Bryce Parker's parents?
The digital creator was born and raised in Atlanta, Georgia. His father's name is Bryan. We are not sure what Bryce's mother's name is, but she was featured on his social media several times. He also has two sisters.
TikTok career
Bryce became active on TikTok in May 2020. He gained popularity for his relatable POV videos, energetic dance and lip-sync clips, and unique sense of humor. The star is very consistent when it comes to posting content, so his fans can always find a new video to watch. He often collaborates with fellow TikTokers, which makes his feed even more interesting. As of June 2022, Bryce has amassed 2.4 million followers and over 102 million likes. He recently joined the web group Hype House. The content creator is also a part of Vivid House and Breezy House. Besides TikTok, he is active on Instagram, where he has gained 373 thousand followers. Bryce is available on Snapchat as well. He is currently represented by Vivid Management.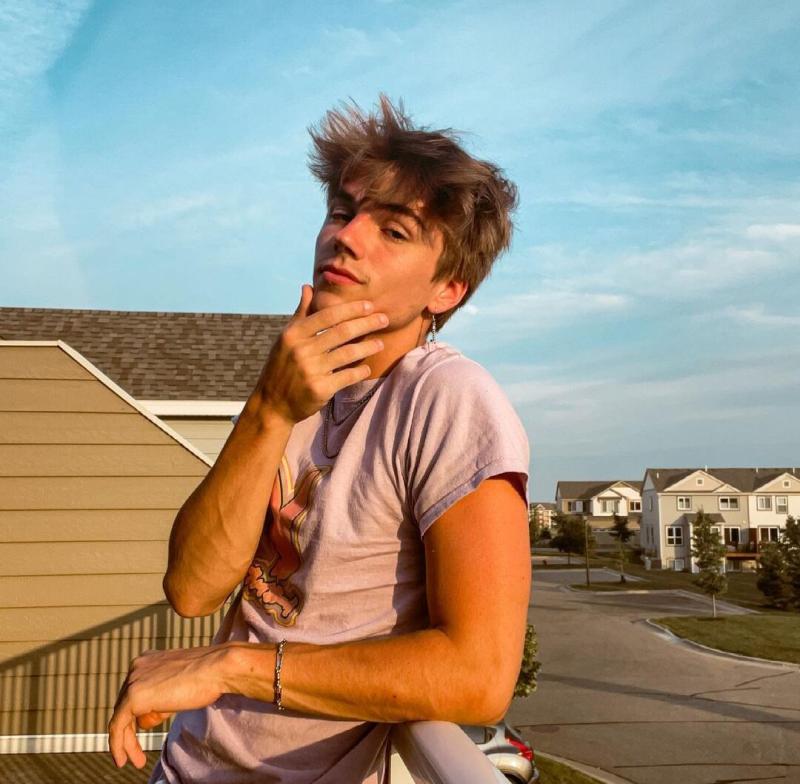 Who's Bryce Parker's girlfriend?
Bryce Parker is currently single. Previously, he dated fellow TikTok sensation Rachel Brockman. She frequently appeared in her boyfriend's video clips, but the couple was very secretive otherwise, so we are not sure why they broke up.
How much is Bryce Parker's net worth?
The star's net worth is approximately estimated at around $1 million as of 2022.