Biography
Who is Famous Ocean?
Famous Ocean is an American-born rap artist and Instagram personality. She performs with her sisters as a Hollywood Dollz trio and uploads their videos to YouTube channel, called Famous Ocean x Kung-Fu.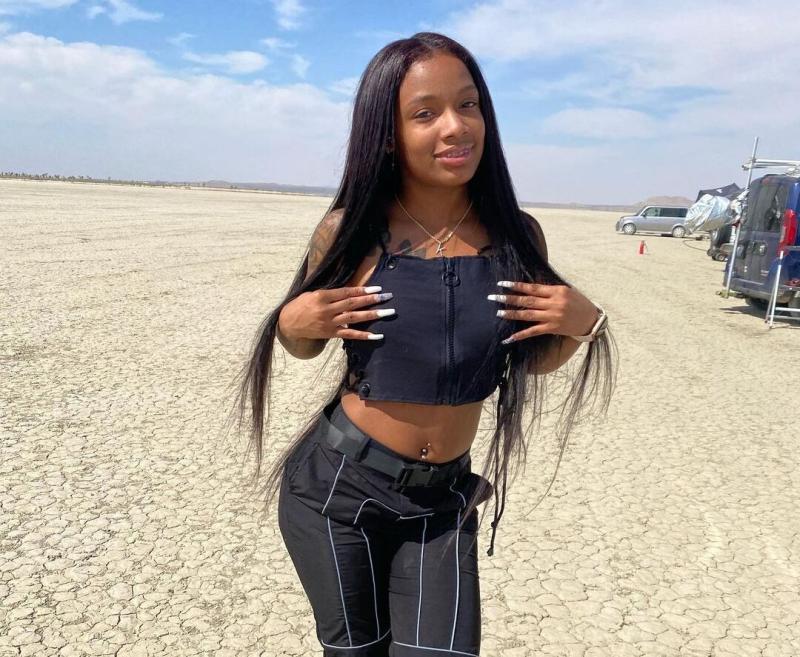 Who are Famous Ocean's parents?
Famous Ocean was born on October 8, 2002, into the family of African Americans, her real name is Kayla. She has two sisters, Stacey (aka SuperstarrStacie) and Hollywood (aka Kung-Fu), with whom she formed a rap band, Hollywood Dollz. It is known that she has been passionate about rapping and music since early age and her parents approved of her experiments. Famous Ocean has amazing hair and figure. She is clearly destined for a dazzling future.
Rap career
Kayla started her Internet journey in 2017 when she opened a YouTube channel with her sisters and began sharing her tracks on SoundCloud. Along with her sisters' band, Famous Ocean went on Home for the Holidays Sweet 16 tour, where she joined forces with other rapping artists, such as 2-Crucial, Nia Kay, Street Bud, Flau'jae, and others. She has since uploaded many captivating videos that scored millions of views.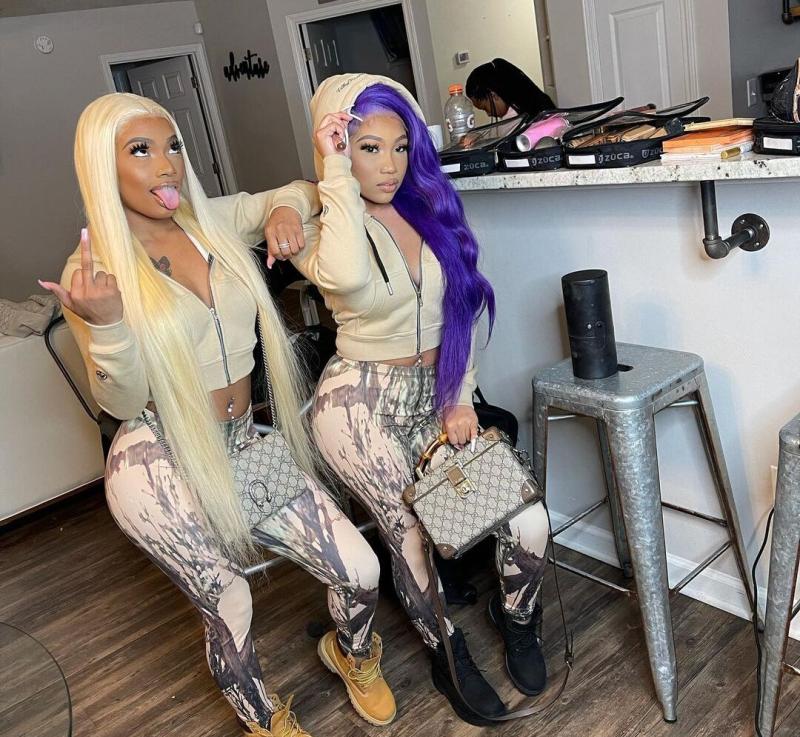 Who's Famous Ocean's boyfriend?
Famous Ocean dated a fellow artist, Chris Gone Crazy, in 2019. Since 2020, she has dated another performer, Luh Kel. The couple is not married.
How much is Famous Ocean's net worth?
Kayla makes her living off advertising contracts on her Instagram. Back in 2019, it was assumed that she could be making $1,5K-$2K per advertising post on average. At the time, having only around 600K followers, her worth was estimated around $150K. Since then, however, her audience has tripled, and experts claim Famous Ocean is now worth $1 million.