Biography
Who is Jackson Dean?
Jackson Dean who was born on July 2, 2003 is an American social media celebrity and content creator. He gained popularity for his TikTok account, where he primarily shares POV and lip-sync video clips.
Who are Jackson Dean's parents?
The star rarely talks about his early life, so we are not sure which state and city he was born in. Jackson prefers to keep his family out of the spotlight as well, so the names of his parents are not available. However, his younger brother is frequently featured in Jackson's videos.
TikTok career
Jackson became active on TikTok in November 2019. He did not consider starting a career as a social media personality, nor intended to seek popularity. The future star just shot videos for fun because he was bored. He thinks that his very first uploads were not of good quality. However, a year later, his clip featuring BENEE's song Supalonely went viral and Jackson realized that he might become popular after all. His funny and relatable POV videos and energetic lip-sync clips helped him to amass almost 5 million followers and 171 million likes. Jackson is a member of the social media collectives Vivid House and Hype House. He is currently trying to get big on YouTube, which was his longtime dream. On his channel, Jackson primarily uploads reaction videos and short clips. Jackson also has a Twitter page, but hasn't posted anything since 2021. Jackson believes that connecting with your followers is key to success on social media.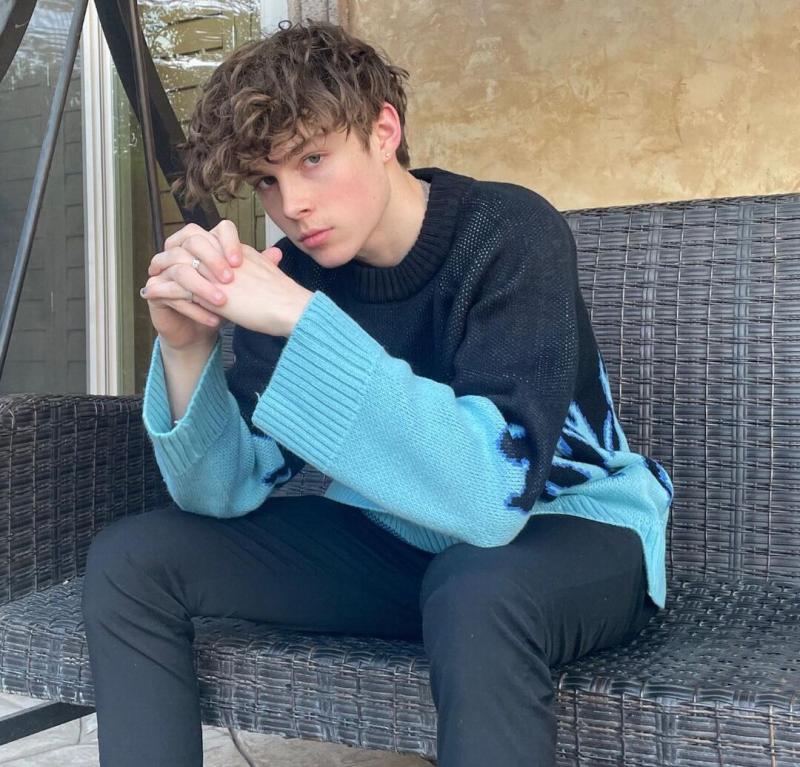 Who's Jackson Dean's girlfriend?
The TikToker is very private when it comes to his love life, but fans suspect that he is single. In his 2021 YouTube video, Jackson said that he is "single for life".
How much is Jackson Dean's net worth?
Jackson Dean's net worth is approximately estimated at about 1 million dollars as of 2022.