Biography
Who is Tabitha Swatosh?
Tabitha Swatosh who was born on August 25, 2000 is an American social media celebrity, model and digital creator. She is famous for her popular TikTok account with 11 million followers.
Who are Tabitha Swatosh's parents?
The star was born in Lamar, Missouri, United States. Her parents' names are Stacie and Matthew. Tabitha's dad is active on Instagram, where he shares funny memes and photos from his everyday life. She also has a younger brother and sister, named Blake and Madalyn. Tabitha's brother is often featured in her TikTok video clips. Madalyn appeared in her videos several times as well.
TikTok career
Before becoming famous online, Tabitha was known as a beauty pageant winner. In 2017, she earned the title of Miss Merry Christmas. A year later, she was crowned Missouri Teen and Fair Queen. Tabitha also competed for the Miss Missouri title. The star uploaded her first TikTok video clip in December 2019. She posts dance and lip-sync videos, storytimes, challenges, POV clips, and shares her adventures with friends and family. Tabitha also occasionally uploads makeup and hair tutorials. As of June 2022, she has amassed almost 500 million likes. Tabitha is a member of the collaborative group Hype House. In addition to that, the star runs a popular YouTube channel, where she primarily uploads lifestyle videos for her 1.53 million subscribers. She is also active on Instagram.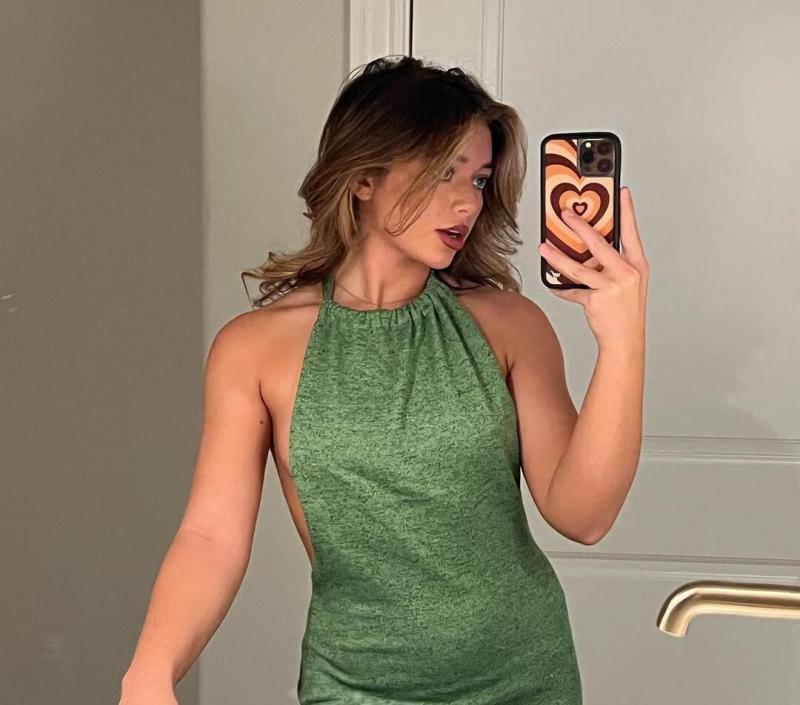 Who's Tabitha Swatosh's boyfriend?
In August 2020, Tabitha announced to her followers that she is in a relationship with fellow TikTok sensation Matt Ryan.
How much is Tabitha Swatosh's net worth?
The content creator's net worth is approximately estimated at around 2 million dollars in 2022.