Biography
Who is Kelianne Stankus?
Kelianne Stankus is a social media influencer, singer, dancer, podcaster, choreographer and gymnast from the United States. Kelianne received national attention in 2015 after she directed and performed a viral hoverboard dance routine to Justin Bieber's hit song "Sorry." She released her first pop single, "Boys," in 2022. She can be found online under the handle @iamkelianne.
TikTok: 9.9 million followers;
Instagram: 1.8 million followers;
YouTube: 221 thousand followers;
Twitter: 203 thousand followers.
Who are Kelianne Stankus's parents?
Kelianne is a California native. Her birth date is March 29, 1996. She grew up in a middle-class household together with her parents, Leanne and Kelly, and two younger brothers, Lucas and Cody. Her family moved to LA when she became a competitive gymnast.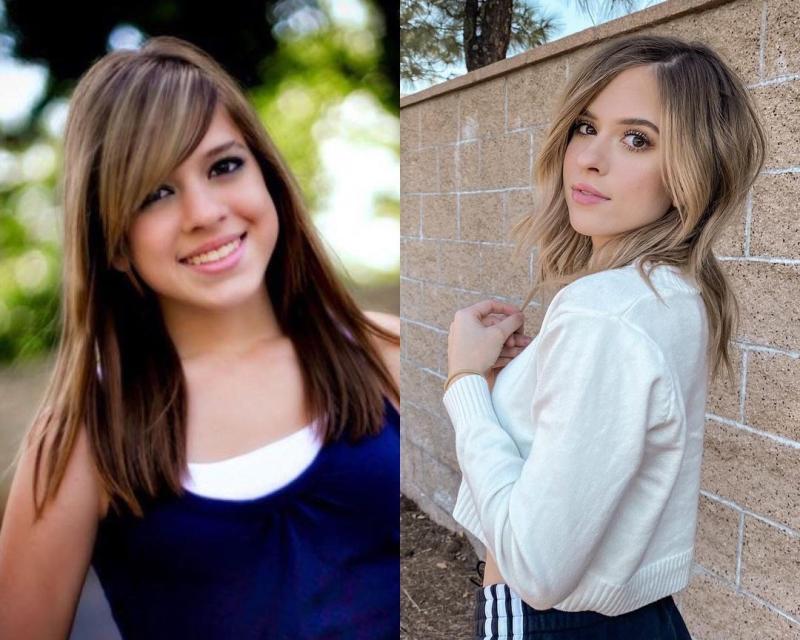 Gymnast career
Kelianne got engaged in sports from an early age. She joined the popular Empire Acro Gymnastics club in her hometown of Riverside. Kelianne made it onto the US National team. She competed in two World Acrobatic Gymnastics Championships in 2011 and 2012.
After finishing her competitive gymnastics career, Kelianne transitioned to dancing. She joined the Acrobots team and used her skills and training to create mesmerizing performances. Around the same time, Kelianne started a YouTube channel, where she uploaded her dance routines and fitness tips.
In 2017 Kelianne and the dance crew were invited to perform at the Ellen DeGeneres show, which made her a celebrity overnight.
Currently, she is trying her luck as a singer. She recorded "Feels Like Christmas" with Tayler Holder and Nate Wyatt in 2020, and released her solo single two years later. She's active on TikTok where she posts various challenges, dance routines and lifestyle videos. Kelianne is a member of the Triller Compound TikTok house.
Is Kelianne Stankus married?
Kelianne Stankus is married to actor and model Chase Mattson. The two met during the pandemic in 2021.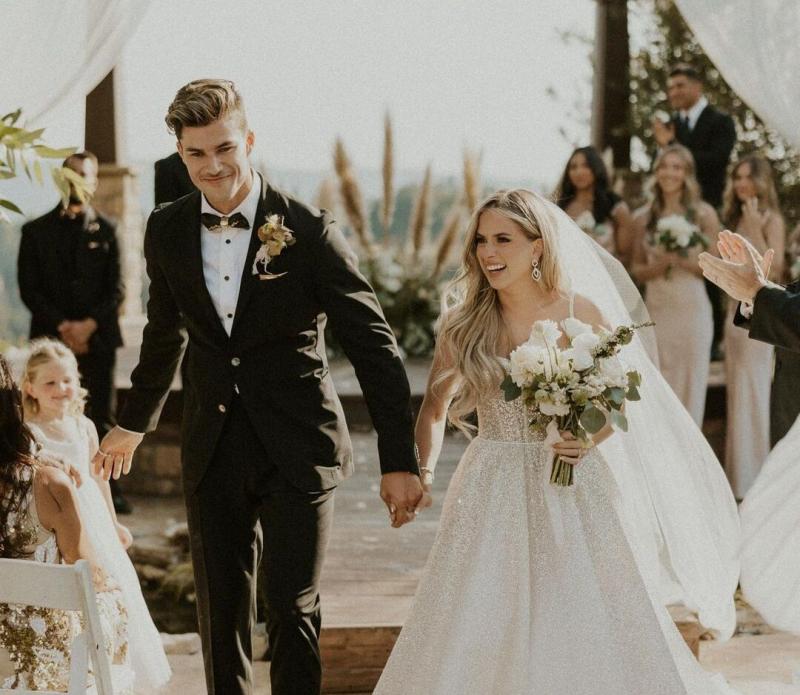 How much is Kelianne Stankus's net worth?
Kelianne's net worth is estimated at approximately $500,000 in 2022.