Biography
Who's Nate Wyatt?
He's an American actor, musician and Internet personality. He's of white, black, Cuban and Native American ethnicity.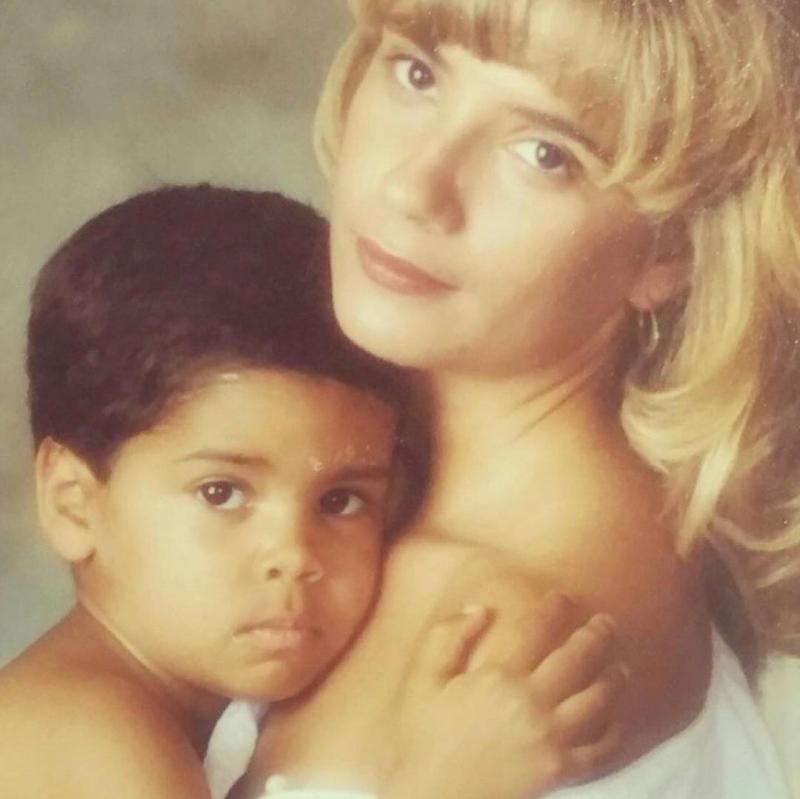 He was born on March 28, 1997, in Cincinnati, Ohio. Later, he relocated to Los Angeles.
Who are Nate Wyatt's parents?
The future star was raised by his mom and grandma. His mom's name is Tonya, she's a realtor. You can often see her photos on her son's Instagram.
Nate has a younger sister.
TikTok career
When the Vine app was still operating, Nate had over 100,000 followers there.
In 2014, he signed up for YouTube but began to upload content there only three years later. He began by posting music videos. Today, he has over 550,000 subscribers on this platform.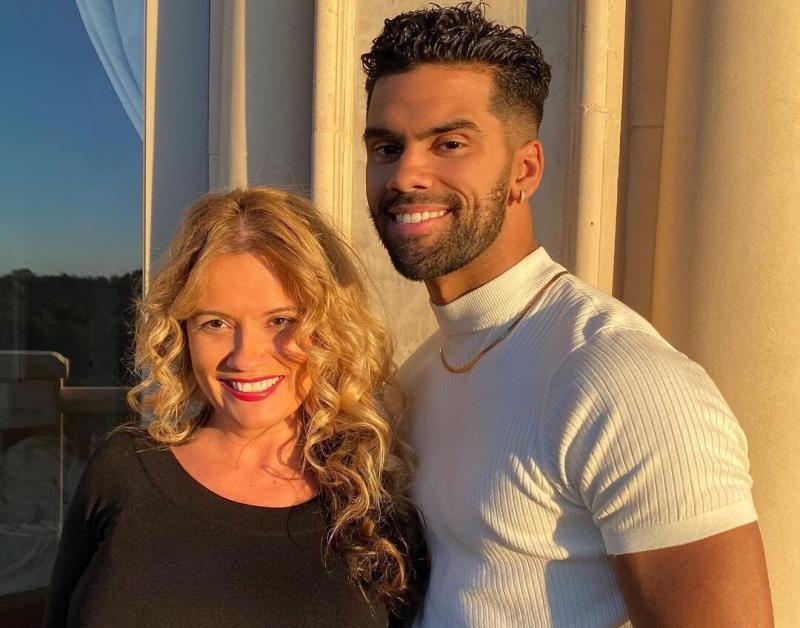 He has 6.2 million fans on TikTok. When this app was still known as Musical.ly, Nate was in charge of discovering and recruiting new talents for it.
Nate has 1.3 million followers on Instagram. There, he posts content from his daily life as well as his own songs and covers.
He used to be a member of the Hype House creative collective. Then, he joined The Triller Compound.
Is Nate Wyatt in a relationship?
In 2018, he began a romantic relationship with Aidette Cancino, a YouTuber. Next year, the couple split up.
How much is Nate Wyatt's net worth?
In 2022, his net worth seems to be around $3 million. He makes money on acting, social media ads, paid collaborations and brand endorsements.