Biography
Who is Jasmine Chiswell?
Jasmine Chiswell is a Scottish-American social media sensation. She gained fame for her insanely popular TikTok account, where she uploads videos of herself impersonating American movie star and sex symbol Marilyn Monroe.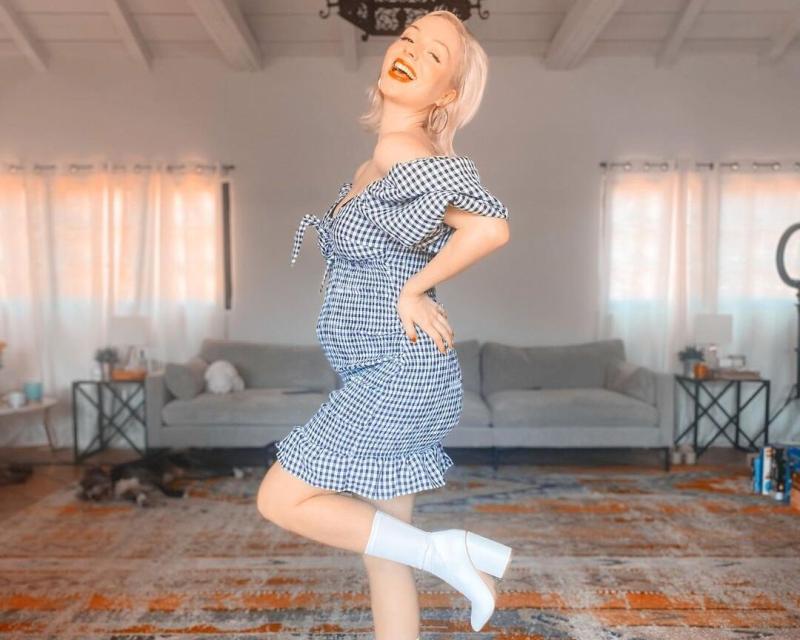 Who are Jasmine Chiswell's parents?
The content creator was born and raised in Glasgow, Scotland. Her birthday is on December 9, 1993. She hasn't shared the names of her parents, but has often discussed her family history. Jasmine's parents divorced when she was a teenager, and that significantly affected the future star's career plans and mental health. The star also has two brothers.
TikTok career
Jasmine became passionate about Marilyn Monroe shortly after she moved to the US. She and her husband even bought a house, where the movie star previously lived. Shortly after that, Jasmine started to dress as the Hollywood icon and decided to become active on social media. She created her TikTok account at the beginning of 2020. Jasmine's unique content and unusual fashion choices were destined to grab the viewer's attention, and it didn't take her too long to grow a large fan base. As of June 2022, Jasmine has amassed 15.7 million followers and over 839 million likes. She is also active on Instagram, YouTube and Snapchat.
Is Jasmine Chiswell married?
The star is married to a man named Maverick McNeilly, whom she met online when she moved to Los Angeles to pursue a college education. They moved in together less than six months after their first in-person meeting, and tied the knot shortly afterward. Maverick shares Jasmine's passion for Marilyn Monroe and vintage clothes. In January 2022, the TikTok sensation and her husband became parents of their firstborn, Midnight McNeilly.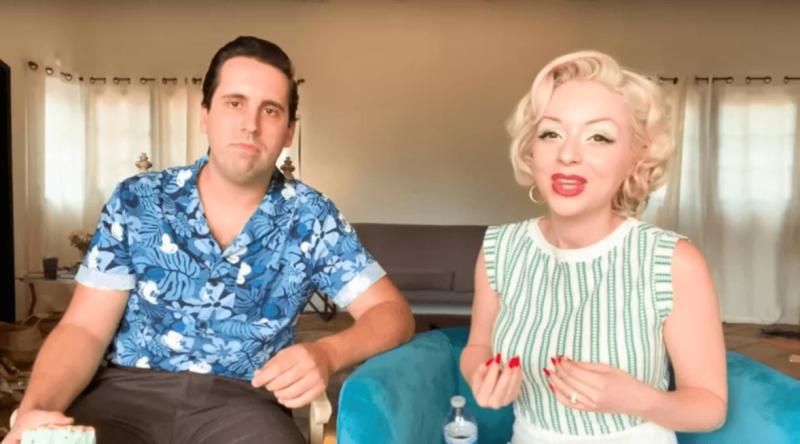 How much is Jasmine Chiswell's net worth?
Jasmine Chiswell's net worth is approximately estimated at about 3 million dollars as of 2022.