Biography
Who is Corinne Joy?
Corinne Joy who was born on July 3, 2007 is an American professional dancer, aspiring actress and model. She is also a rising social media celebrity and runs a popular YouTube channel, where she posts vlogs, music videos and challenges.
Who are Corinne Joy's parents?
The teenage sensation was born and raised in Georgia, where she currently attends local high school. Unfortunately, her birth city is unknown. Her father, Glenn, is a coach and gym owner. Corinne's mother's name is Steevy, and she is a homemaker. The star has two older siblings. Her parents are divorced, and she is living with her mother, brother and sister. Corinne's mom is available on Instagram, where she shares photos from her daily life.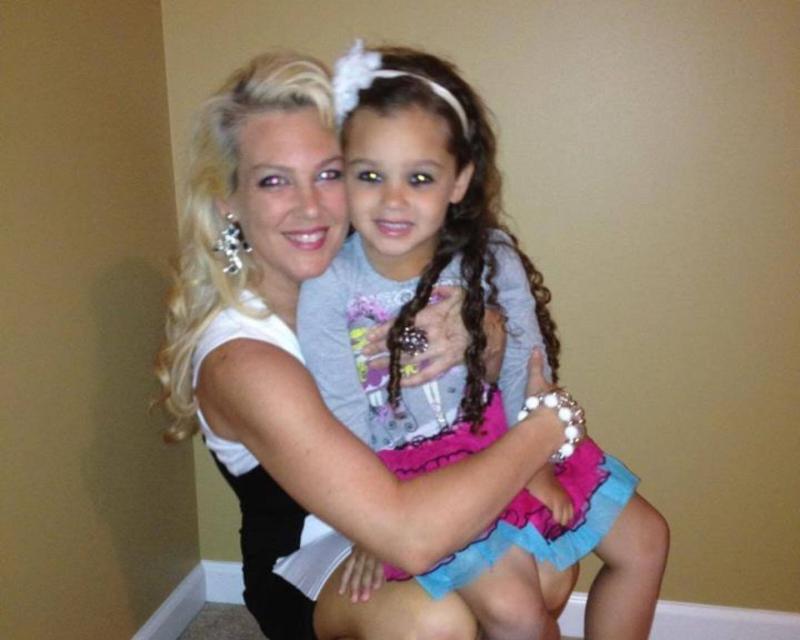 Dancing career
Corinne's parents wanted her to become a professional gymnast, but she didn't find it fulfilling and switched to dancing when she was about to start elementary school. Since then, the star has participated in various dance competitions and auditions. Her biggest achievements include becoming a national champion and receiving the Dancer Of The Year title. The dancer also joined the all-girl music group Run The World, which was formed in 2020 and consists of young social media stars. As an aspiring actress, Corinne appeared in Brat TV drama series Chicken Girls. She is a member of the collaborative social media collective Vibe Crew. Corinne is also insanely popular on Instagram. As of June 2022, she has amassed 795 thousand followers. In the spring of 2020, she shared a photo of herself alongside famous brothers Gavin Magnus and Jakob Magnus. Pop singer Stefan Benz and TikTok phenomenon Sarah Dorothy Little were featured in the picture as well.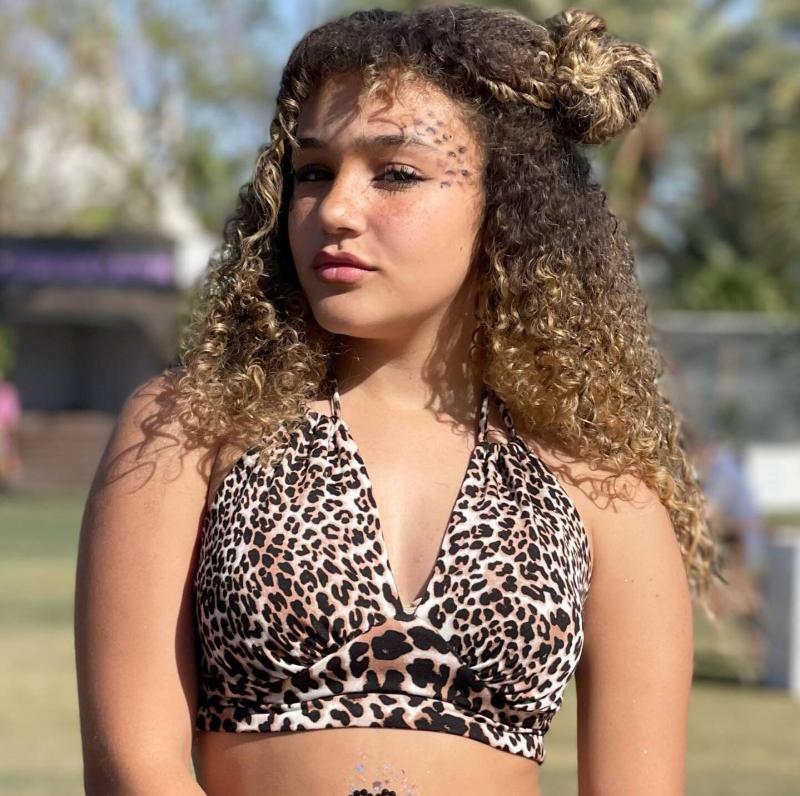 Is Corinne Joy in a relationship?
The dance world sensation is dating fellow dancer Aidan Prince, who was her longtime celebrity crush.
How much is Corinne Joy's net worth?
Corinne Joy's net worth is approximately estimated at around 500 thousand dollars in 2022.