Biography
Who is Silento?
Richard Lamar Hawk, mostly known as Silento, is a singer, rapper, producer, dancer and songwriter. He was born in 1998 in Atlanta, the USA. The star's birthday is on January 22. He gained fame after uploading his track on Vine and YouTube. The singer's music videos amass millions of views on social media.
Who are Silento's parents?
The rapper's family has African ancestry. His parents divorced when he was very young. He stayed with his mother, who works at a store. His father is a storekeeper. Silento's aunt and grandmother helped his mother raise him. According to some sources, his family members suffered from substance use disorder, and violence was a part of Silento's upbringing. The star's nationality is American.
Rap career
In 2015, his track "Watch me (Whip/ Nae Nae)" went viral on YouTube and Vine. It gained about 2.5 million views. The "Watch me" music video uploaded to Matt Steffanina's channel, amassed over 12 million views in a couple of months. After achieving success on social media, the rapper signed a contract with Capitol Records, which is known as the US record label of the Beatles. In the following years, he released such singles as "Get Em", "Spotlight", "Young Love", and others. The artist was nominated for a Teen choice award and MTV music video award.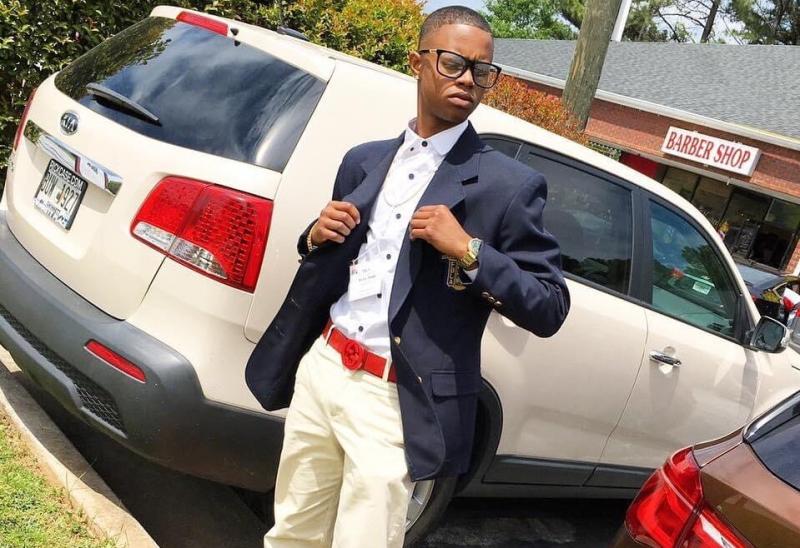 Is Silento in a relationship?
There is little information about his personal life. In 2020, the singer was arrested for breaking into someone's house and having a weapon. He was looking for his girlfriend, whose name wasn't revealed.
How much is Silento's net worth?
According to multiple sources, his net worth is roughly $1.5 million.