Biography
Who is Xolo Maridueña?
Xolo Maridueña is a child actor who gained fame for starring in the TV show "Parenthood". Later on, he starred in the series Cobra Kai. The actor's birthday is on June 9, 2001, he was born in Los Angeles, California.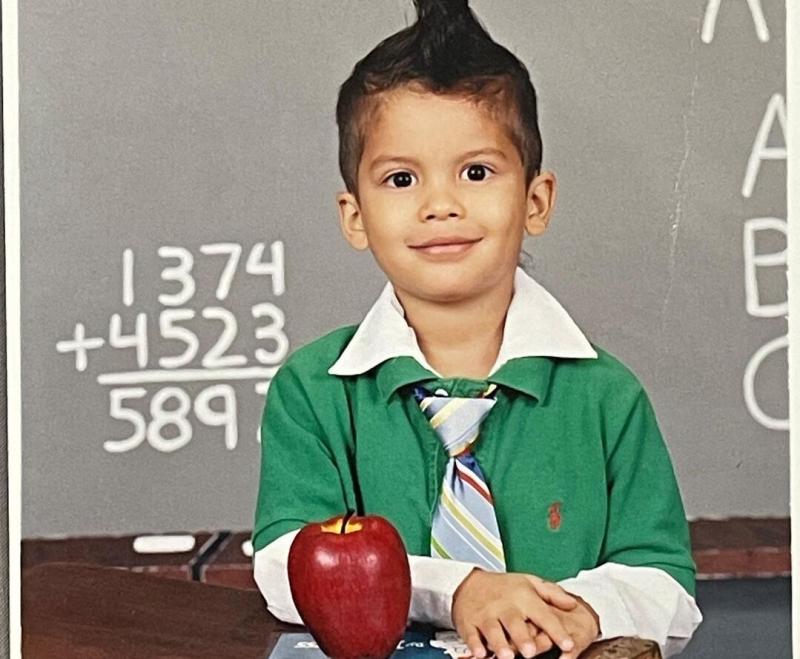 Who are Xolo Maridueña's parents?
The star has Cuban, Ecuadorian and Mexican roots, his father, Omar G. Ramirez, works as a music producer and his mother, Carmelita Ramirez Sanchez, is a radio host. He has a younger sister named Oshun and an older sister named Talia. His parents supported his acting career and gave him a chance to try himself at that field when he was a young kid.
Movie career
He started acting when he was 10 years old and managed to quickly attract the attention of a large audience with his commercial roles and with his parts on TV. The star also landed cameos in several TV shows.
He is also known for the way he interacts with his fans on social media and on his streams that he does regularly.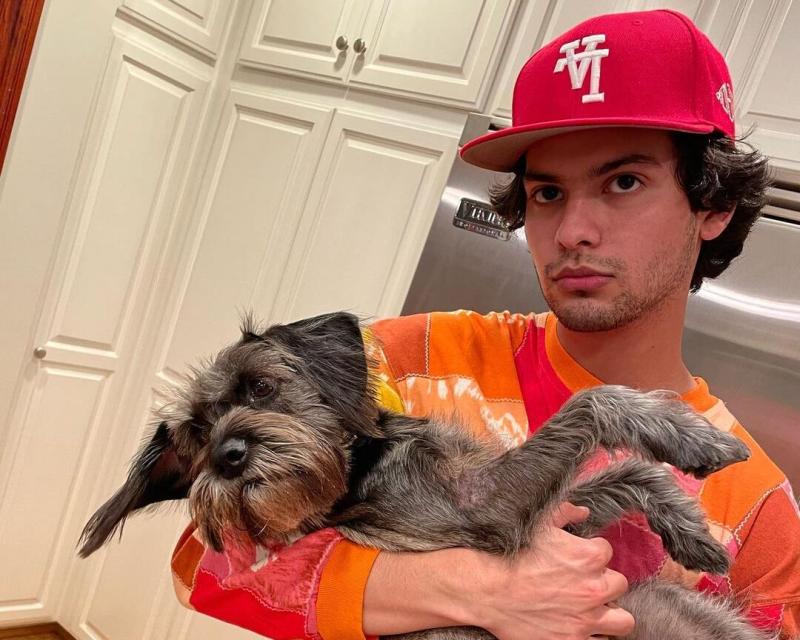 The actor managed to gain popularity thanks to his talent, hard work and unique approach to his fans, everyone notices that he tries his best to keep in touch with his fanbase and also finds time to work on his acting skills and to improve at his craft.
Is Xolo Maridueña married?
The actor used to date a fellow actress, his colleague from "Cobra Kai", Hannah Kepple, the two posted a bunch of photos and videos together, but apparently, Xolo is single at the moment.
How much is Xolo Maridueña's net worth?
According to our information, the actor's net worth is approximately $2 - 3 million, the majority of his income comes from his acting career, posts on social media, ads and streaming.