Biography
Who is Sawyer Sharbino?
Sawyer Sharbino is an actor, singer, model and Internet personality. He was born on March 1, 2006, in Texas. Later on, he relocated to Los Angeles together with his family.
As he began to go to school, he turned out to be passionate about extracurricular activities and sports. He was committed to becoming a show business star since he was a kid.
Who are Sawyer Sharbino's parents?
His parents' names are Ron and Angela Sharbino. His sisters are named Brighton Sharbino and Saxon Sharbino. Both are actresses and have gained certain popularity in the US.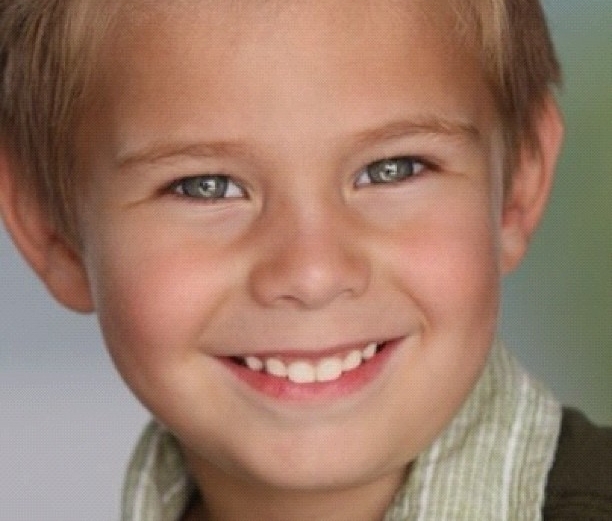 YouTube career
The audience of Sawyer's YouTube channel exceeds 1.27 million subscribers. He posts collaborations, reactions, challenges and pranks there.
On Instagram, this guy has over 1.1 million followers. On TikTok, he has more than 911K fans.
Apart from creating his own video content, Sawyer regularly stars in various movies and shows.
In 2012, he appeared in two short movies, called Promesas and Disruption.
The viewers of the Brat series Stage Fright know him as Gary.
In 2016, he was chosen for a minor role as a church boy in Miracles from Heaven. Jennifer Garner was the major star of that movie. Sawyer's sister Brighton had a role there too.
Who's Sawyer Sharbino's girlfriend?
He's been dating Sophie Fergi, a fellow actress and Internet celebrity. Before establishing a romantic relationship, these two used to be close friends. They often appeared in each other's videos.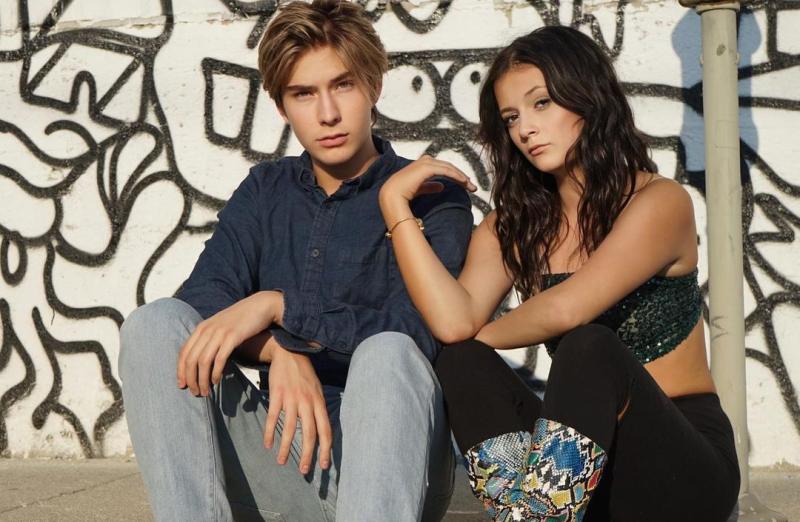 How much is Sawyer Sharbino's net worth?
In 2022, this young talent's net worth is reported to be around $1.5 million.