Biography
Who is Stitches?
Phillip Nickolas Katsabanis who was born on June 17, 1995 is an American hip-hop artist. Professionally known by his stage names Lil Phill and Stitches, he became famous after his song "Brick in Yo Face" went viral.
Who are Stitches's parents?
Stitches was born and raised in Miami, Florida. He is of Greek and Cuban descent. His father's name is Alexander, and his mother's name is Esther. The rapper's parents divorced when he was a baby. He lived with his mother. Stitches's dad often missed child support payments and had anger issues. He also has two older brothers.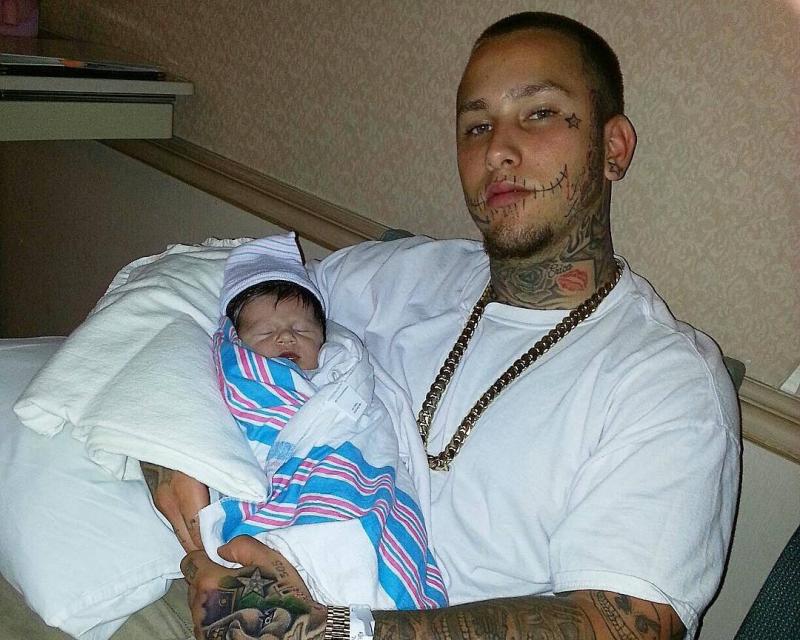 Rap career
The rap sensation was a troubled kid, who dropped out of high school and started selling drugs to make ends meet. In 2012, he began his rap career under stage name Lil Phill, which he soon changed to Stitches. After his debut mixtape, No Snitching Is My Statement, came out in 2014, he gained recognition as one of the most viral and controversial artists in the American hip-hop world. His music is described as a powerful mix of hip-hop, trap and horrorcore music genres. Stitches has been widely criticized for promoting a criminal lifestyle, gun violence and drug use. He partially agreed with his critics, when he announced that he is moving away from his old lifestyle and wants to make "more positive music". Stitches's new goal is to bring people together and inspire them to make better decisions.
Is Stitches married?
From 2012 to 2017, the rapper was married to Erica Duarte. The couple tied the knot when Stitches was only 17 years old. They have three children together.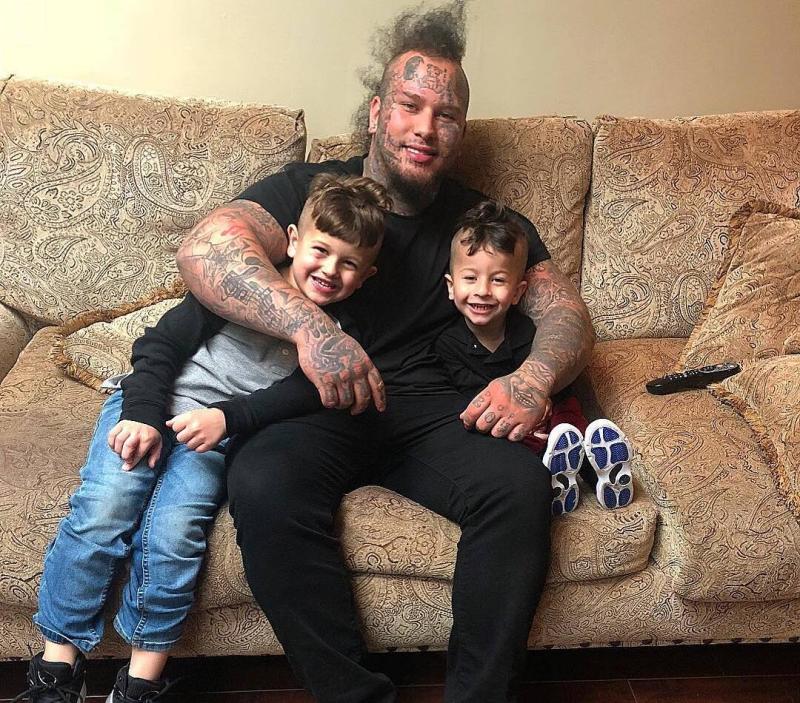 How much is Stitches's net worth?
The rap artist's net worth is approximately estimated at about 500 thousand dollars in 2022.