Biography
Tyriq Thomas Kimbrough (real name) who is most known by the stage name the FatBoy SSE, is a famous rapper and a comedian. He rose to fame through his hilarious comedy videos on social media. Tyriq was born on 16 November 1993 in Irvington, New Jersey. His love for rapping prompted him to enter into the field of music in the year 2015 when he uploaded a song on youtube named 'Want 2". This song was enough for him to build his music career.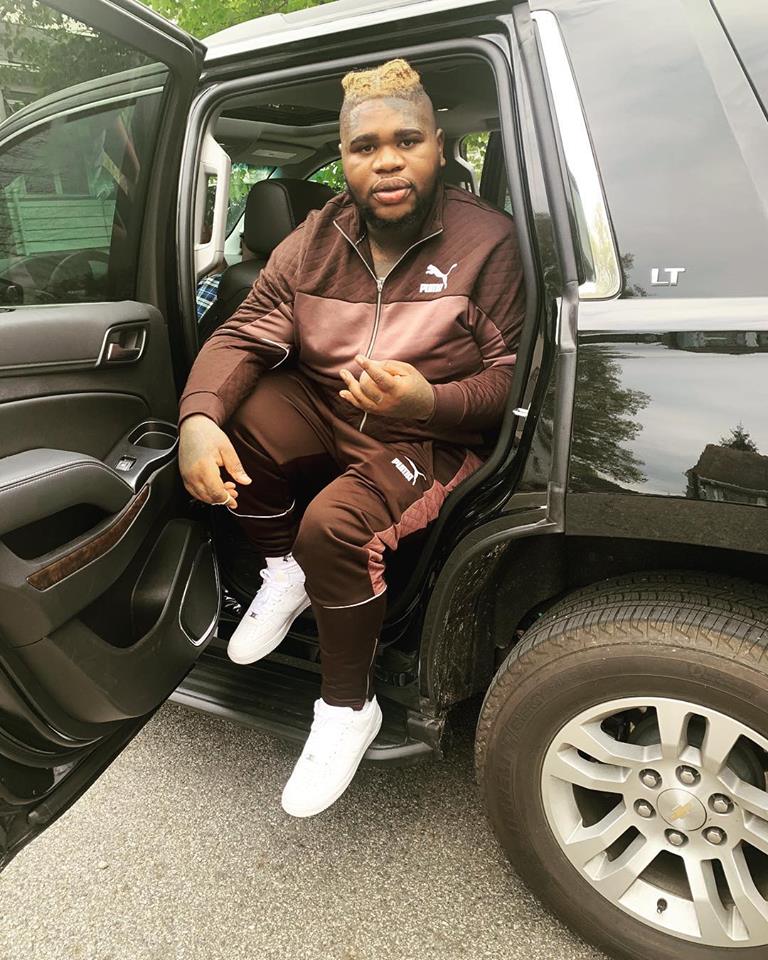 Before fame
FatBoy went to Union Avenue Middle School but did not show any fondness towards academics; instead, his interest was mostly in sports, especially football was his favorite. Driven by his desire to become filthy rich, he started selling drugs at a very young age of 14 years old.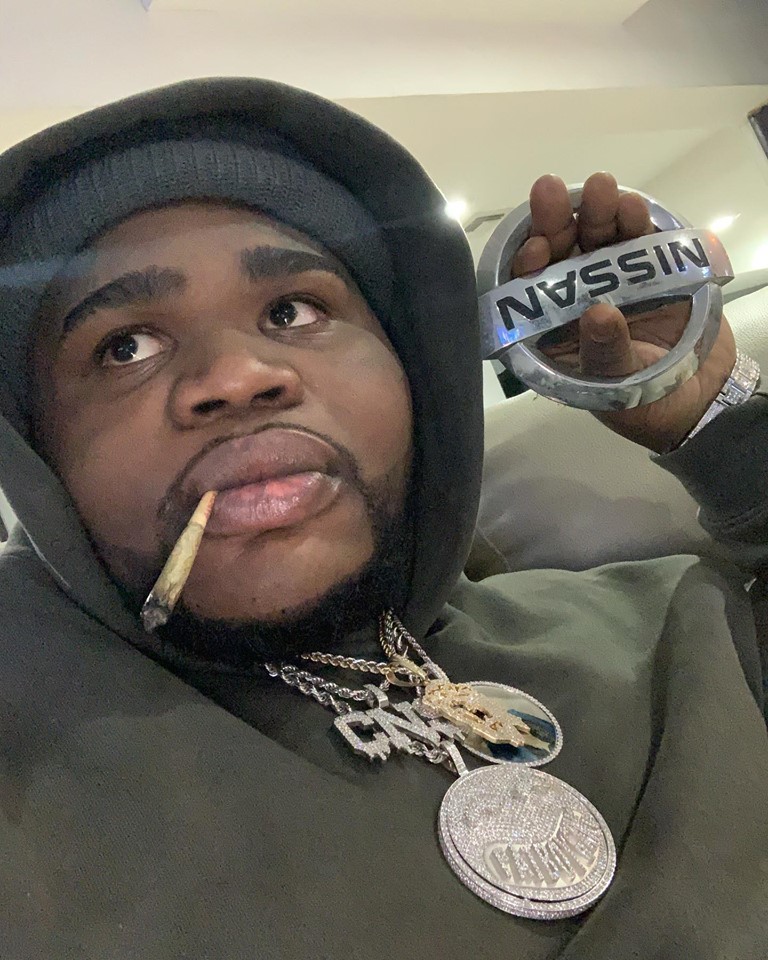 Because of his nefarious activities, he landed himself in jail for about five times. He decided to change and invigorate his life. He took up a job in a Chipotle fast food shop. He was fired from his role in a short time. FatBoy sadly lost his sister in a street fight and his brother Darius DK is a comedian.
Music career
FatBoy's career as a rapper began in 2015 when he released a track named "want 2". He started a gang named FatBoy gang. Further, in 2016, he released a favorite mixtape called Fat Bastard which comprised of tracks such as ''McDonalds Freestyle'', ''2 Big Macs" and "Mind Yo Business". In the same year, another mixtape was released in May as "Fuck Burger King" which was hosted by the famous DJ Starkzz. All these earned him more fame.
In the following year in 2017, he published two albums: 'A Fat Kid Loves Cake' and '2 Fat'. Some of his tracks such as "Mama House", "Dancing Diamonds", "Drake", "Cake" and "Found Myself" are his extraordinary standout tracks. Some of it has even made its entry into the US music charts.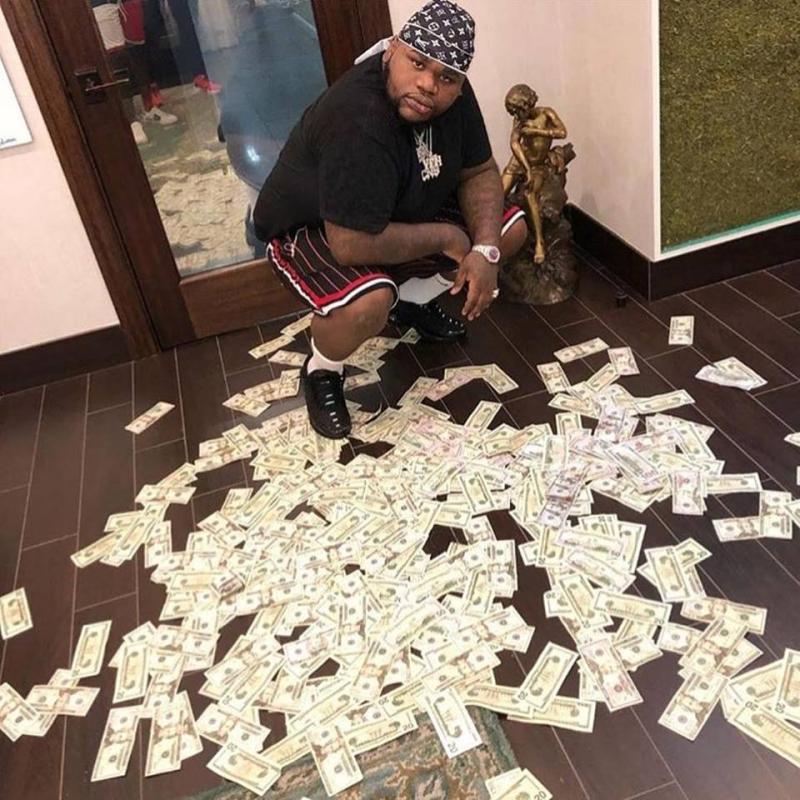 In 2018, volume 1 of "FATBOYGANG MIXTAPE" was released which included "Win", "Guapo" etc. FatBoy's last album was in 2018 under the name "Boobie from the Block". This album comprised of tracks: "Boobie Trap", "Eat", and "Cranberry Fountain". His funny videos on social media have gained him around 5.5million followers.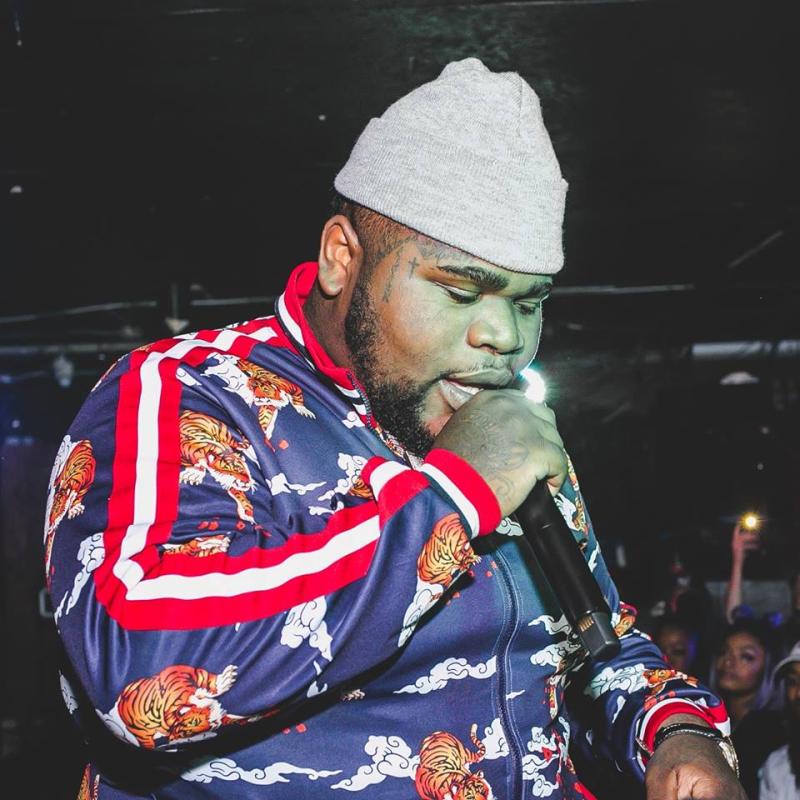 Personal life
Famous artist's such as Lil Wayne, Biggie, Tupac and Jadakiss were his icon and inspiration for rapping. He is not yet married but has previously been in controversy-worth relationships. FatBoy's comedic videos have played a significant role in building his fame and popularity.
The SSE in his stage name stands for Star Side Entertainment. He is about to play a role in an upcoming comedy movie named I GOT THE HOOK UP 2 directed by Corey Grant which would pave his way for a big screen. FatBoy is of the African-American parentage. He takes part in charity and social works.FatBoy SSE
Net worth
FatBoy's net worth is $500 thousand.