Biography
Who is Young Maylay?
Young Maylay is a stage name of an American rapper Christopher Bellard. He is especially famous for voicing a game character Carl "CJ" Johnson for the game Grand Theft Auto: San Andreas. He was also a model for the character and did motion-capture work as well. Among other famous actors and musicians who worked on the game are Samuel L. Jackson and Shaun Ryder.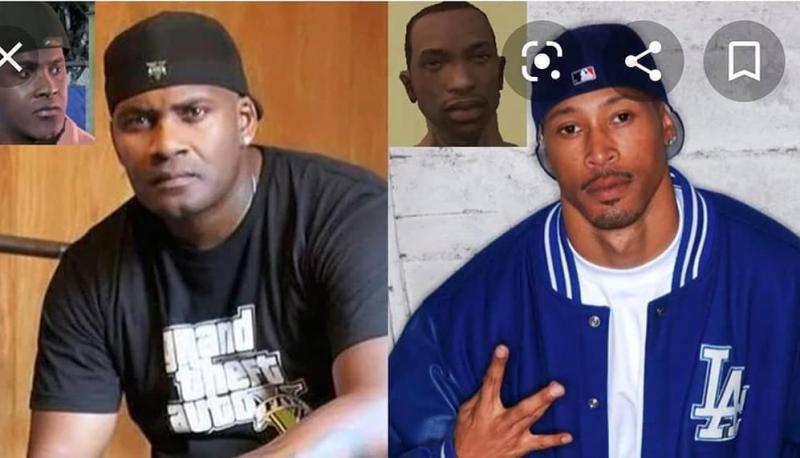 Who are Young Maylay's parents?
Young Maylay was born on June 17, 1979, in L.A., California. Unfortunately, no information about his parents is available. It is known that as a child he experienced poverty and lived in an area full of gang violence and crime. That influenced his musical career and is vividly depicted in his rap songs.
Rap career
Young Maylay first performed as a rapper in 2000 on Killa Tay's Thug Thisle. In 2005, he used the money from acting in the GTA video game to create his own label.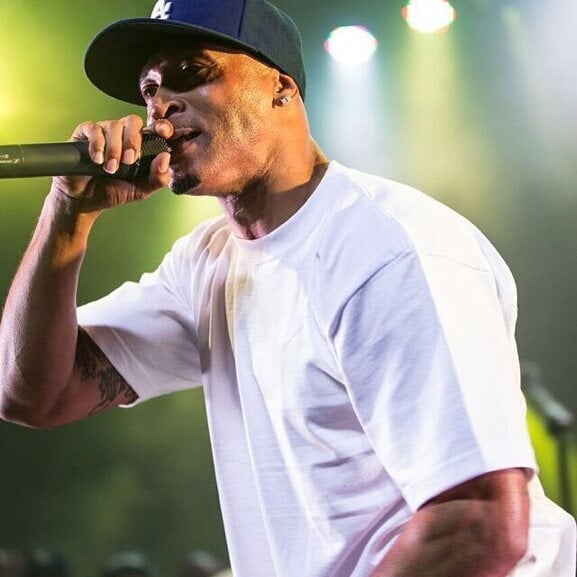 He then released a couple of mixed tapes, several music videos, some singles and a lot of works in collaboration with other artists and rappers. In 2005 Young Maylay made "San Andreas: The Original Mixtape" where he worked with a great number of well-known artists such as King T and Dr. Dre.
Who's Young Maylay's girlfriend?
No information is available about the rapper's relationship status. Seems that for now he isn't dating anyone and also he's very secretive about his past relationships as well.
How much is Young Maylay's net worth?
According to different estimates his overall net worth is estimated at approximately $2.5 Million - $7 Million in 2022.