Biography
Who is Jack Avery?
He's an American pop singer and songwriter. He plays guitar and piano. Fans love him for his smooth, soulful voice.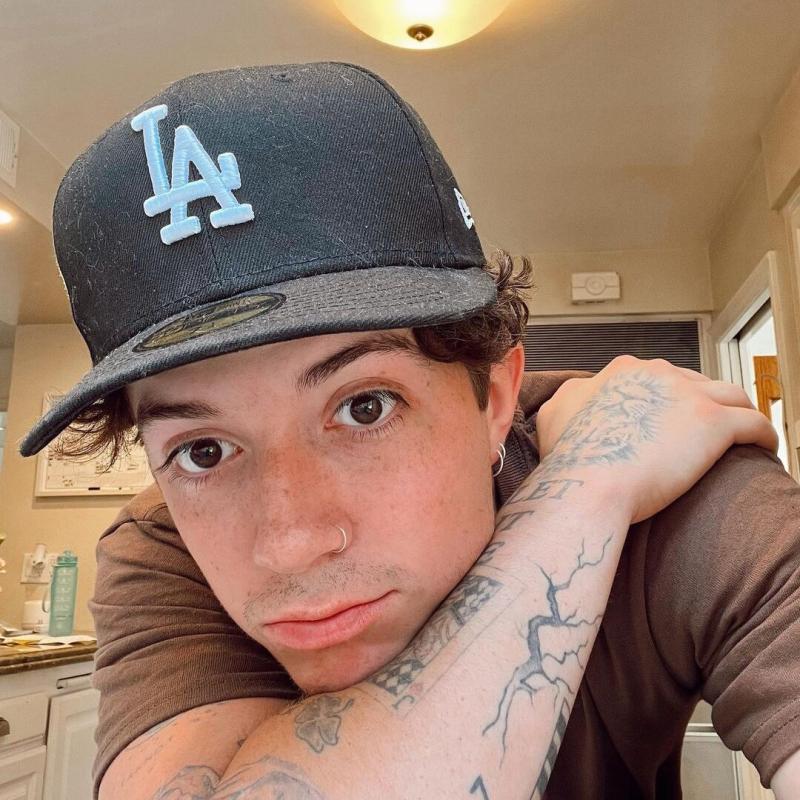 Jack was born on July 1, 1999, in Burbank, California. When he was just a few months old, he relocated to Susquehanna, Pennsylvania together with his family.
Who are Jack Avery's parents?
His mom's name is Kristin Stanford and she has been instrumental in her son's career. His dad's name is John.
The star has three sisters, Ava, Isla and Sydnie, and a half-sister, Camila.
Music career
Jack has become popular thanks to social media. Today, he has:
Over 120,000 fans on TikTok
More than 200,000 subscribers on YouTube
1.8 million followers on Instagram
In 2016, he embarked on a social media tour called IMPACT. Then, he joined the five-piece boy band Why Don't We. All its members have already amassed a substantial audience on social platforms as solo artists. With that collective, Jack headlined an 18-city national tour in 2016 and 2017. The tour attracted a lot of media attention.
Who's Jack Avery's girlfriend?
Jack seems to be on and off with Gabriela Gonzalez, a videographer and Instagram celebrity. In 2019, she gave birth to Jack's daughter Lavender May.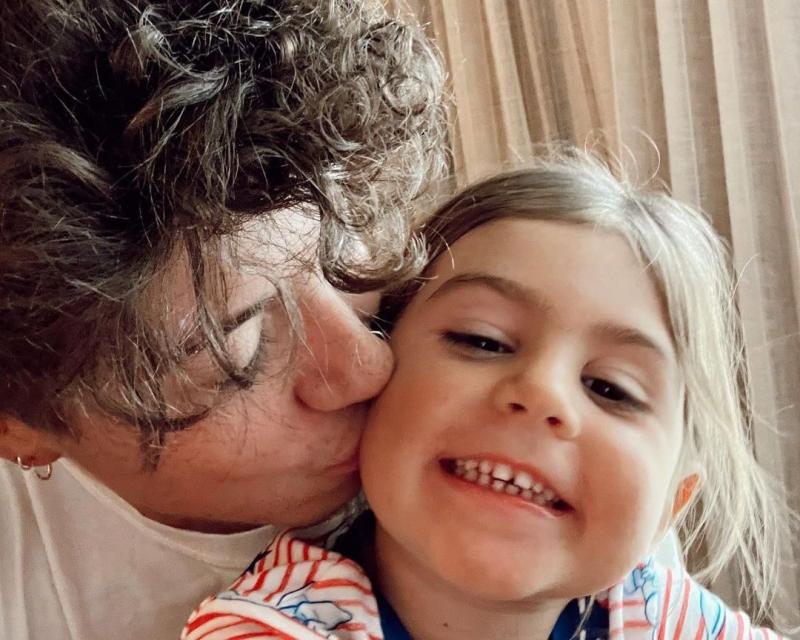 Besides, the singer had a romantic relationship with Lexie Abner, a social media influencer.
How much is Jack Avery's net worth?
In 2022, this guy's net worth is reported to be around $2 million.