Biography
Who is Dhar Mann?
Dhar Mann who was born on May 29, 1984 is an American social media celebrity and entrepreneur. After gaining fame for his self-titled YouTube channel, he founded a production company called Dhar Mann Studios.
Who are Dhar Mann's parents?
The YouTube sensation was born and raised in California. Unfortunately, his city of birth is unknown. His parents' names are Surinder and Baljit Singh. Originally from India, they made their American dream come true when they founded a taxi company. Previously, they also owned several real estate enterprises. Dhar recalls that his childhood was quite lonely because his mother and father were too busy with their business.
Youtube career
Dhar became active on YouTube in May 2018. His goal is to create inspirational videos, which uplift people and teach important life lessons. The YouTuber describes his work as life-changing and strives to resonate with viewers all over the world. Dhar uploads a new video every week, so his fans always have a new story to watch. As of June 2022, he has amassed over 15 million subscribers and 8 billion views. Dhar is also active on Facebook, Instagram and Twitter. Dhar is also a former cannabis-industry supplier and real estate company owner. Currently, he is managing a cosmetic enterprise called LiveGlam, which he founded in 2015. In addition to that, Dhar has his own merchandise line.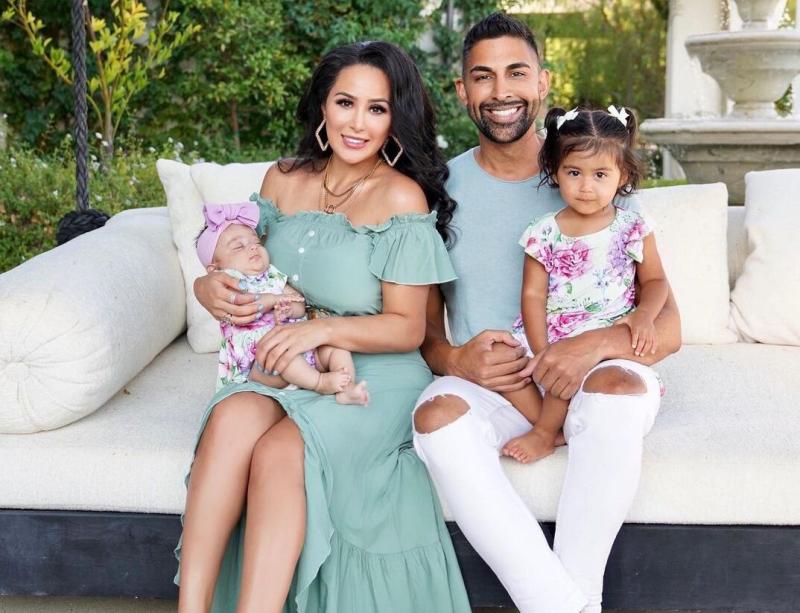 Who's Dhar Mann's girlfriend?
The YouTuber is in a long-term relationship with Instagram star Laura Gurrola, whom he met in 2015. He loves sharing their happy moments with fans, and he and Laura also run a YouTube channel together. The couple's first child, Ella Rose, was born in May 2020. Dhar and Laura welcomed their second daughter in 2021.
How much is Dhar Mann's net worth?
The star's net worth is approximately estimated at $25 million dollars in 2022.