Biography
Who is Gavin Casalegno?
Gavin Casalegno is an aspiring TV and film actor, model and social media influencer from the United States. Gavin started acting at the tender age of seven. As a child actor, he appeared in numerous commercials, print campaigns and promotional videos. His first major role was in the Bible-inspired blockbuster "Noah," where he played Shem, the son of the titular character. Gavin has managed to gain considerable audience on his social media:
TikTok: 732.5 thousand followers;
Instagram: 1 million followers;
Twitter: 14 thousand followers.
Over the years, Gavin has turned from a cute child into a teenage heartthrob. Gavin's unruly head of brown hair, piercing blue eyes, innocent smile and respectable acting skills make the fans anticipate his every screen appearance.
Who are Gavin Casalegno's parents?
Gavin's hometown is Lewisville, Texas. His birth date is September 2, 1999. Gavin has Italian ancestry. His father, Bryan Casalegno, has served in the Navy. His mother, Allyson, is a homemaker. Gavin has two siblings, Logan and Ashlyn Casalegno. He grew up in a devout Christian household and went to a private school.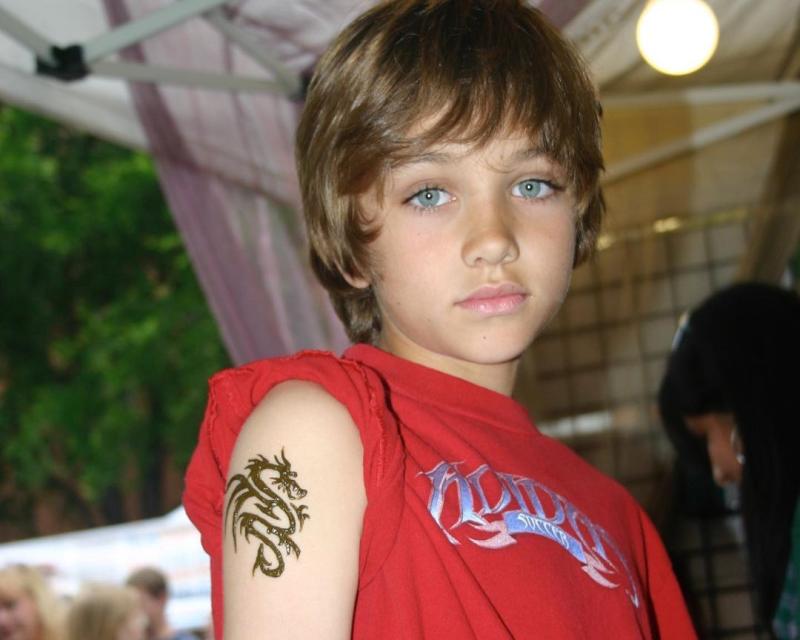 Movie career
Gavin has always dreamed about being a professional actor. His mother became his first agent and manager, helping him land modeling gigs and roles in commercials. His first TV role was in the pilot episode of "Chase," starring Kelli Giddish.
In 2014, filmmaker Darren Aronofsky invited Gavin to play one of the main roles in "Noah." The epic biblical drama became a commercial success and the biggest Gavin's screen appearance so far. He was thrilled to perform alongside such stars as Russell Crowe and Anthony Hopkins, who played Noah and Methuselah.
Other noteworthy roles include Gavin's appearance as Trevor Strand in the "Walker" western TV-series, and his episodic role in "The Vampire Diaries."
In 2022, Gavin was cast as Jeremiah in the teen romance series "The Summer I Turned Pretty."
Who's Gavin Casalegno's girlfriend?
Gavin is in a relationship with dancer, model and actress Larsen Thompson. They have been dating for five years.
How much is Gavin Casalegno's net worth?
Most sources estimate Gavin Casalegno's net worth at around $1 - 1.5 million in 2022.