Biography
Who is Sarah Magusara?
Sarah Magusara is an Australian vlogger and overall social media star who became popular because of her TikTok videos. The influencer was born on August 22, 2001 in Brisbane, Queensland, she currently lives in Australia with her family.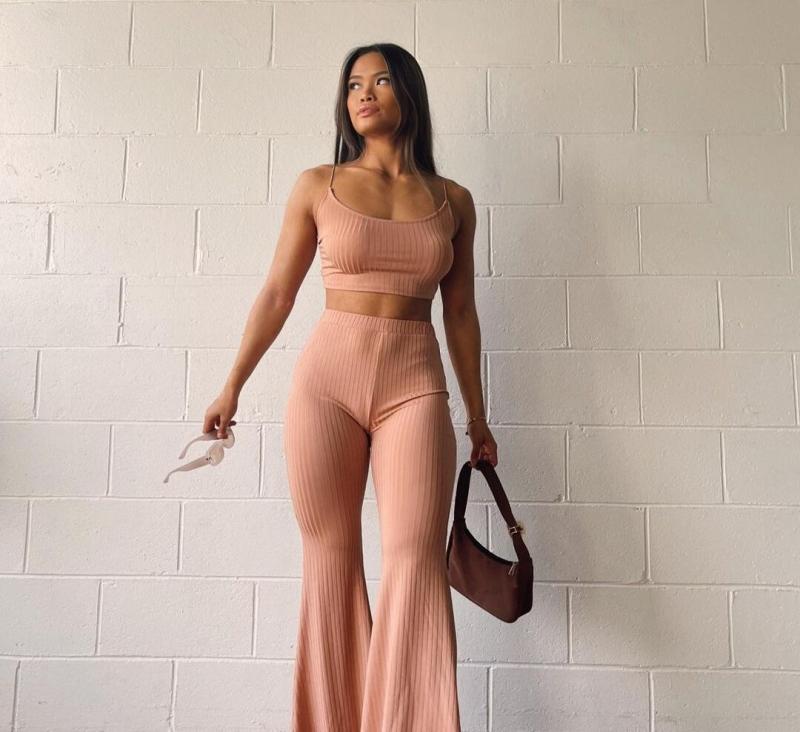 Due to her lip-sync and dance videos, she managed to gather an audience of 10 million followers on the app. The influencer is also well-known on Instagram where she posts photos of herself, her looks and daily life. Sarah also has a large following on YouTube, her fans there watch her travel volgs, dancing clips and they are interested in the lifestyle content that she posts.
Who are Sarah Magusara's parents?
The star has Filipino roots. Her mother's name is Ann Abelardo Magusara, there is not much information regarding her Dad.
She has a sister, Giselle Magusara.
Tiktok career
Sarah started her YouTube account in 2016, where at the moment she has more than 370k followers. Later on, she began posting on TikTok, there she has an audience of 15 million people. On TikTok, the influencer got a reputation of a funny comedian.
After she gave birth to a baby, the influencer started to regularly post content with her child on the Internet.
Her unique style, hard work and dedication to the fanbase are the factors that made her popular and loved by the audience, this helped her to attract attention and to gain followers.
Who's Sarah Magusara's boyfriend?
The influencer is currently dating Pieta Warbrick. They have a child together, their daughter's name is Zamira Rose.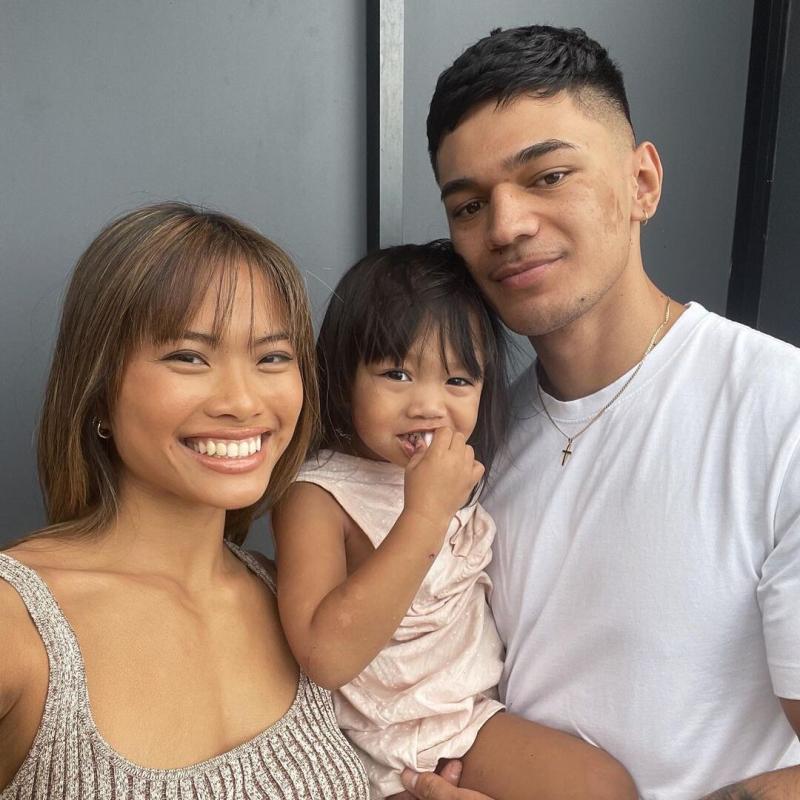 How much is Sarah Magusara's net worth?
According to our information, Sarah's net worth is approximately $900,000 - 1 million. The majority of her income comes from her career as an influencer, ad revenue, posts on social media and ads on various websites.