Biography
Who is Mia Talerico?
Mia Kaitlyn Talerico who was born on September 17, 2008 is an American television actress. She is famous for portraying Charlie in the Disney Channel family series Good Luck Charlie, alongside her on-screen sister Bridgit Mendler and brother Jason Dolley.
Who are Mia Talerico's parents?
The Disney star hails from Santa Barbara, California, where she resides to this day. Her parents' names are Chris and Claire. Mia's mother and father actively participated in the filming of her first series, including helping to incorporate Mia's likes and dislikes into the show. She is the only child of her parents. Mia once complained that sometimes she had to explain to people that her on-screen father was not her actual dad.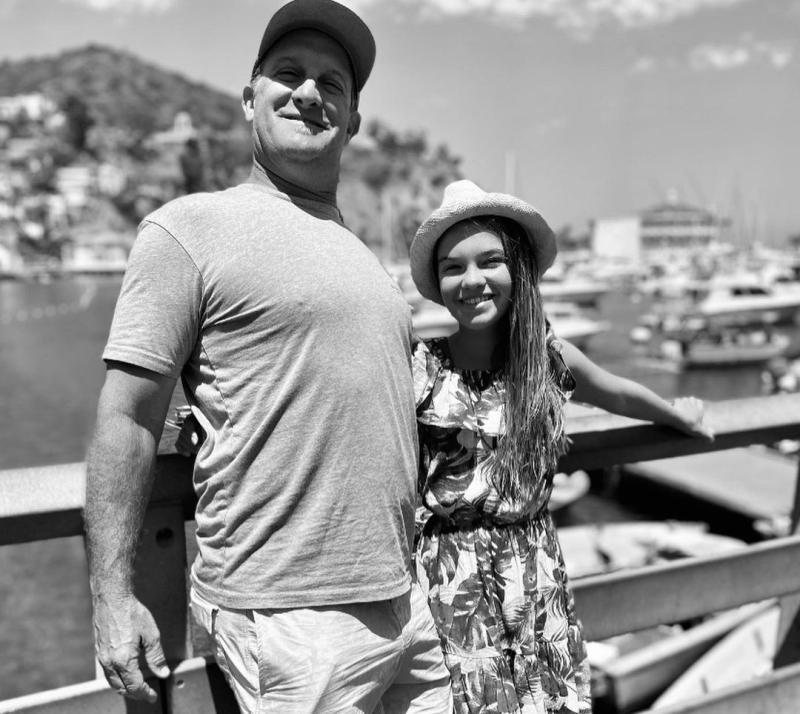 Movie career
The star started her career as an actress when she was a toddler. She landed a role as the main character in the Disney Channel series Good Luck Charlie. It tells the story of a middle-class family and their misadventures while raising four children. The showrunners intended to create a series that would equally appeal to children and adults. The show's producers initially wanted to find identical twins to portray Charlie, but were not successful, so they chose Mia instead. In December 2011, she also starred in the full-length film, Good Luck Charlie, It's Christmas!, which is based on the series. Two years later, Mia once again portrayed Charlie in an episode of Disney Channel comedy Jessie. In 2018, she appeared as a main character in the Brat TV web series Mani. The actress is also very popular on Instagram.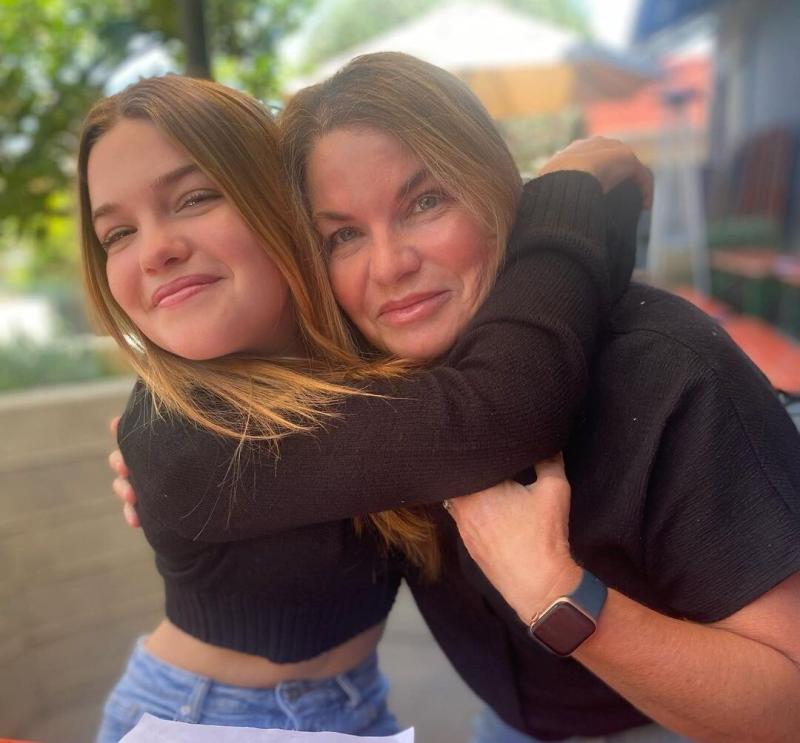 Who's Mia Talerico's boyfriend?
The 13-year-old Disney star is currently single and focusing on her career.
How much is Mia Talerico's net worth?
Mia Talerico's net worth is approximately estimated at about 1.5 million dollars in 2022.