Biography
Who is Lauren Godwin?
Lauren Godwin is an American content creator and Internet personality.
She was born on February 21, 2000, in Houston, Texas.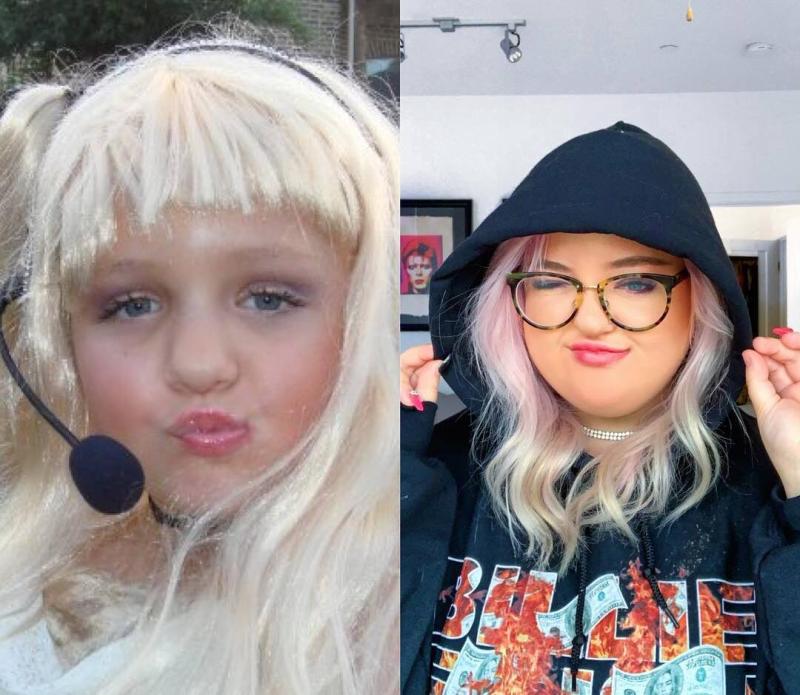 Since Lauren was a child, she has been dreaming of becoming an actress. She took part in numerous acting competitions and was not too enthusiastic about academic studies. She was homeschooled.
Who are Lauren Godwin's parents?
Her mom's name is D'Ann, she's a shop owner. You might have seen her on her daughter's Instagram photos. Her dad's name is Christopher, he's a businessman. Both parents have always been very supportive of Lauren and she still lives with them in Texas.
The star doesn't have siblings.
Tiktok career
On TikTok, Lauren has 22 million fans. She specializes in lip-sync and comedy videos as well as pranks and vlogs. She often wears wild wigs and extravagant outfits.
Lauren was nominated for Muser of the Year at the 2016 Shorty Awards. Back then, TikTok was still known as musical.ly. In two years, she has amassed 1 billion likes on that social platform.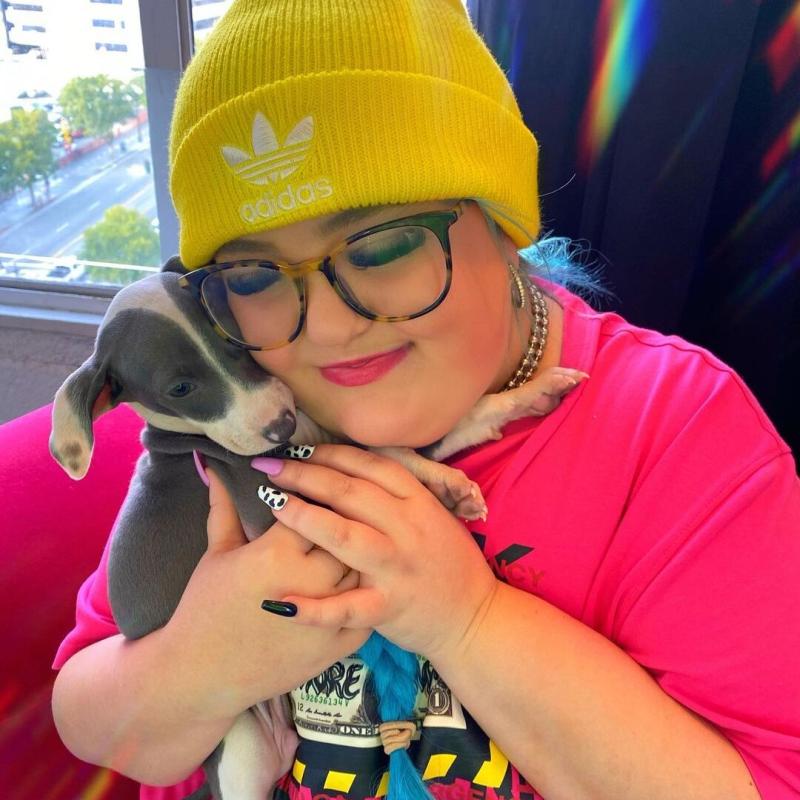 Plus, she has 1 million followers on YouTube and 800,000 subscribers on Instagram.
From 2017 to 2019, she had roles in the Misshaps web series, Follow Me and Lights, Camera, Action.
Who's Lauren Godwin's boyfriend?
She spent three years together with Sebastian Bails, a fellow Internet celebrity. The couple split up in 2020. They recorded a lot of pranks together.
How much is Lauren Godwin's net worth?
In 2022, her net worth is estimated to be around $1 million. Most of her income comes from ads on social platforms. Besides, she got endorsements from such brands as Fashion Nova and Forever 21.