Biography
The real name of Famous Dex is Dexter Gore Jr., and he is a popular American singer, rapper and also likes to write songs. He was born in Chicago, on September 6, 1993. His rapping style of the drill, pop-rap, & trap- rap is widely recognized in the industry. Dex is also known by the younger generation because of his music talks more about the youth instead of hate and crime or violence.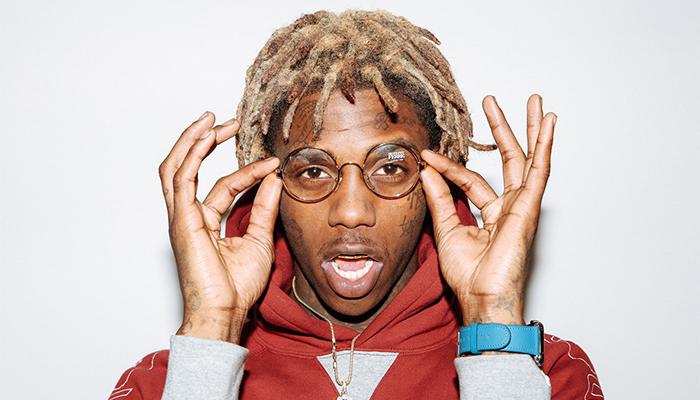 Quick Bio
Famous Dex is currently one of the top rappers in the world, and he belongs to the Southern end. Moreover, Famous Dex also holds the record for being the very first rapper who was hired by the "Rich Forever Music" which is a record label company and was created by the rapper Rich the Kid himself.
As of now, Dex is the Chief Executive Officer of this record label, and under his mentorship, the company has successfully gone into partnership with the three hundred entertainment record company. Dex is a member of Crazyville which is a Gangsters mode Disciples set. Famous went onto start his music career when his mother lost her life in the battle against breast cancer in 2014.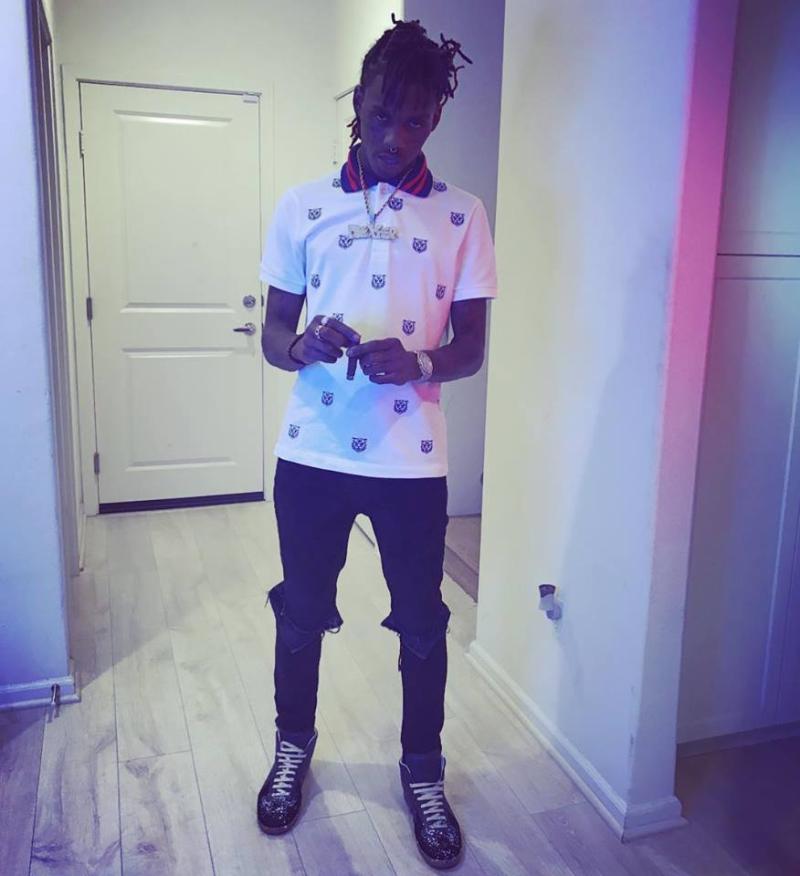 Rap Career
As we have already mentioned that Dex started his music career in 2014 and within a couple of months he rose to fame due to his super hit songs such as 'Swag', Drip from my Walk', and 'Hoes Mad'. The singer follows the color and styling of rapper Lil Yachty.
During his early days, Dex used to dance for his friend's music shorts, and he was so good at dancing that he got instant recognition. He was told by his friends that he had good singing and rapping skills; therefore, he transformed his name to Famous Dex and went on to produce hip-hop songs. During 2013 Dex gained even more recognition after releasing remixes of Chief Keef's 'Kobe' and Dej Loaf's 'Try Me'.
In 2014, Dex began his career with a bang with his very first single named as 'Bottle After Bottle', and the song's video gained 197,226 views on YouTube. In the following year, Dex released his first ever mixtape known as 'Never Seen It Coming'. This mixtape album consisted of top songs such as 'Jealousy', 'For the Low', 'Duh Dummy' was the most popular song from this mixtape album. Dex's next mixtape was 'Never Seen it Coming', and it also gained a lot of admiration from the fans.
Personal life
The rapper was caught red-handed in a video which clearly showed that he was assaulting his girlfriend in the Hollywood apartment on the 21st of September and due to this crime he was jailed for a total of three days.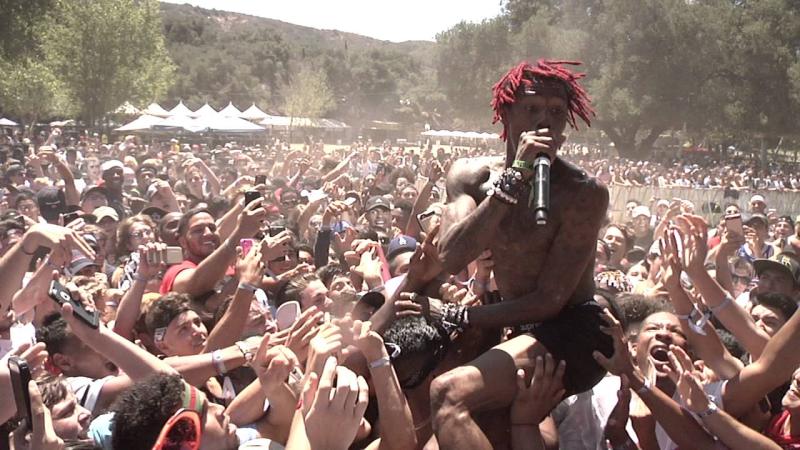 Due to this controversy, he suffered a significant setback as Puma terminated their partnership with the rapper. Moreover, he was seen wearing a robbed chain of Chief Keef in 2014.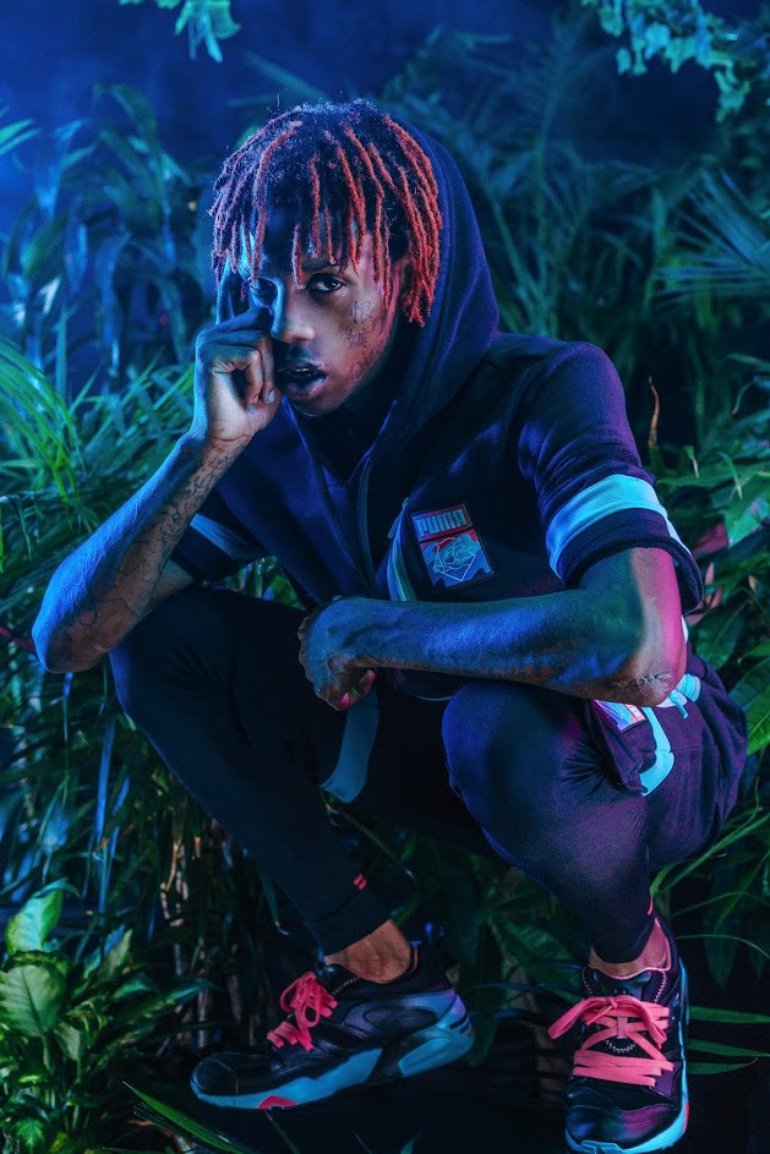 Net Worth
The rapper has a handsome net worth of around US $750,000 which is still growing and will be touching millions within a couple of years.