Biography
Who is Yung Gravy?
Yung Gravy is an American rapper. His real name is Matthew Hauri. He was born on March 19, 1996. Matthew's hometown is the American city of Rochester, located in Minnesota state.
Matthew Hauri is American by nationality and white by ethnicity. The faith he believes in is Christianity.
Who are Yung Gravy's parents?
Matthew Hauri was born into an ordinary American family. His dad, Dr. Peter Hauri, died in 2013. Matthew's mom, Cindy Hauri, is a housewife. The rapper was raised with two half-sisters, Heidi Hauri-Gill and Katrin Kasper, and one half-brother, David Courard-Hauri.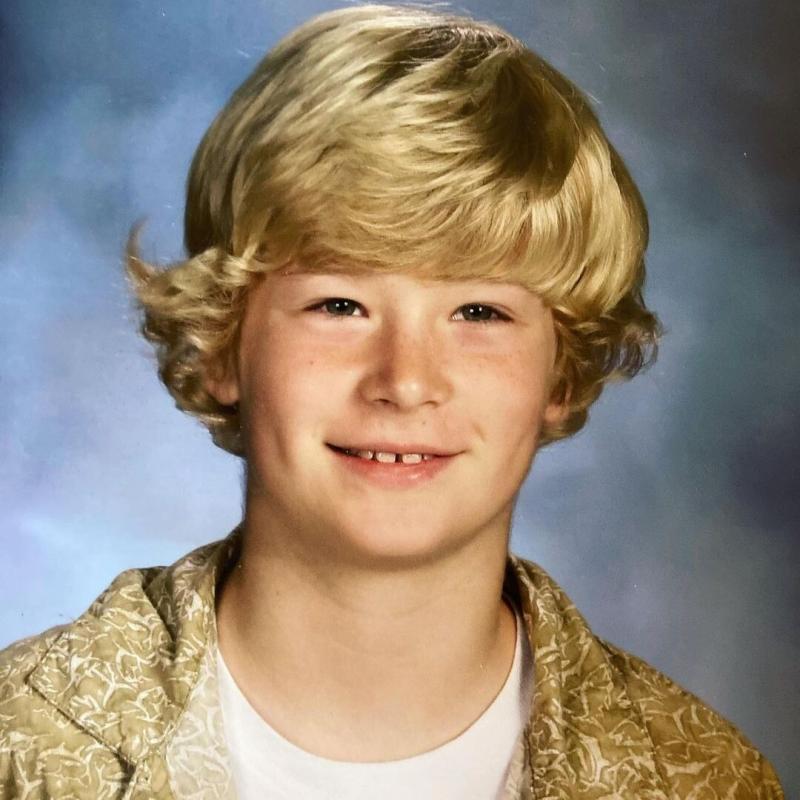 Even though Matthew was born in Minnesota, he completed his education at the University of Wisconsin. Previously, he studied at a local high school in his hometown.
Rap career
Yung Gravy is a self-made singer who became famous after releasing his own songs on SoundCloud. In 2016, he uploaded his first song, and people paid attention to him. Then he created a YouTube channel, and people started to love him. In 2016, Matthew released his first EP, "Mr. Clean." A couple of his songs went viral and appeared on many charts. Matthew became a real music sensation, and as of 2022, he had released many singles, EPs, and mixtapes. Matthew Hauri is signed to the Republic Records label.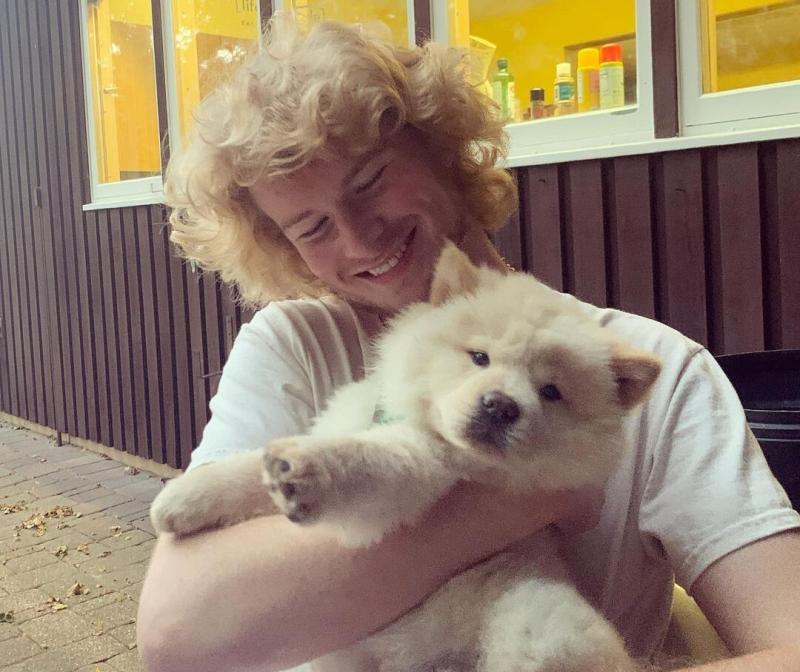 Is Yung Gravy in a relationship?
As of July 2022, the celebrity is still single and has not dated anyone. Now he is focused on his career.
How much is Yung Gravy's net worth?
Yung Gravy makes money by selling his own music. According to many sources, his estimated net worth may be around $2 million.