Biography
Who is Andre Swilley?
Andre Swilley is an American content creator and TikTok star. He was born on May 16, 1998. His hometown is Austin, Texas.
Andre is American by nationality and mixed by ethnicity. The faith he believes in is Christianity.
Who are Andre Swilley's parents?
Andre Swilley was born into a typical American family in Austin, the city that is located in Texas state. Nothing is known about his parents and their activities. Andre Swilley was raised with two sisters. Even though Andre was born in Austin, most of his childhood was spent in Dallas. Andre completed his high school education in 2016 and now lives in Los Angeles, California.
TikTok career
Andre Swilley became famous because of lip-syncing videos he posted on TikTok. Andre makes a lot of content for his social media accounts (TikTok, Vine, YouTube). The main topics of his videos are challenges and pranks. People found his videos funny and catchy, and that is why he has more than three million followers on TikTok and a lot of fans on Instagram and YouTube. Throughout his career as a social media influencer, Andre Swilley worked with many celebrities and projects, such as Evan Hufferd.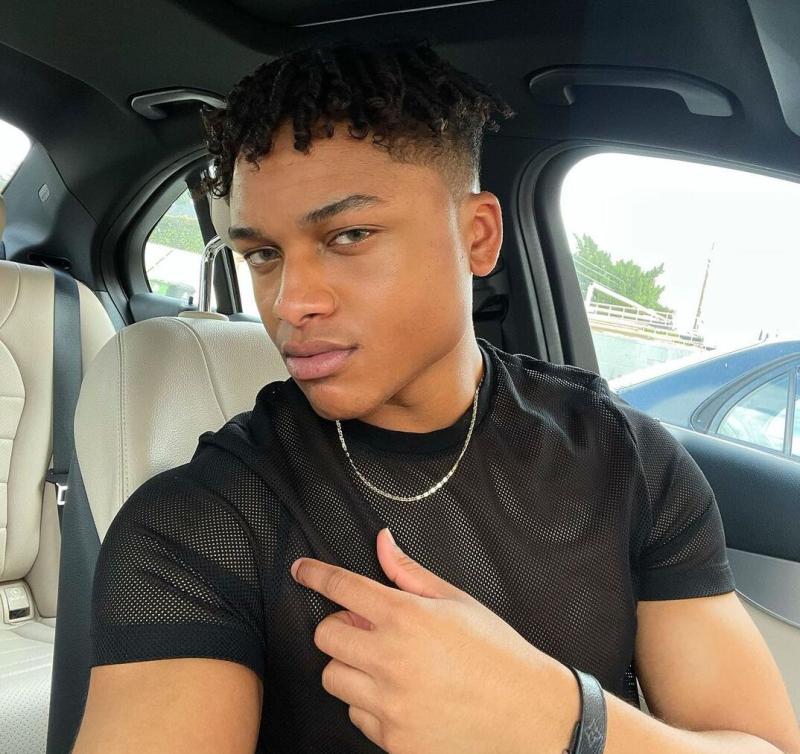 Who's Andre Swilley's girlfriend?
As of July 2022, Andre is single and isn't dating anyone. But in the past, he had a relationship with Gabby Morrison.
How much is Andre Swilley's net worth?
Andre Swilley makes money on his social media accounts, such as TikTok and Instagram. According to many sources, his net worth may be around 100,000 dollars as of 2022.