Biography
Who is Pierre Boo?
He's a French social media celebrity and content creator. His real family name is not Boo but Pierre Amaury Crespeau.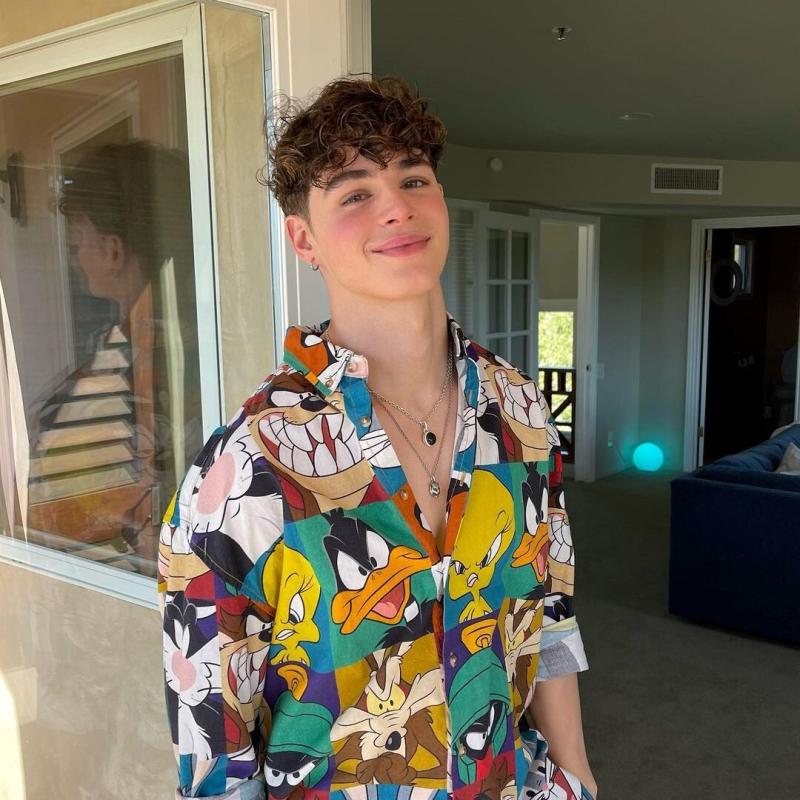 He was born on September 12, 1990, in Paris, France and spent his childhood there. He attended a private college. Then, he relocated to the US for career purposes.
Who are Pierre Boo's parents?
His mom's name is Virginia, she's a TV presenter. His dad's name is Jean-Pierre.
The star has two brothers, Giancarlo and Arnaud, and a sister, Marie-Sophie.
TikTok career
Pierre's Internet career began in 2014 when he joined Instagram. He posted his modeling shots there but kept his page private. In 2019, he joined TikTok.
Today, he has managed to gain massive audience on his social media:
12.6 million fans on TikTok
1 million followers on Instagram
1.1 million subscribers on YouTube
Viewers adore Pierre because he looks younger than his real age. Besides, they appreciate his dancing and comedy abilities. Pierre is incredibly honest with his fans and he has a perfect sense of humor. His target audience is both teens and their moms.
Is Pierre Boo in a relationship?
Pierre is openly gay. Since 2017, he has been dating Nick Champa, a fellow social media celebrity. The couple got to know each other during an audition for a movie. Their collaborative YouTube channel, launched in 2020, is called Nicky and Pierre. The guys are thinking of establishing their own clothing brand.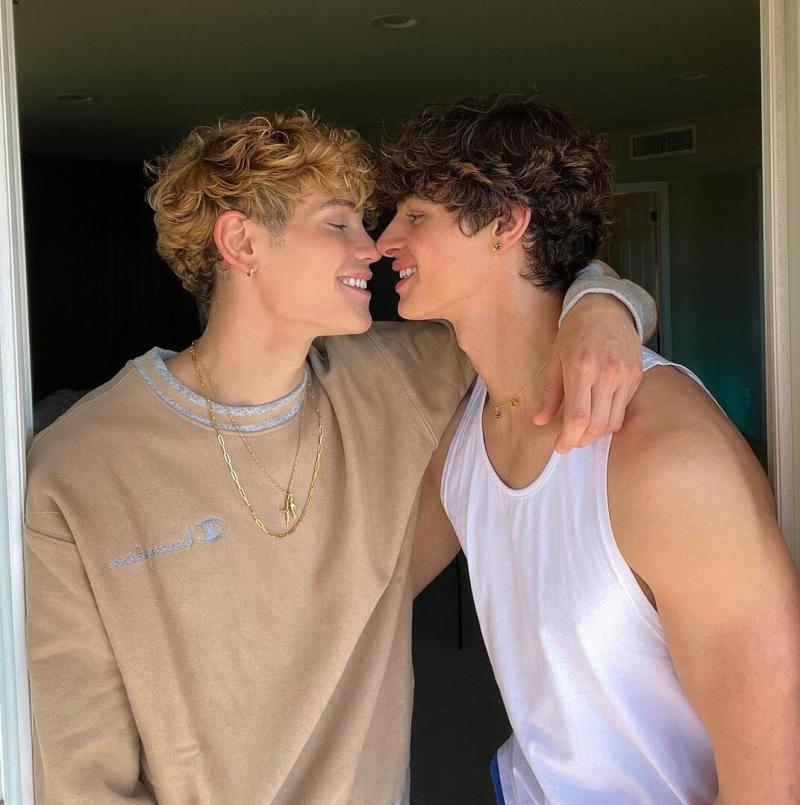 How much is Pierre Boo's net worth?
This TikToker's net worth is reported to be around $0.8 - 1 million as of 2022.