Biography
Who's Paige Hyland?
Paige Hyland who was born on November 1, 2000 is an American dancer, reality celebrity, model and social media star. She is best known for competing in Lifetime's Dance Moms hit series.
Who are Paige Hyland's parents?
The dancer was born and raised in Murrysville, Pennsylvania. Her parents' names are Randy and Kelly. Paige's mother is a former dancer. She also has two siblings named Josh and Brooke, both of whom are dancers and reality stars, too. Brooke and Paige became closer as they grew older. The girls are very proud of her hometown and the opportunities they got there.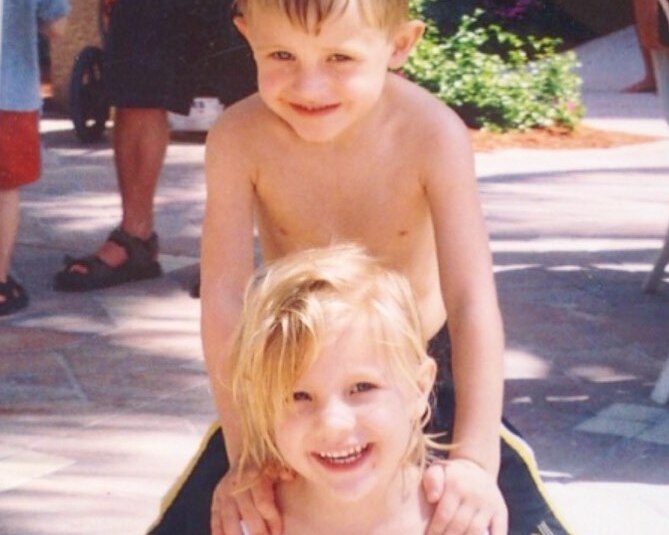 Dancing career
Paige began her dance training when she was only two years old, alongside her siblings. At Reign Dance Productions, which her mother attended as a child, Paige was trained in various dance styles, including jazz, ballet and theater dance. At the age of nine, Paige and Brooke were cast on the first season of the Dance Moms reality show. The Hyland sisters had a rough time on the set because of the conflict between their mother and the show instructor, Abby Lee Miller. Nevertheless, Paige was able to gain a large fan base and start her social media career after leaving the show. She launched a self-titled YouTube channel, where she uploaded a variety of videos, including dance-related content. Paige also runs an insanely popular Instagram page with 3.3 million followers. In addition to that, she started pursuing a modeling career and attending college.
Is Paige Hyland in a relationship?
Since 2019, the Dance Moms star is dating football player Jayvon Thrift. From 2015 until 2019, she was in a relationship with American socialite Nick Kelley.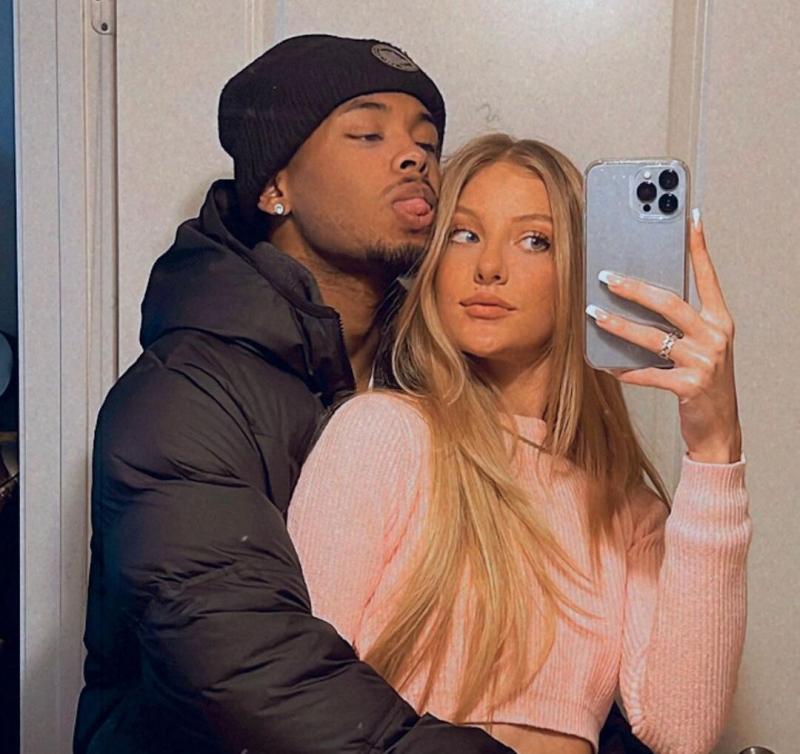 How much is Paige Hyland's net worth?
Paige Hyland's net worth is approximately estimated at around 2 million dollars in 2022.