Biography
Who's Brooke Hyland?
Brooke Hyland is a dancer who took part in the show Dance Moms together with her mother Kelly and her sister Paige. She hasn't been doing any dancing lately, but she makes a lot of content for several social media platforms. She has a Youtube channel with about 270K subscribers and a lot of fresh videos. She is also active on Instagram with 3.7M followers.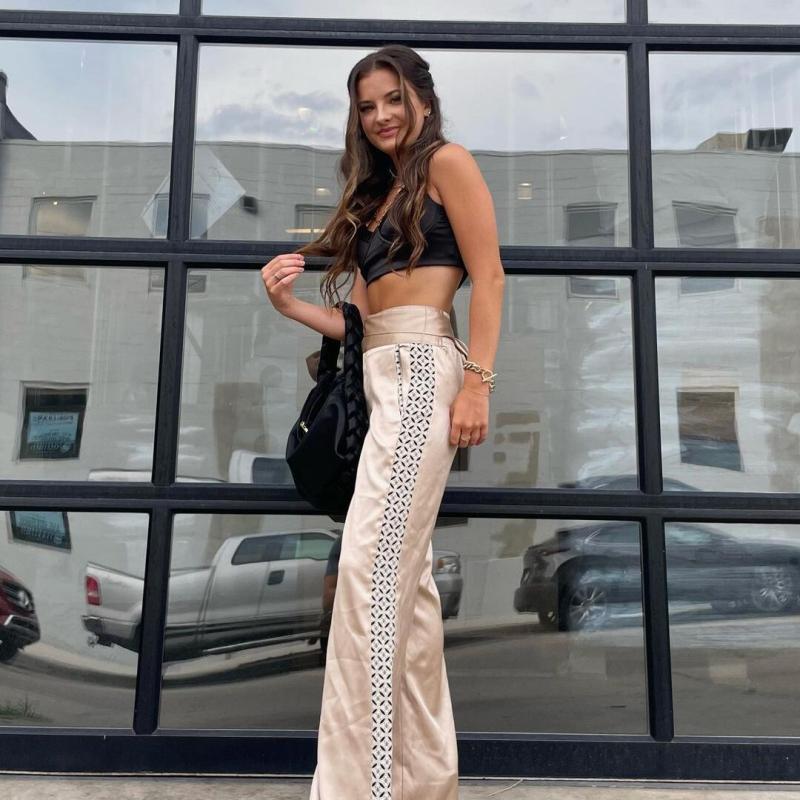 Who are Brooke Hyland's parents?
The celebrity was born on January 30, 1998, in Pennsylvania, USA. Her parents' names are Kelly and Randy Hyland. She is the oldest of three siblings. Her brother's name is Josh. Her family often appears in her videos.
Dancing career
Brooke was the oldest participant of the show "Dance moms". She went to ALDC at the age of 2, and that was when she started dancing. She is still close in touch with all the other girls from this show, including Chloe Lukasiak and Maddie and Mackenzie Ziegler. The participants say that they have a lot of precious memories to share from that time, including sleepovers and partying. The other girls looked up to Brooke because she was senior in age.
Is Brooke Hyland in a relationship?
Brooke has had several long-term relationships. She is currently going out with a young man called Brian. Before that, she was dating Tristen Rose. And before him, she had a relationship with her high-school crush Nolan Betts. The couple dated from 2014 to 2017.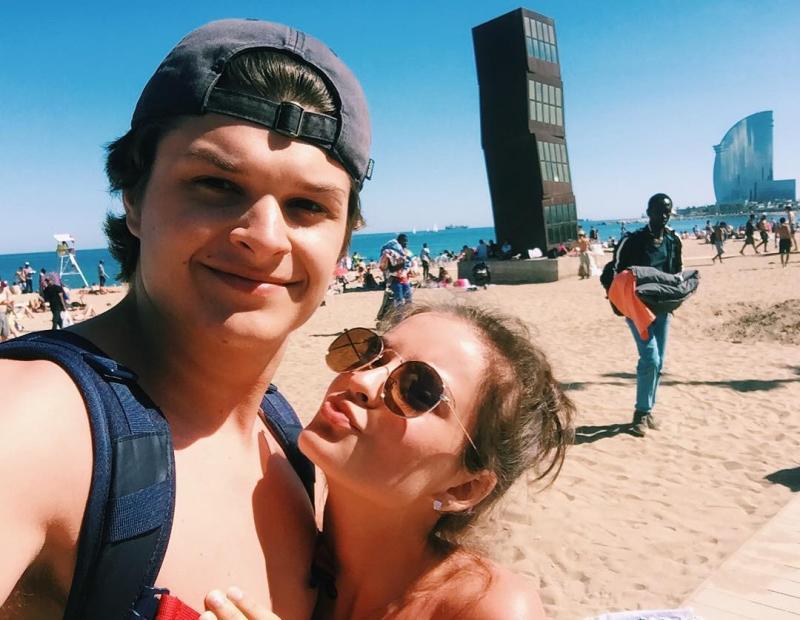 How much is Brooke Hyland's net worth?
It is difficult to calculate her net worth, which comes from several sources of income. According to some estimates, Brooke's net worth is around $500,000 in 2022.