Biography
Trill Sammy is an American teenage rap star. Trill Sammy is his name known in industry but the name given to him by his parents is Samuel Michael Perrares Garcia. Sammy's date of birth is November 30, 1997. His birth place is Houston in Texas and his upbringing has also been done in Houston, Texas. Trill is 21 years old. The ethnicity to which he belongs to is African and Puerto Rican.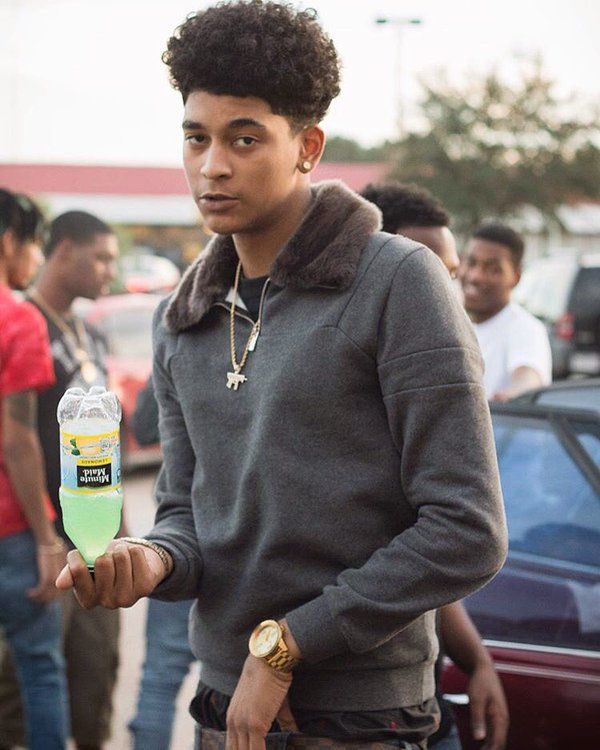 Quick Bio
Trill's educational career is not much known as he stepped into the rap career at a very young age may be due to which he was not able to focus much on studies. The name of his primary, secondary and higher secondary schools are not disclosed.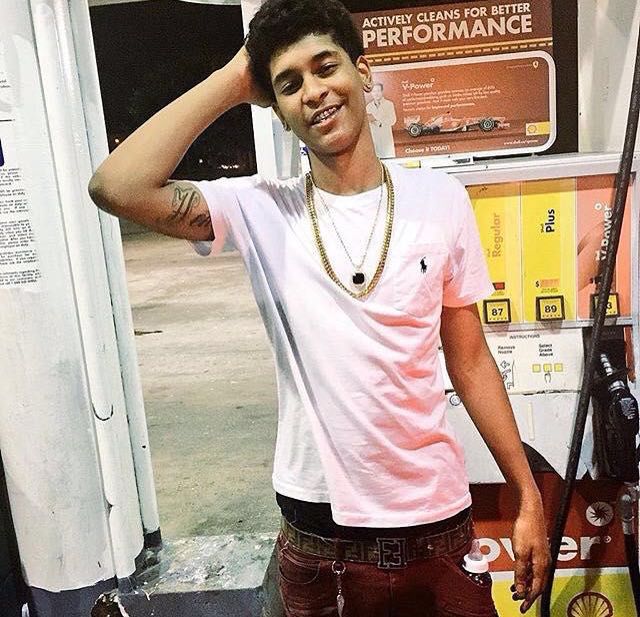 There is also not any major parental information of Trill Sammy. It is said that Sammy was very close to his mother as compared to his father but names or professions of his parents are not known. Sammy's mother did not believe in his success initially but later she started believing in him and his success.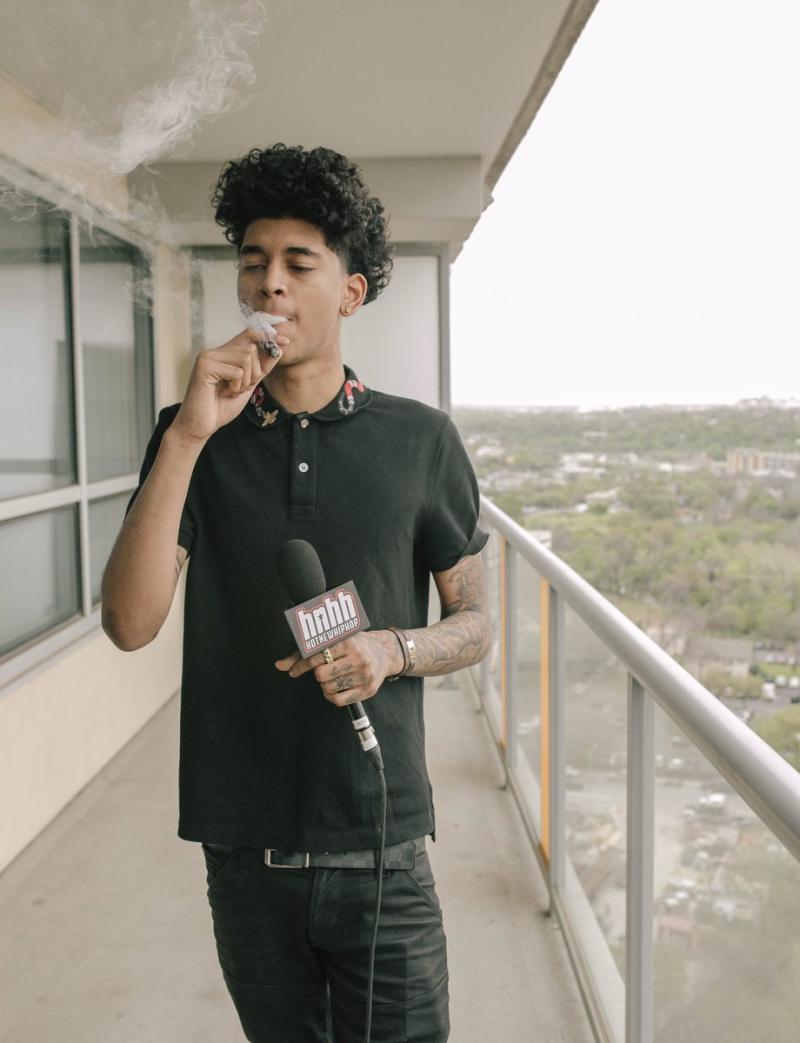 Rap Career
Trill Sammy started his career from twitter in 2015 during his high school days when his rap got very much popularity in no time making him a very popular youngest rap star and he gained great following on social media very shortly. In 2015 his one of the popular song Trapping was released.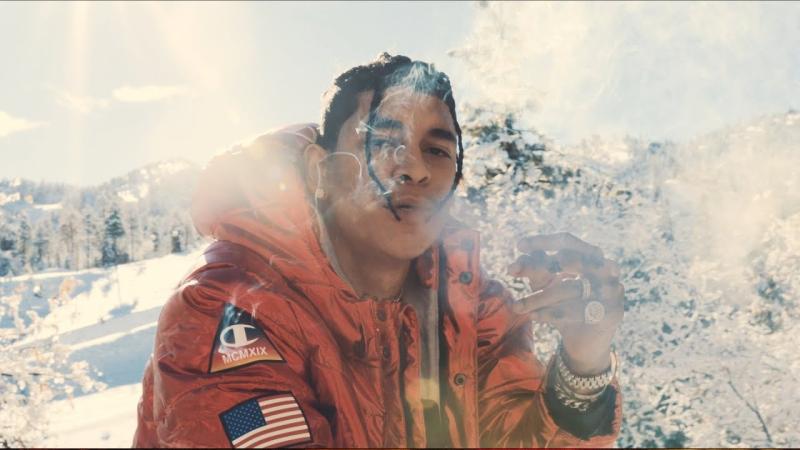 Trill's Wholesale released in 2015 also increased his fan following. In 2016, his luck was even more bestowed he was contacted by famous rap stars such as Dice Soho and Soulja Boy for collaboration. This year Sammy's career started to elevate at a very fast pace. He released Feel Better and Do Not Disturb in 2018.
Trill Sammy has released four albums up till now which includes Chopstars Radio, Red Album, Houston Ain't No Problem and No Sleep. Among the songs which owe to the popularity of Trill Sammy are Uber Everywhere, Just Watch and Trapping with a fellow rap star Dice. His Instagram account has about 1M followers, his YouTube has 137000 subscribers and his twitter account has 277000 followers.
Personal Life
Sammy has always stayed in the news regarding his relationships and love life after the start of his career. His tweets and Instagram posts have always kept his fans in a confusion that whether he is dating or not and if he is dating then who is the one with whom he is dating.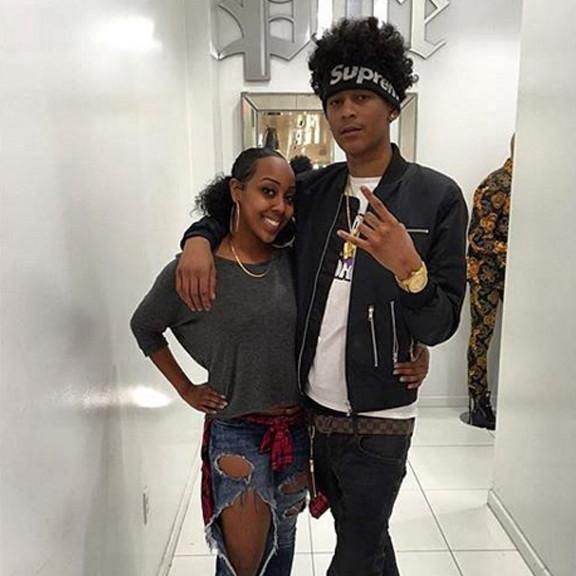 He once tweeted about Shannon Jessie in 2015 right after the start of his career that she is his girlfriend. Trill was dating Mizz Twerksum - an Instagram star in 2017 but Mizz confirmed their breakup after few months. He is conceivably single now-a-days and has never been into marriage.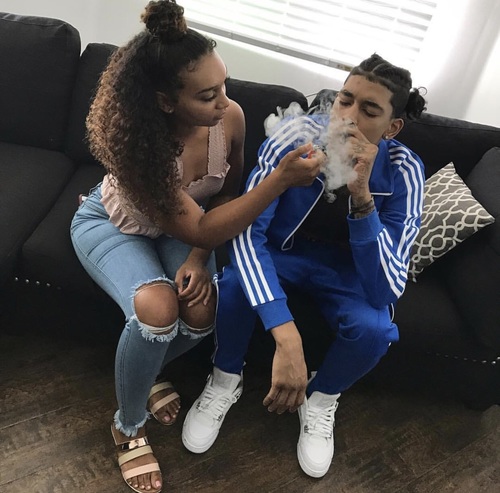 Net Worth
Trill's net worth is $4M and he is having the monthly income of $100K.