Biography
Who's Emily Dobson?
She's an American dancer, actress and social media personality. She was born on April 3, 2008, in Los Angeles, California.
Who are Emily Dobson's parents?
Her dad's name is Douglas. He's a well-known LA photographer. He encouraged his daughter to pursue a dancing career. In 2019, Emily posted a TikTok video with him.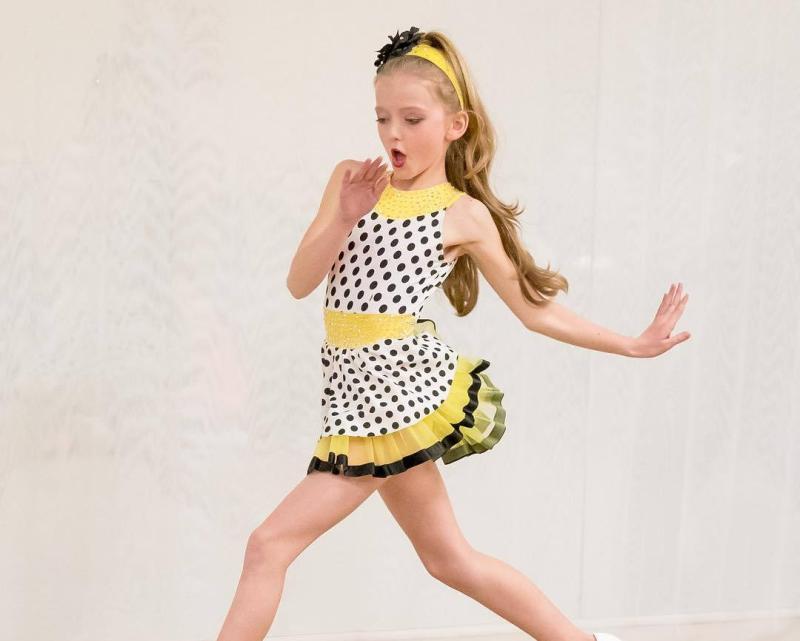 The star has a younger sister, Mae. She's a famous Internet influencer.
There is no official information available about Emily's mother.
Dancing career
At the age of three, Emily started taking ballet lessons. In two years, she switched to ballroom dancing. Together with her dance partner, she has won numerous local and national competitions.
Very soon, brands noticed this beautiful girl and invited her to star in their ads. The first brand that appointed Emily its ambassador was SoCoolKids.com. This online store sells soap, shampoo and hair conditioner.
Emily's loyal audience on social media is continuously increasing. Today, she has massive audience on her social media channels:
1.9 million subscribers on YouTube
3.9 million fans on TikTok
1.3 million followers on Instagram
She specializes in pranks, reactions, challenges, tutorials and other types of entertaining content. She's a member of The Squad creative collective.
Is Emily Dobson in a relationship?
Even though the dancer is still very young, she's rumored to be romantically linked to Sawyer Sharbino, a prominent Instagrammer and YouTuber. They created a lot of content together. Fans call this couple "Semily".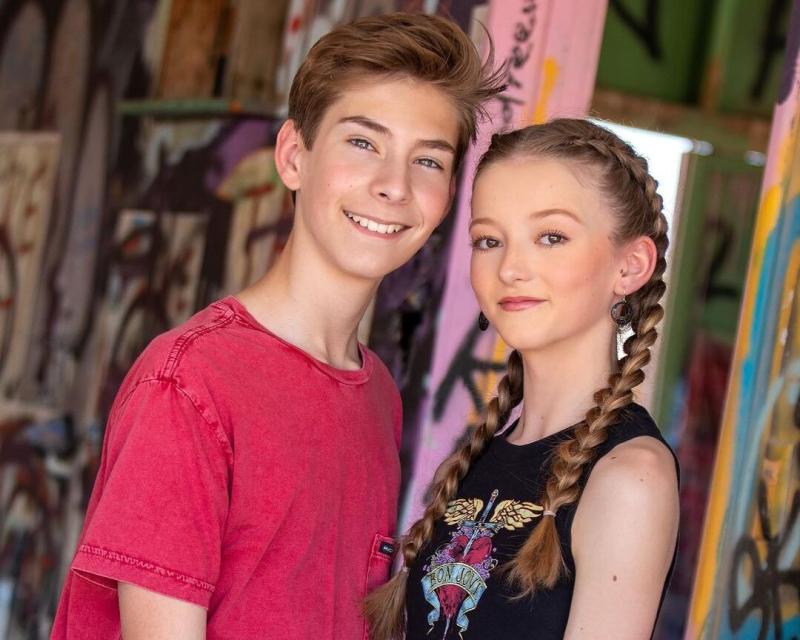 How much is Emily Dobson's net worth?
Her net worth is reported to reach $1 million as of 2022. She makes most of her profit from dance performances, ads on social networks and brand endorsements.