Biography
Who's Remi Cruz?
She's an American video blogger and beauty guru. She was born on February 7, 1995, in Anaheim Hills, California.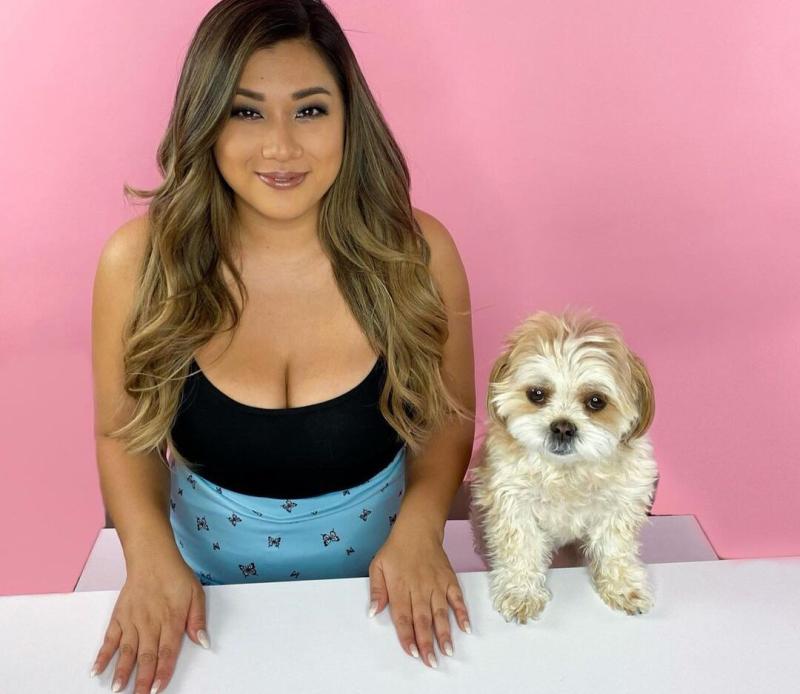 At the age of five, she began to dance. At school, she kept on dancing and singing. At the university, she studied psychology.
Who are Remi Cruz's parents?
This celebrity prefers to keep information about her private life secret. She has revealed that she's of Korean and Guamanian descent.
Her mom's name seems to be Suzanne Woo Cruz, she's a certified nurse.
Remi has a younger brother, his name is Elias.
TikTok career
On TikTok, Remi has 370,000 fans. On Instagram, she has 1 million subscribers.
The main social platform that she's been active on is YouTube. She runs two YouTube channels, with 4 million subscribers in total. Her Internet career took off thanks to a video about her preparation for ASB camp (later, she made it private)
People love her makeup tutorials because she shows how easily any girl next door can transform herself into a glamorous diva. Besides, she creates vlogs, dance videos and other types of entertaining content. She shares her diet routines and tips on staying healthy with her fans.
In 2014, the star appeared in a video alongside Shelby Church, Monica Church and Kenzie Taylor Borowski (all of them are well-known YouTubers).
Is Remi Cruz in a relationship?
She lives together with Cal Parsons. The couple moved in together during the coronavirus lockdown.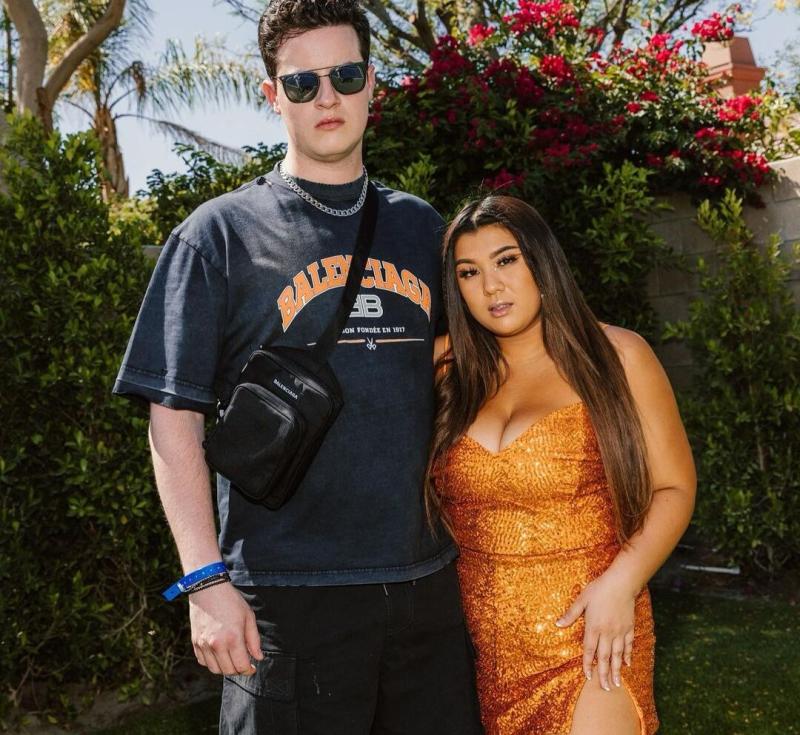 How much is Remi Cruz's net worth?
In 2022, her net worth might be around $1 million.