Biography
Sammy Sosa's full name is Samuel Kelvin Peralta Sosa who is a former American professional baseball player. He is called Sammy Sosa as short form for his original name. His date of birth is 12th November 1968 and his birth place is San Pedro de Macorís in Dominican Republic. He is 50 years old.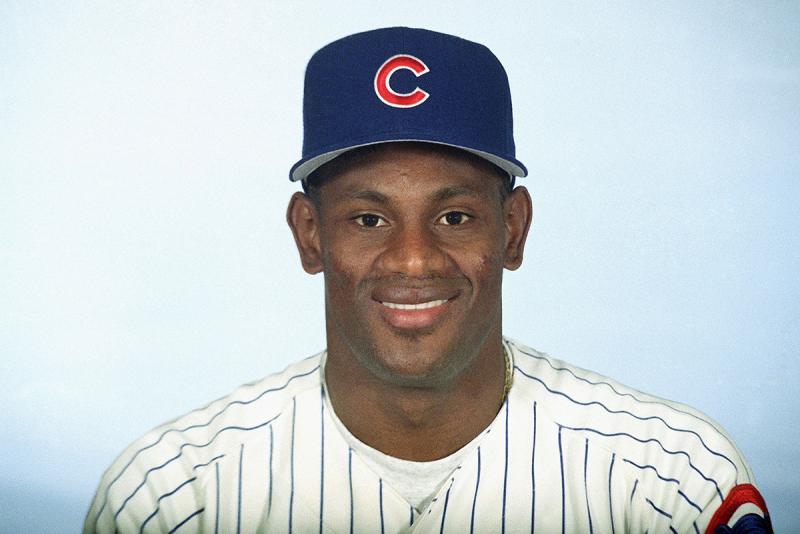 Quick Bio
Sammy Sosa's father name is Juan Bautista Montero Sosa and the name of his mother is Lucrecia Sosa. His father died in 1975 when Sammy was just 7 years old. To support the family, his mother started working in a textile industry.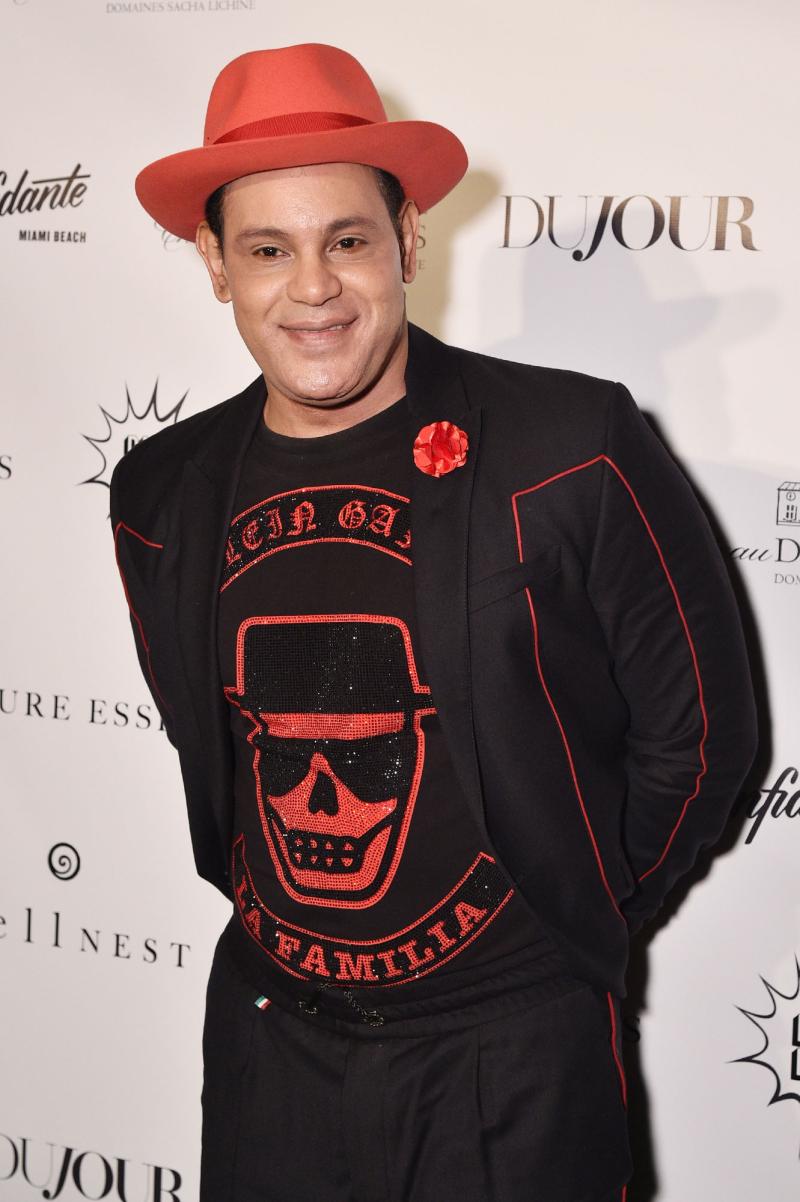 Due to the death of his father in his young age Sammy could not get education because Sammy and his siblings started working in order to make a livelihood. The living condition of Sammy was very miserable before he started the baseball career. He brought his family a home after becoming a baseball player.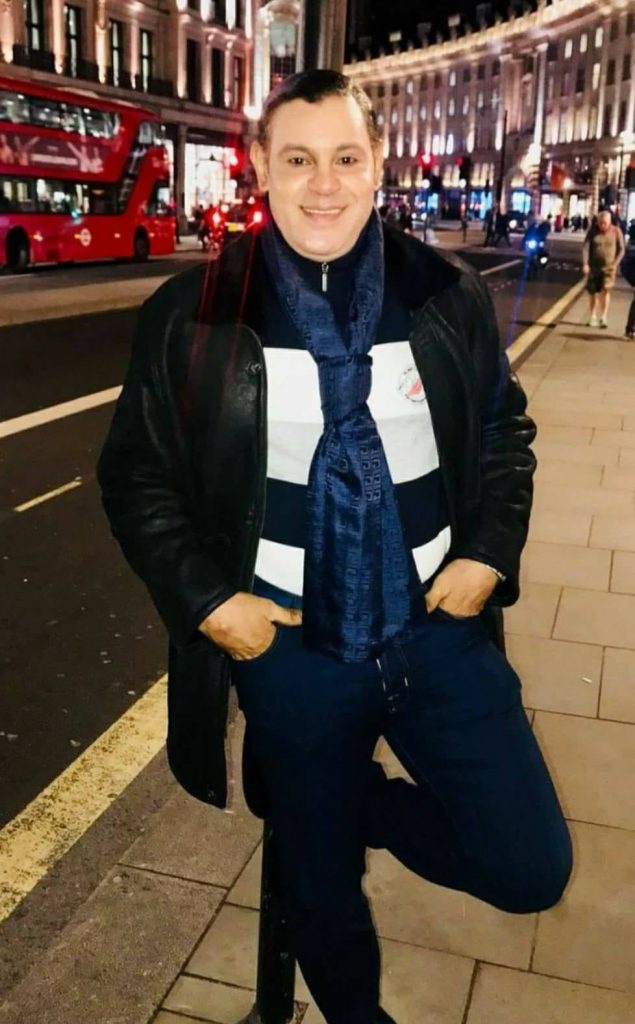 Baseball Career
Sammy Sosa started his baseball career in 1985. His brother saw potential in him and persuaded him to play baseball when he was just fourteen years old. He attended a camp on baseball in Dominican Republic in 1985 and the camp organizers were Toronto Blue Jays but he was saw by one of the players of Texas Rangers and his professional baseball career started from Texas Rangers in 1989.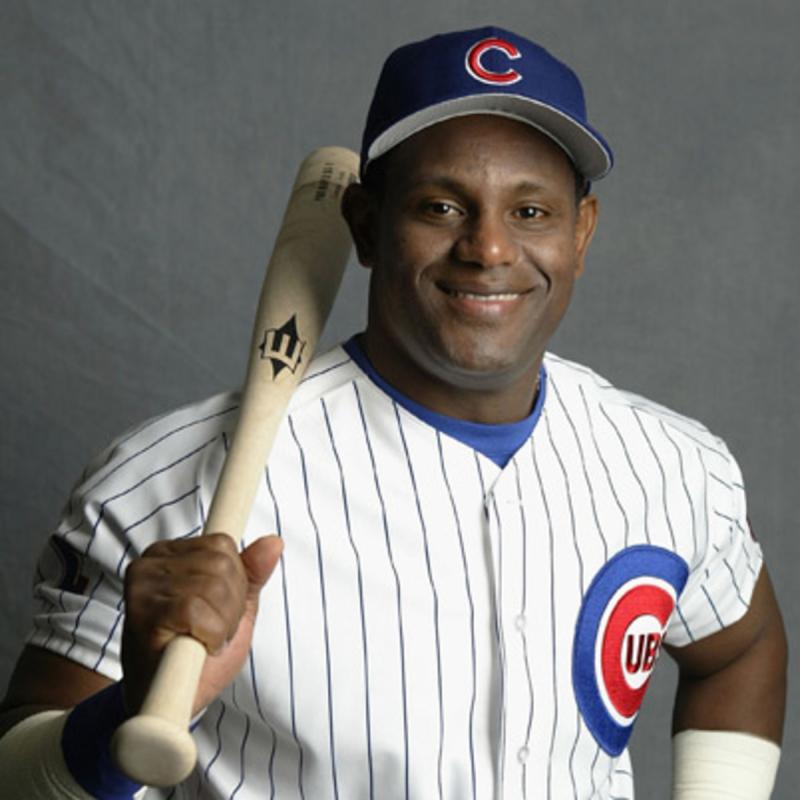 He stayed with Texas Ranger for very short time and joined Chicago White Sox in 1989 and played for them for 2 years, then he contracted with Chicago Cubs in 1992 and played with them for 12 long years till 2004. After that he joined Baltimore Orioles in 2005.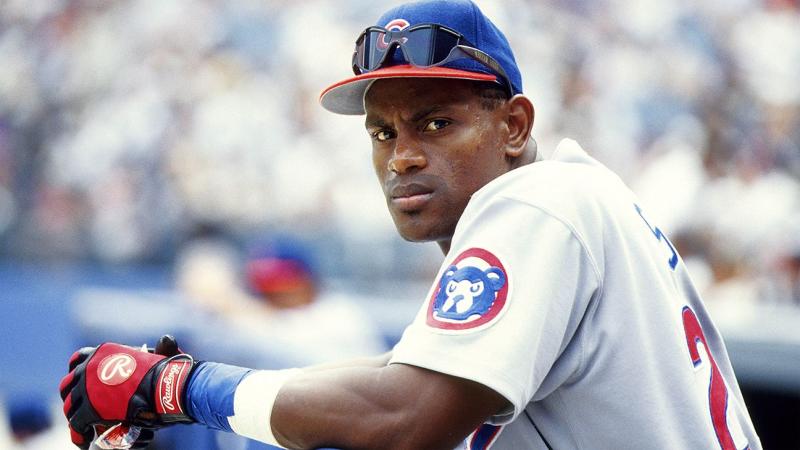 He again signed a contract with his original team Texas Ranger in 2007 and played for them till 2009. In his whole baseball career, he hit 609 home runs. In 2009 Sammy announced that he is going to retire from professional baseball life and will be looking forward to become part of Hall of Fame.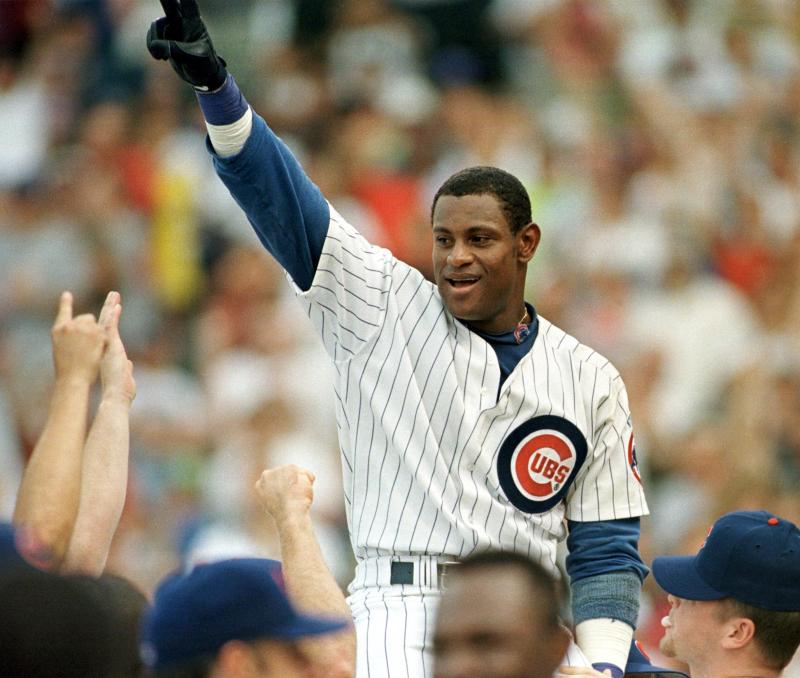 In 2003, he was alleged to have been taking performance booster drugs but he was given a clean chit after unbiased and neutral tests in 2004. His career was undoubtedly a splendid career.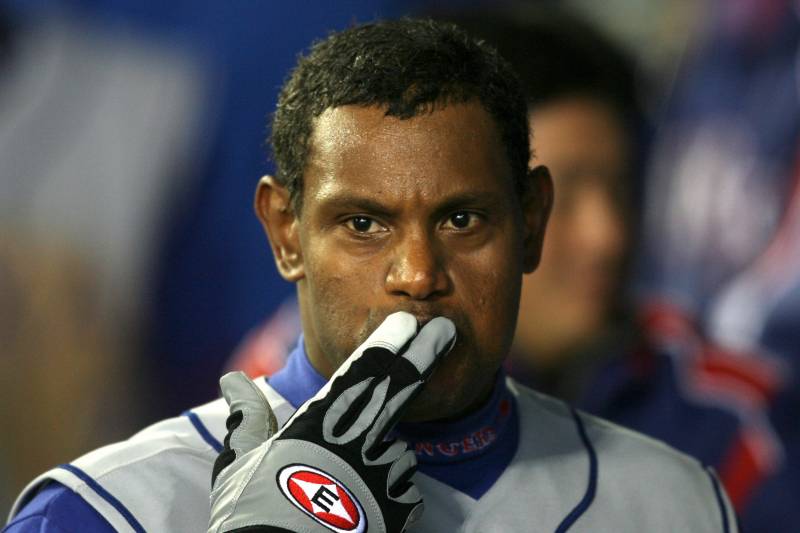 He has won many awards which includes 7 All Star award, 6 Silver Slugger Award, 2 NL home run reader and NL RBI leader awards. He has been very famous for hitting home runs and his baseball career statistics are beyond excellence.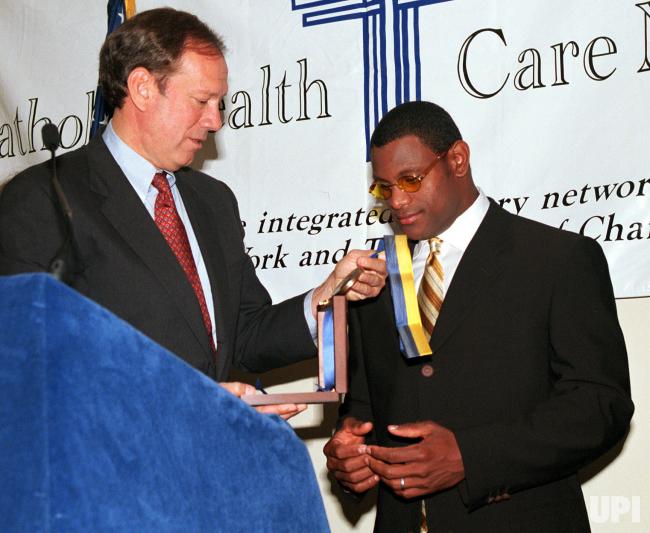 Personal Life
Sammy Sosa married in 1990 to Karen Lee Bright but they got divorced in 1991. Sosa then married Sonia Rodrigues in 1992 civilly and they were married in Church in 2004. Sammy Sosa has 6 children from Sonia.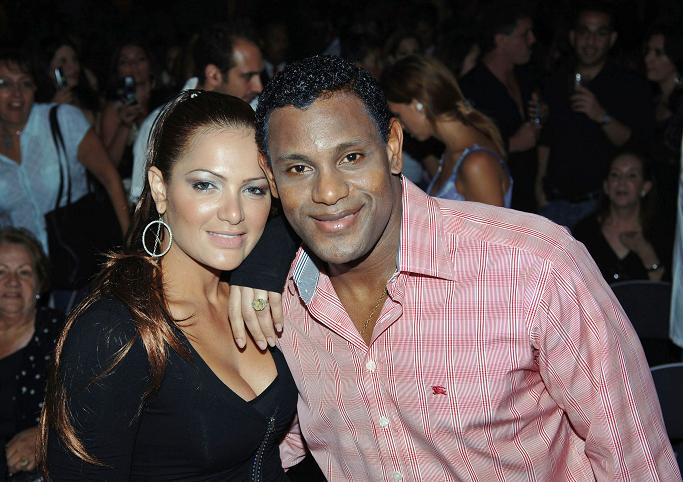 Net Worth
Sammy Sosa played baseball for 19 years and his net worth is $70 million.